A charge of real positive: this is how a 98 cm Russian girl lives in the world
This girl once again proves that limitations exist only in our head.
Oksana Babikova lives in the small town of Rodniki, Ivanovo Region. Now she is 30 years old, a woman with a group I disability, all her life she has been struggling with a rare disease called diastrophic limb dysplasia, which is a hereditary disease. In people with this disease, normal bone formation is disrupted.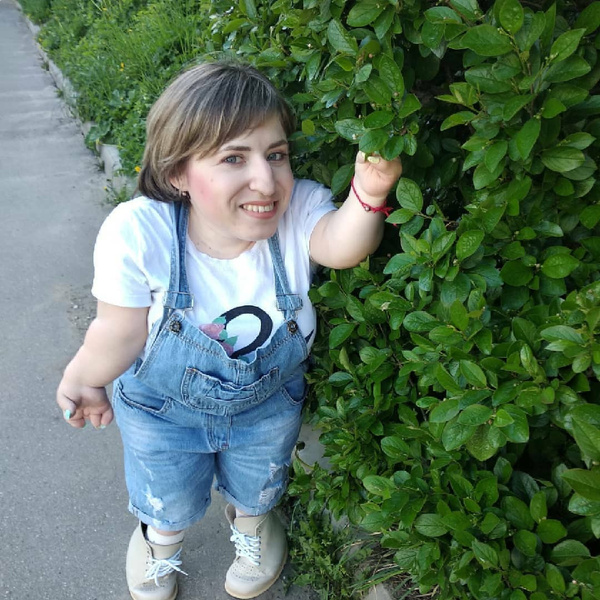 Despite the difficult diagnosis, the girl does not give up, but, on the contrary, develops all the time and reaches new heights. The girl gained popularity mainly thanks to the TikTok application. By the way, Oksana's education was not initially connected with creativity, she studied to be a programmer.
She actively maintains her own profile, publishing various dance videos.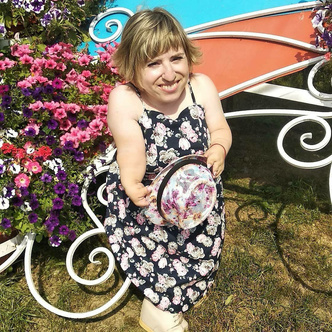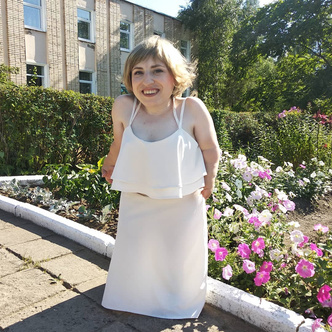 In the comments under the video, the audience advises her not to pay attention to annoying haters.
"What a radiant one!", "You, as always, are magical!", "I never get tired of admiring you!", "Your eyes always shine like that. A very positive girl."
Shooting videos is far from Babikova's only hobby. The girl is fond of painting, embroidery, music and literature.