Boring honor student with glasses: what Sharon Stone looked like before her fame
Sharon Stone surprised subscribers with a picture that she posted on Instagram.
In the photo, the actress is in a completely unusual way, it is even difficult to recognize her at first sight.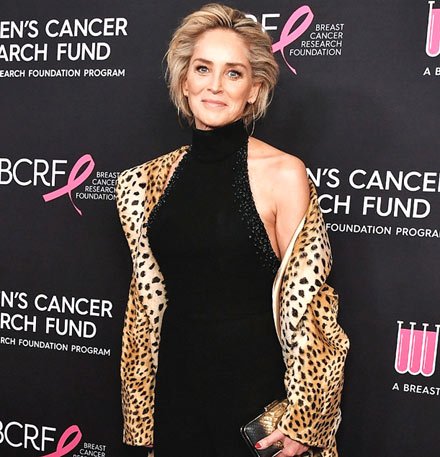 Sharon is wearing a simple white turtleneck with a cute ice cream cone print. Shoulder-length hair lies in curls, and strict glasses and a shiny cross on a thin chain complete the look. In the caption to the picture, the actress said that she participated in the theatrical production of the musical "The Sound of Music" and this was her stage image.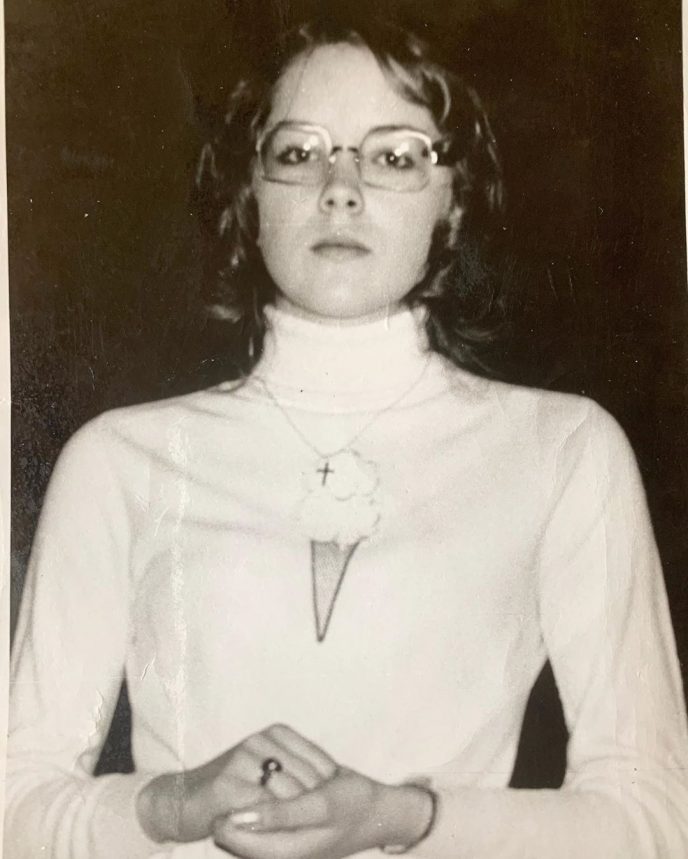 Subscribers were delighted with such a sweet and spontaneous photo. Many wrote that Sharon here seems defenseless and resembles a young nun, others compared her to a schoolgirl, a kind of "a good student" with glasses. Everyone agreed on one thing, Sharon in the photo is strikingly different from those "fatal" images in which she is used to seeing on the screen.