Britney Spears wedding ceremony: first photos from her wonderful wedding
Britney and bodybuilder Sam Asghari got married and had a wonderful ceremony.
The ceremony took place in Thousand Oaks, Los Angeles. The event was attended by 75 people.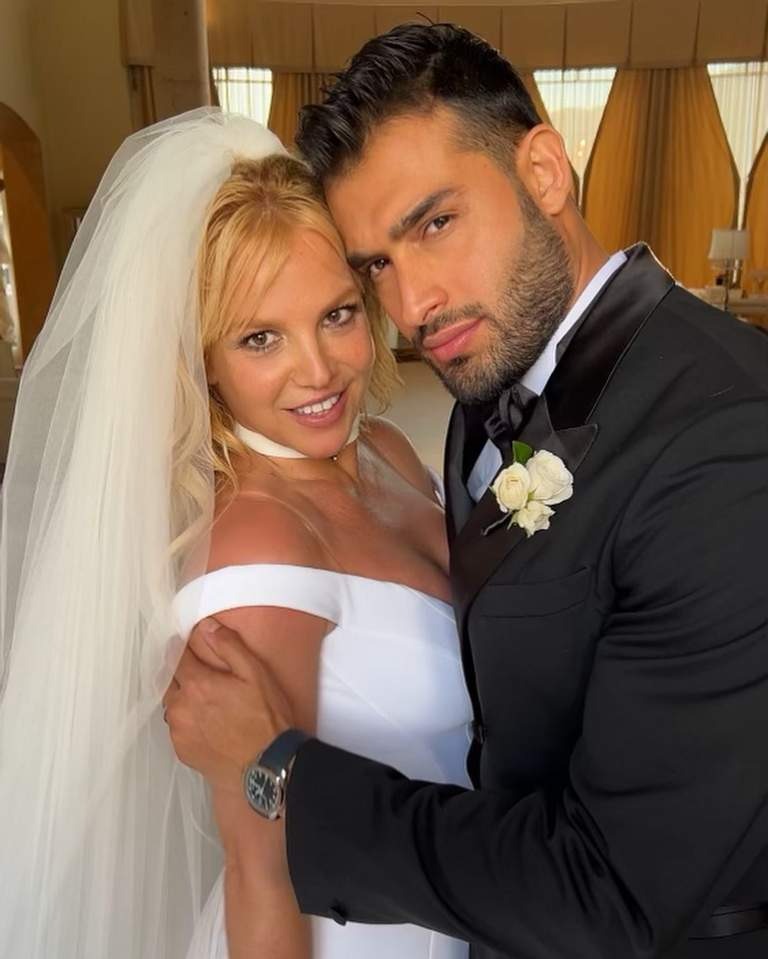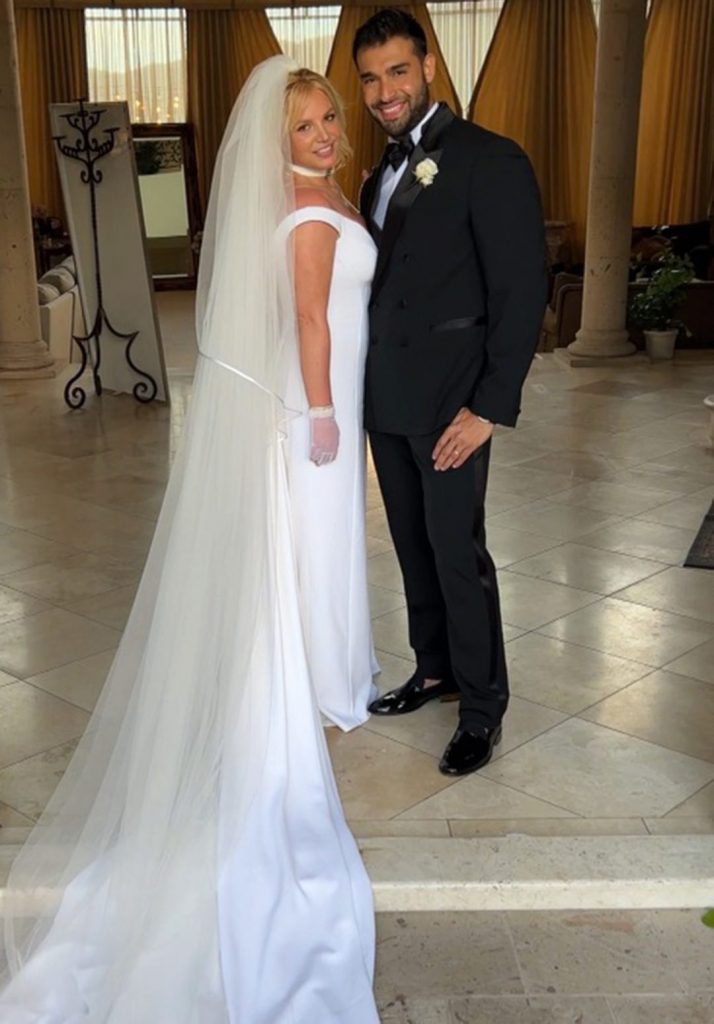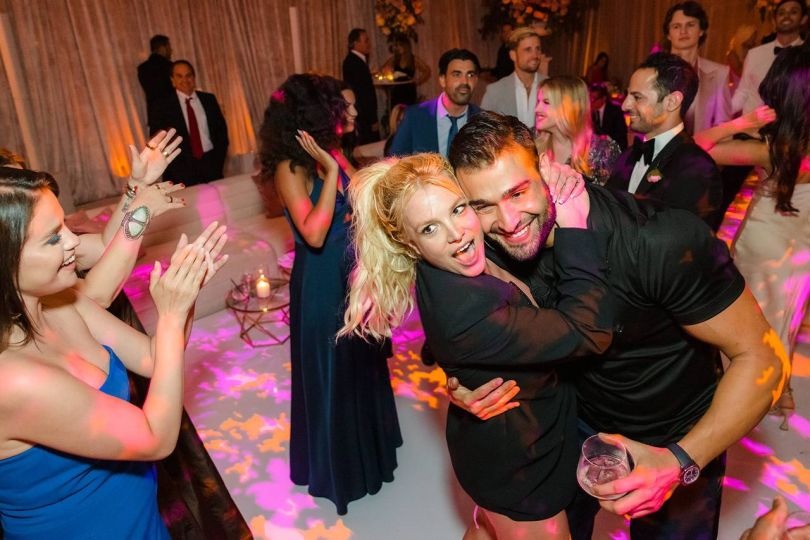 The wedding took place in the style of Disney's Cinderella with a white horse, carriage and Versace wedding dress. Not without a fight. The ex-husband of the star made his way to her house before the ceremony.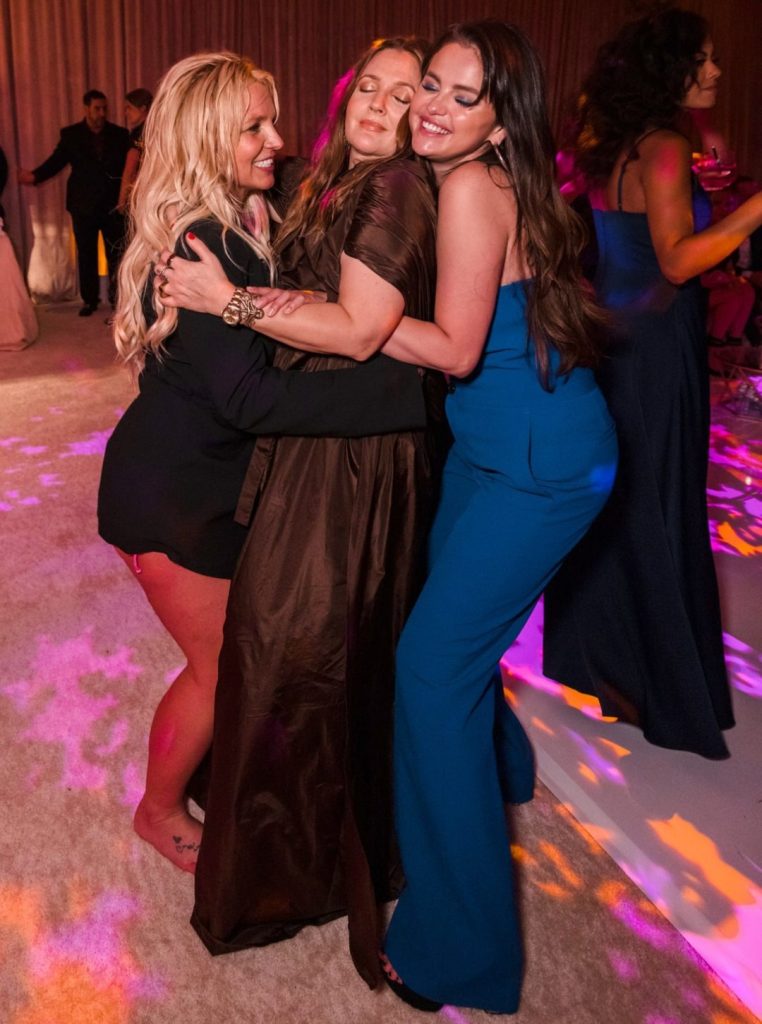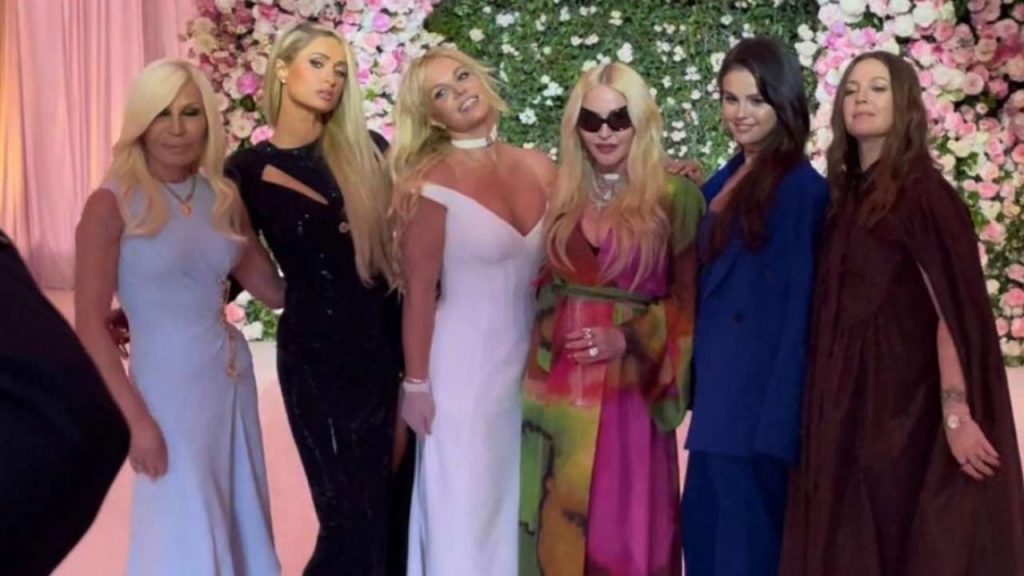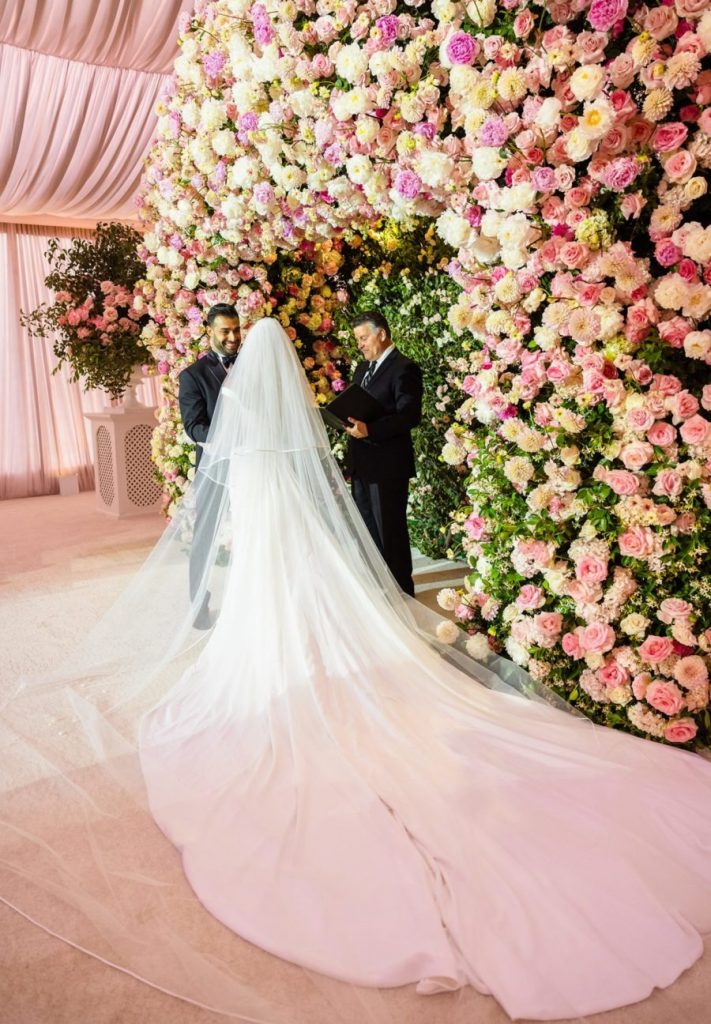 The paparazzi spotted Madonna, Paris Hilton, Donatella Versace and Selena Gomez among the guests.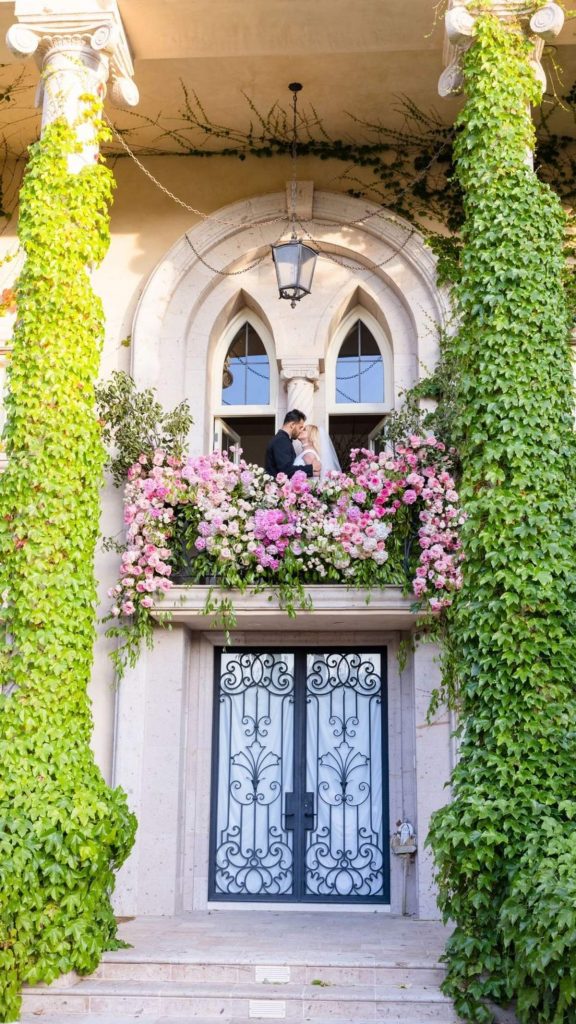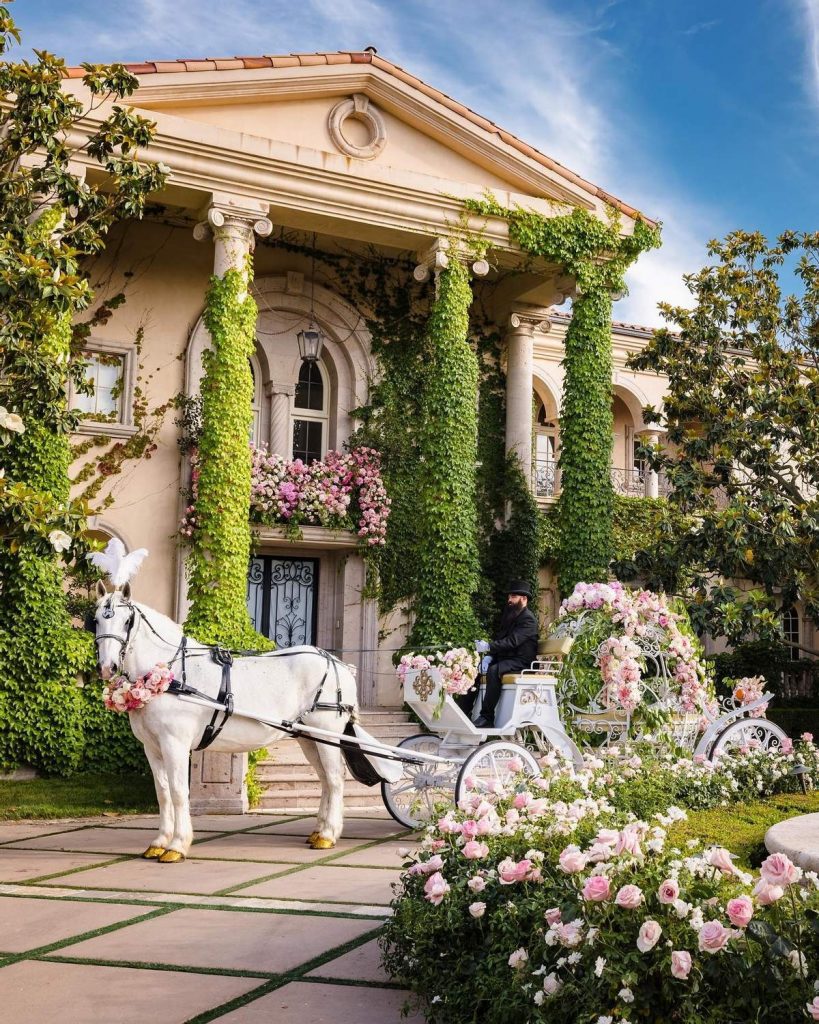 The wedding was not without disgrace. Before the ceremony, Britney's ex-husband Jason Alexander, whom Spears married in 2004, broke into her house. The man went live, trying to disrupt the celebration. But he reached the 2nd floor, where he was detained by security officers.