Former super businessman spent $230,000 to build a beautiful house in a cave
In the most difficult periods of life, the most brilliant thoughts come.
Angelo Mastropietro, 37, was diagnosed with multiple sclerosis. Constant stress, life in a hurry, travel greatly crippled Angelo's health. It was necessary to choose "health" or "career". The man chose the latter.
But before leaving the big waters of business, Angelo decided to fulfill his dream – his own cave house in his beloved Worcestershire, UK.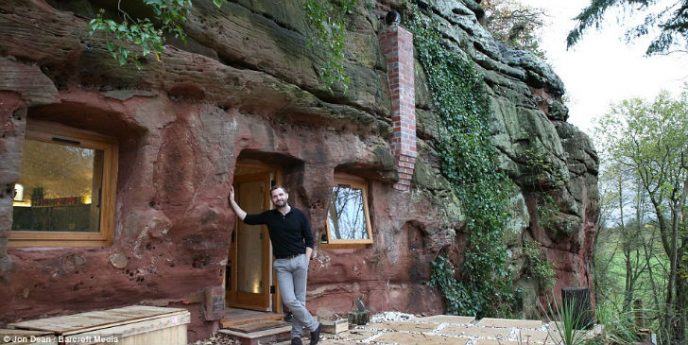 Angelo chose the cave himself and worked on it himself. He wanted to create a house in which everything would be both stylish and close to nature, so the former businessman used only natural materials in the interior of his future home.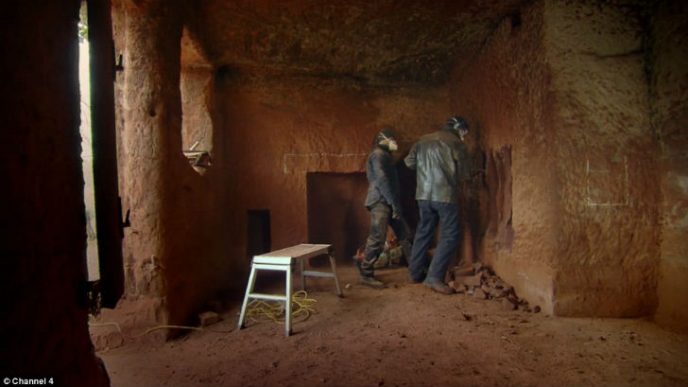 Angelo Mastropietro is working on a future bedroom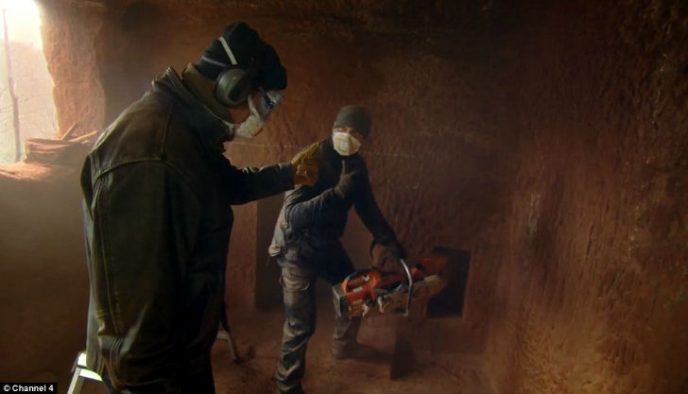 Angelo Mastropietro is working on a future bedroom
Angelo moved into a ready-made house, settled alone, his cave is located in a quiet area surrounded by forest. Angelo left the business and began to live in his cave house, where there are all the amenities: electricity, heating and even Wi-Fi. He is not stressed here, he reads a lot, watches movies and just relaxes. The money that he accumulated over his life was enough for the "construction" of the house, and for later life. Angelo's friends often visit him, joking that they are also ready to get sick if there is a chance to spend at least a week in such a room.
living room at home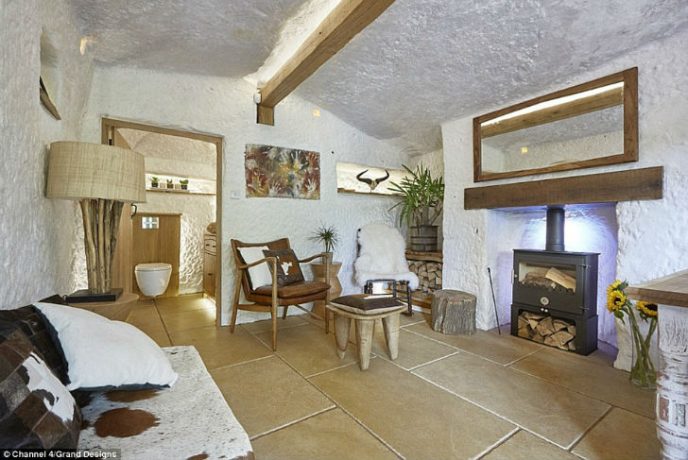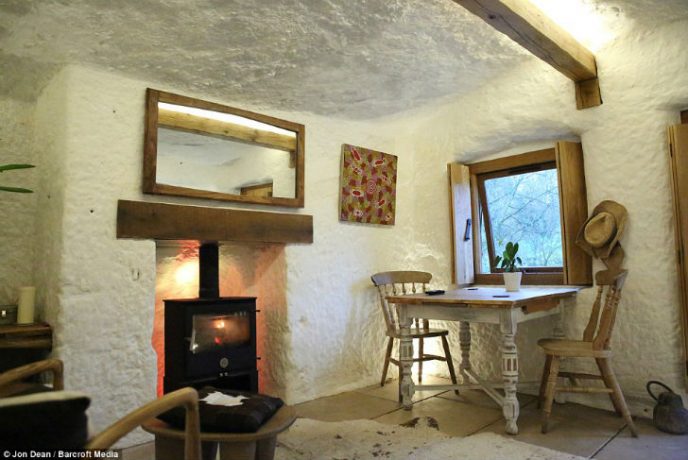 Bathroom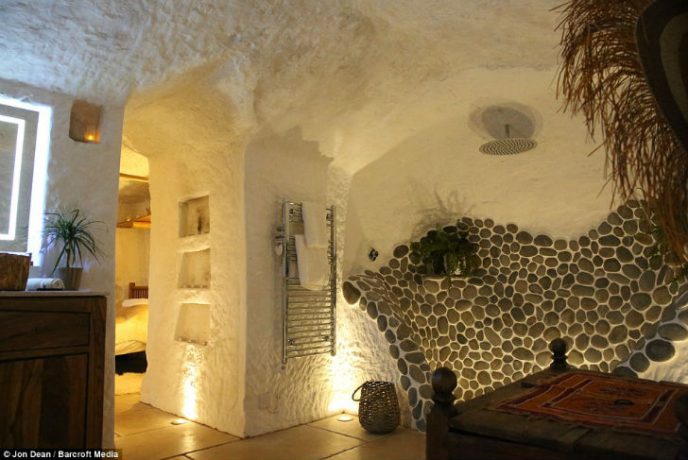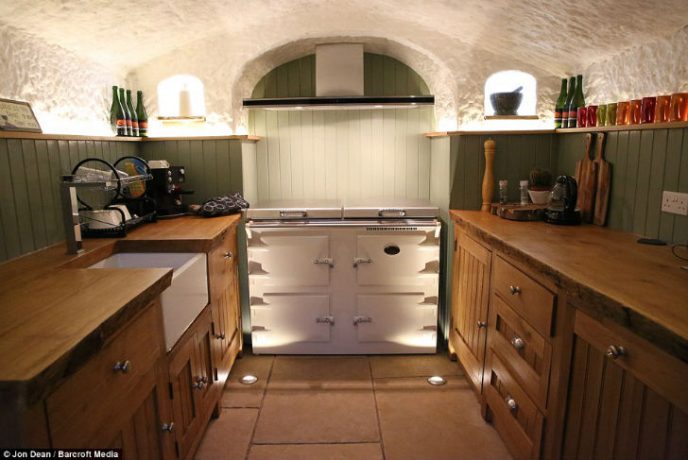 Patio