How it is interesting: the neural network allowed to see famous people if they lived to old age
The artist with the help of a neural network "aged" several celebrities of the past.
We cannot know how long each of us will live. The same applies to famous people. Of course, we want to enjoy their creativity and talent longer, but it's not up to us to decide. Surely loyal fans would be interested in what this or that star would look like today. We are talking about those who died quite young. It is doubly unfortunate, because we can only guess what the world lost from their early death.
Everything is easier with looks. Brazilian artist Hidreley Diao aged several celebrities of the past with the help of a neural network. Some of them today could have gone on a well-deserved rest, while others would not have celebrated fifty or sixty years yet. Perhaps in the material you will find your idols.
80-year-old Jimi Hendrix could impress his fans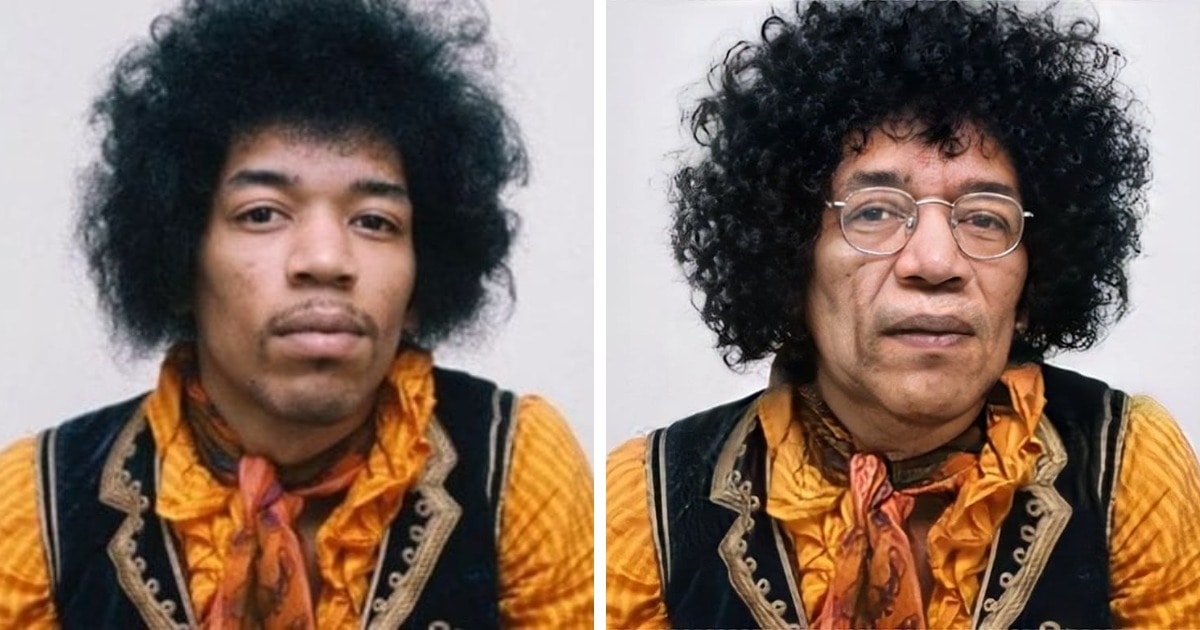 No one would be surprised if Freddie Mercury collected stadiums at 76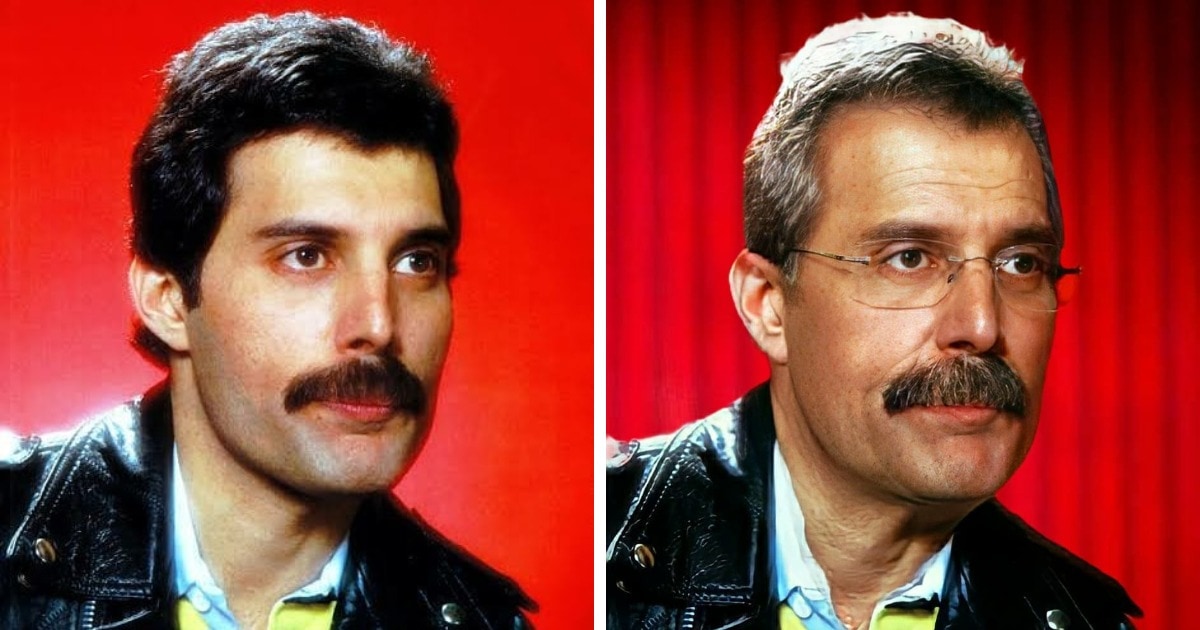 Whitney Houston would not have turned sixty yet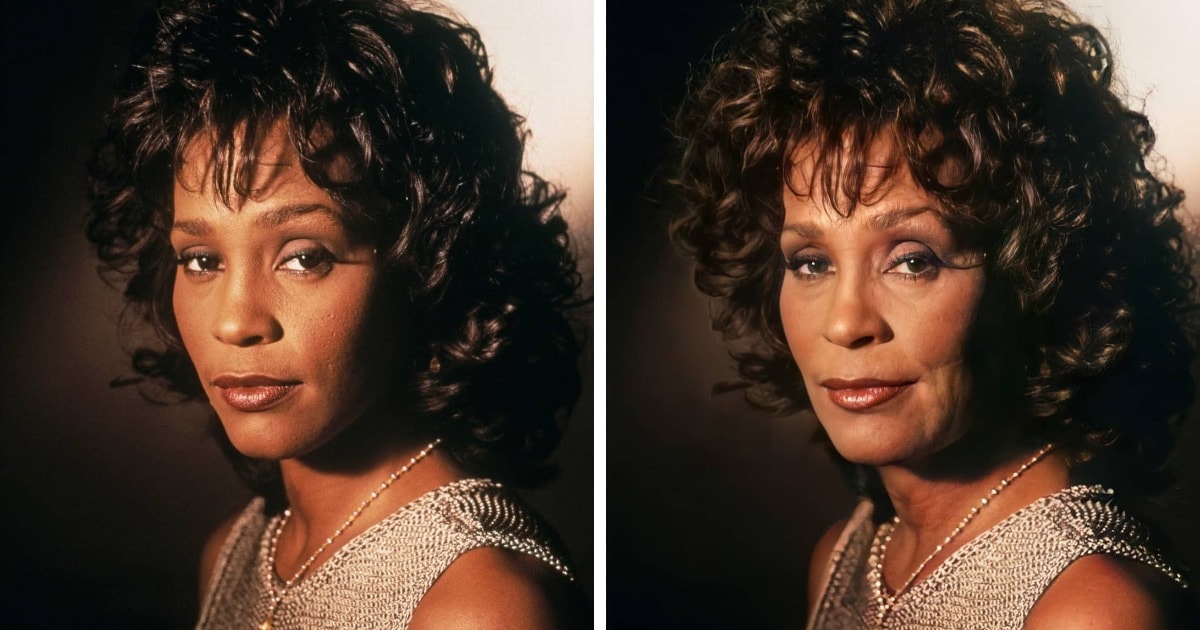 How do you like Tupac Shakur's version at 51?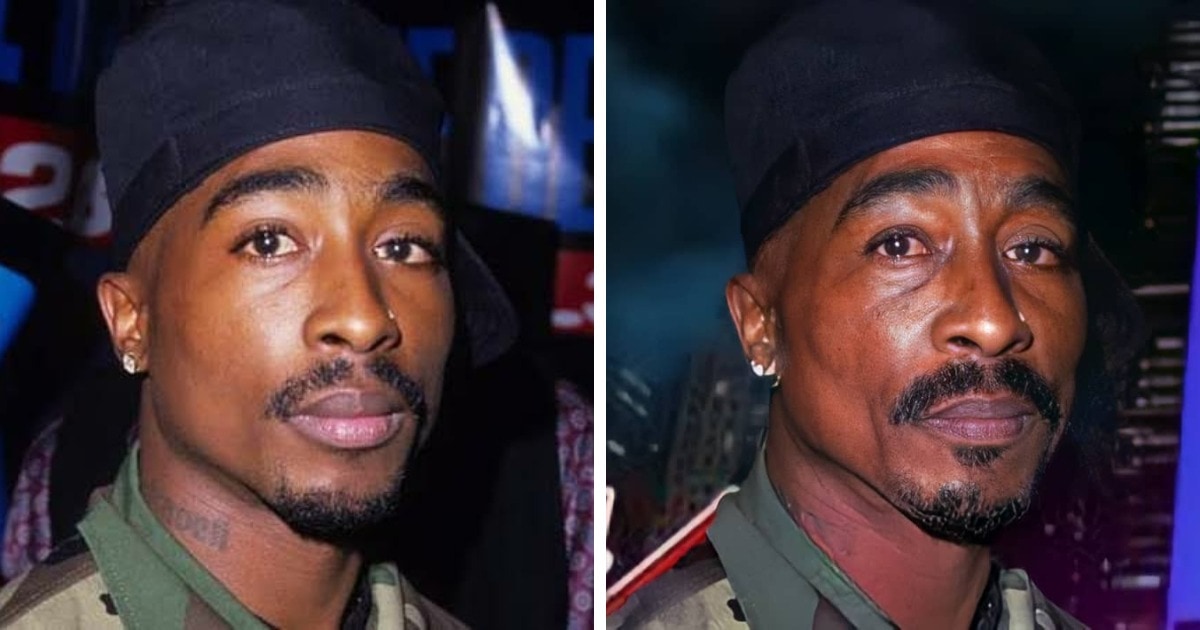 Perhaps Sid Vicious still soloed in the Sex Pistols at 65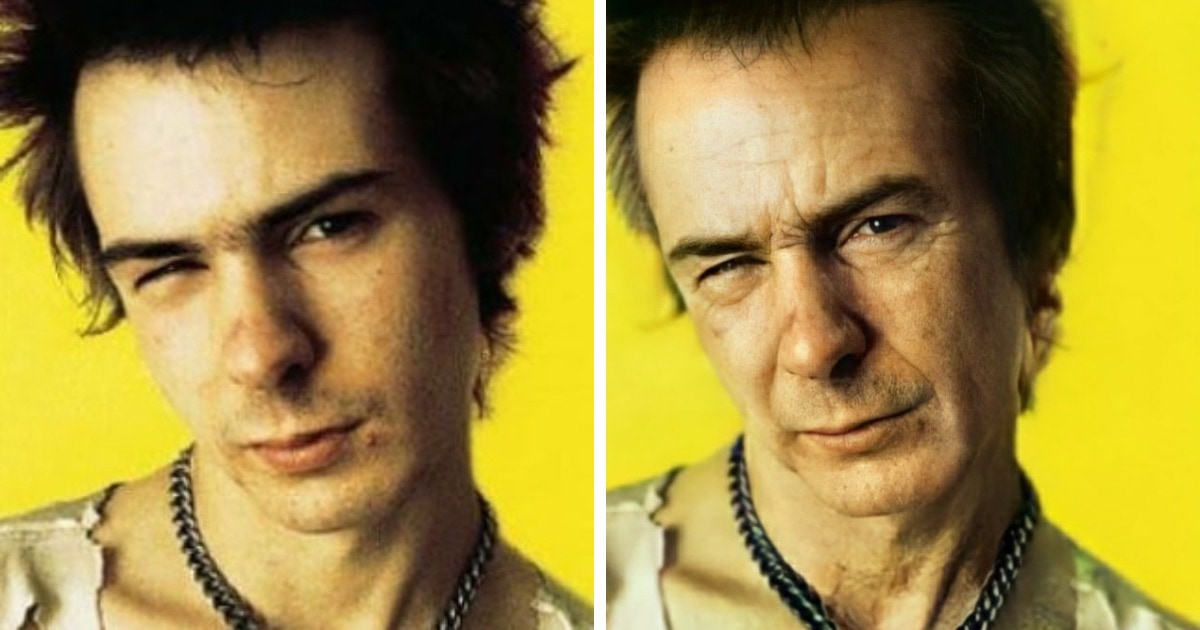 There is nothing to say about Amy Winehouse. By the age of 39, she would not have changed much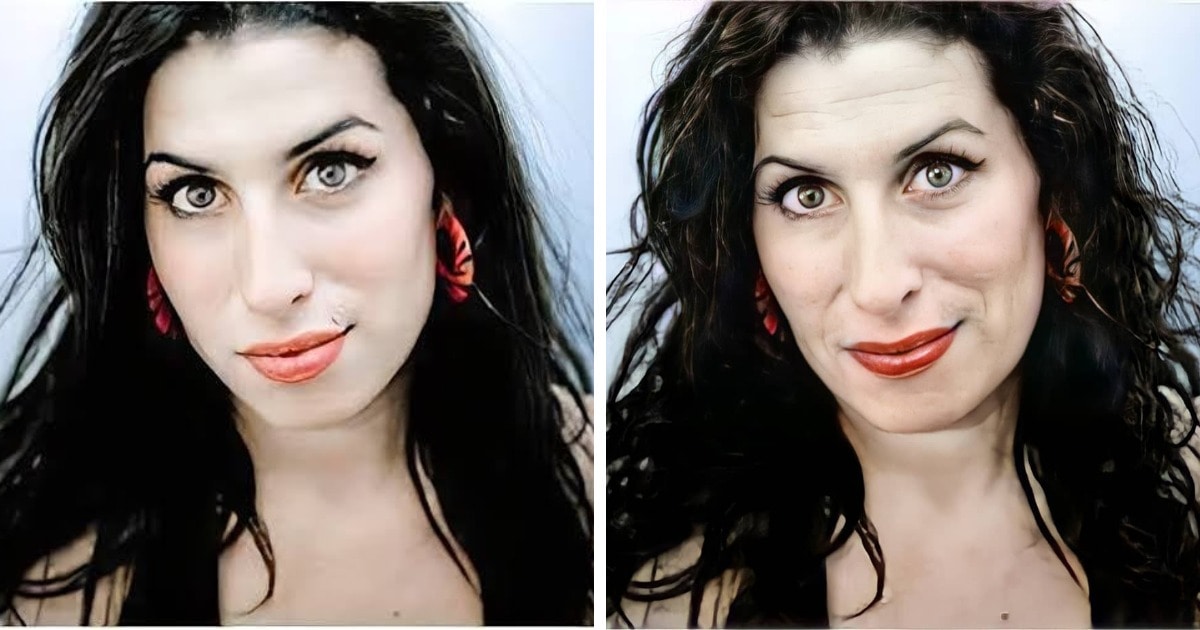 Bruce Lee would most likely have retired at 82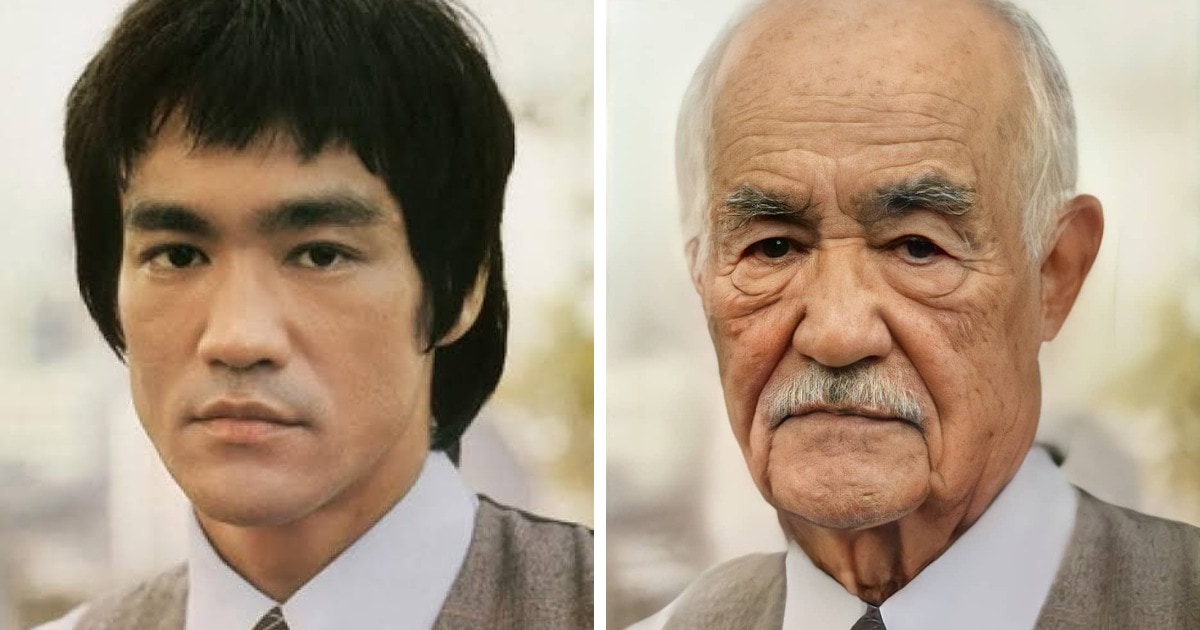 Paul Walker also left us young and not so long ago. In 2022 he would mark 49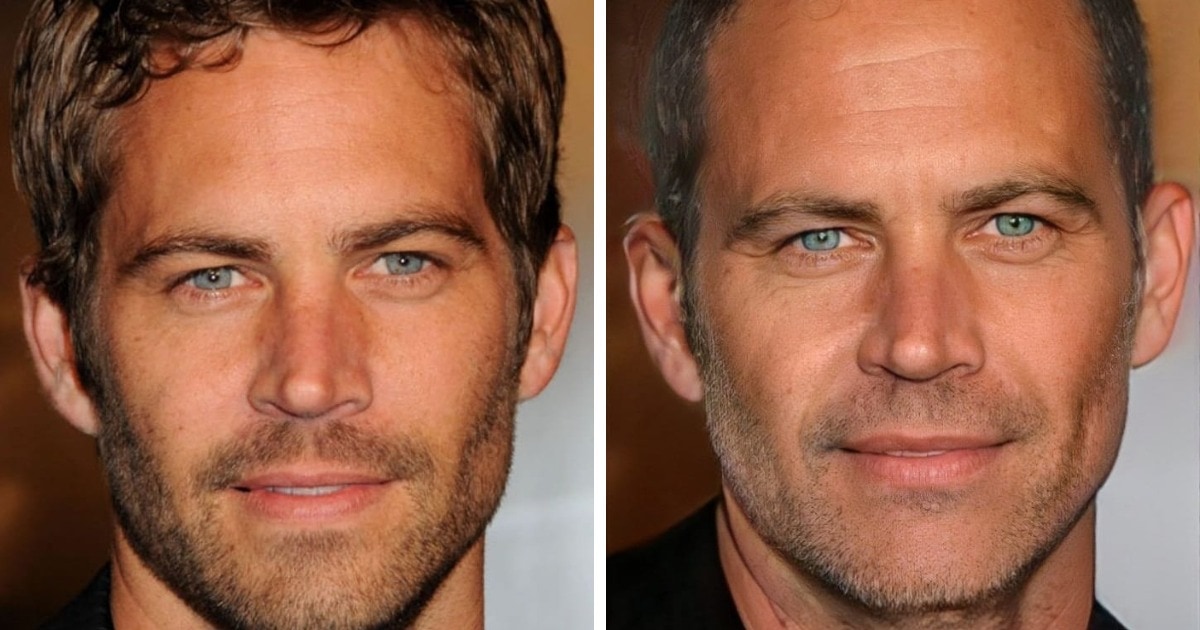 But Janis Joplin in 2022 would look like this, 79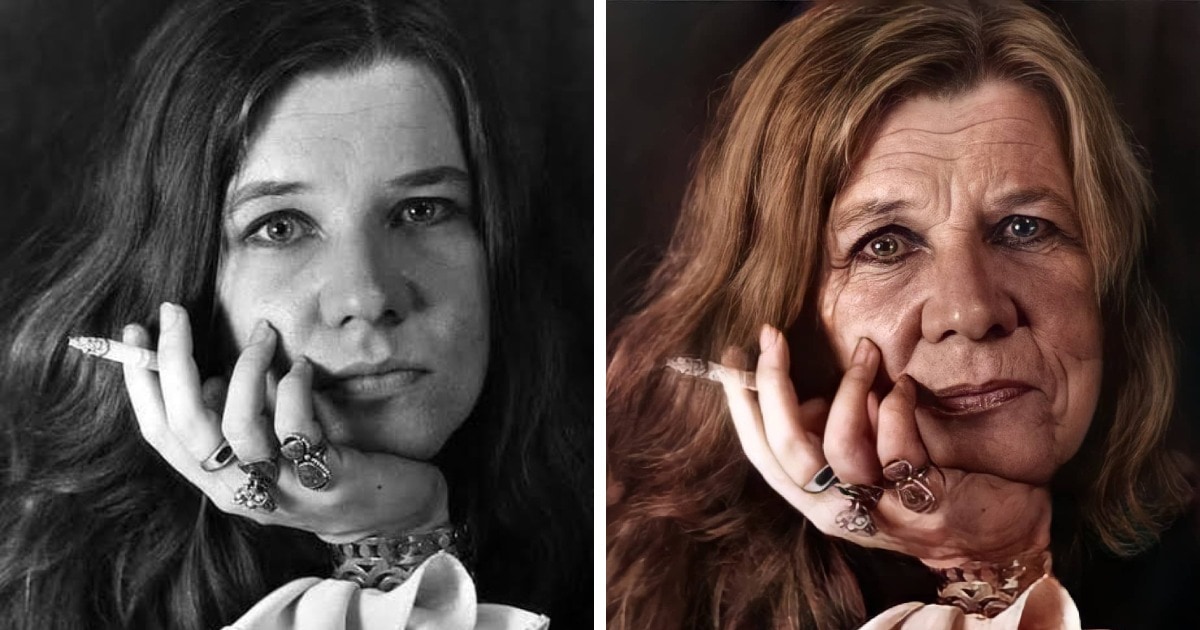 I wonder if Michael Jackson would have looked like this at 64 or if regular plastic surgery corrected his appearance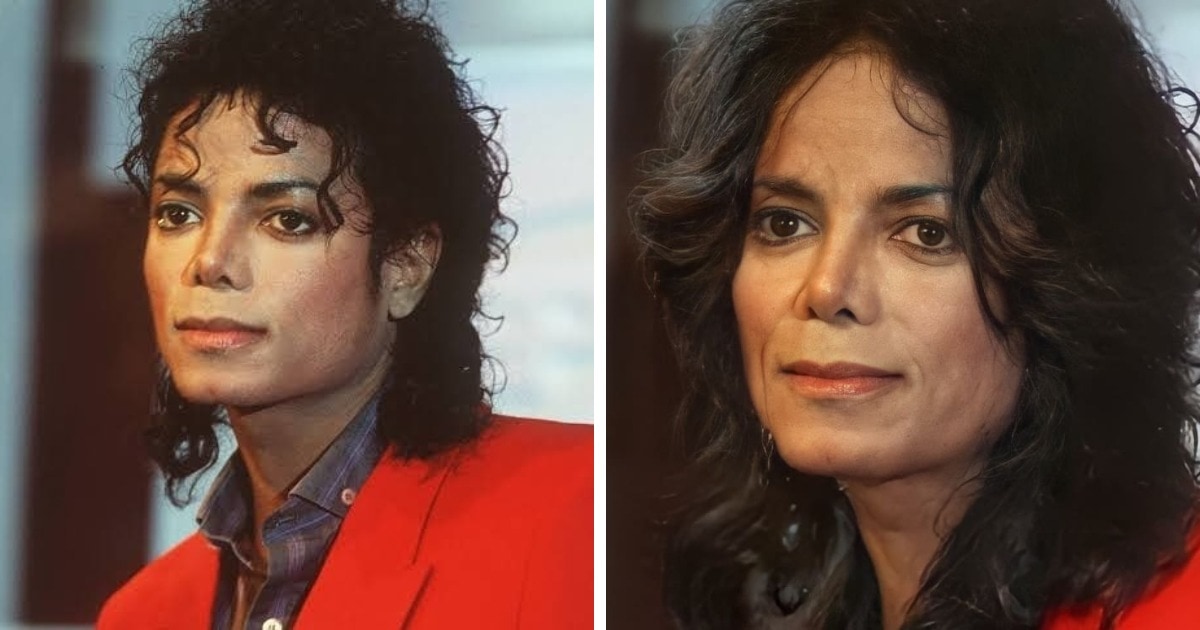 Elvis Presley could be congratulated on his 87th birthday this year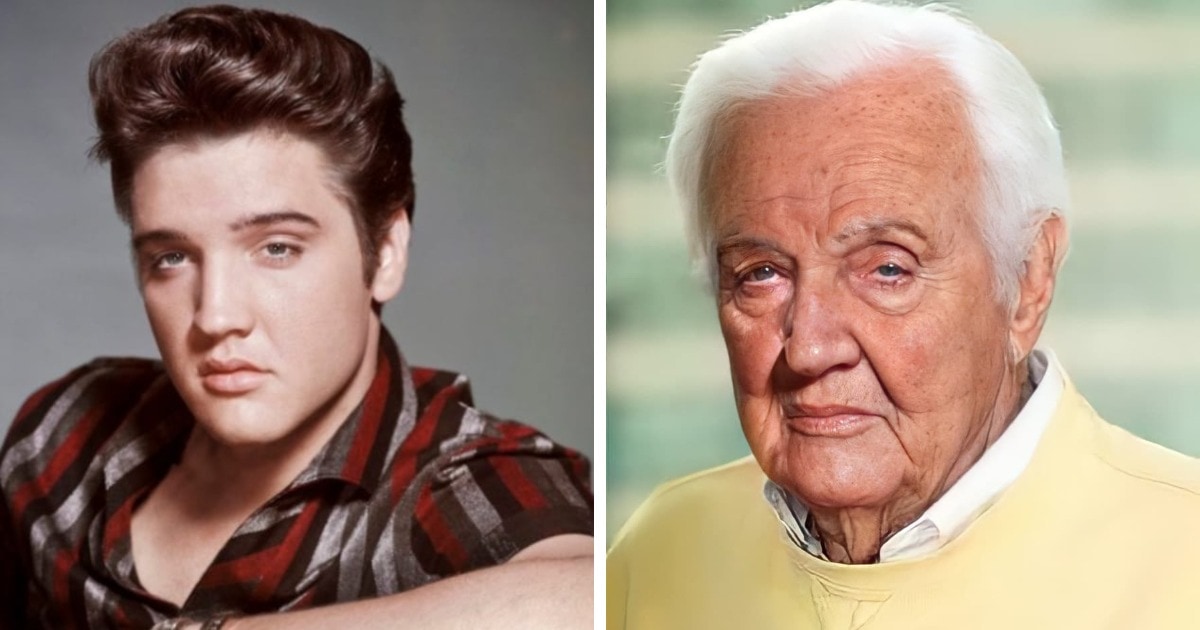 Marilyn Monroe would be quite a nice old woman, but she would celebrate 96 years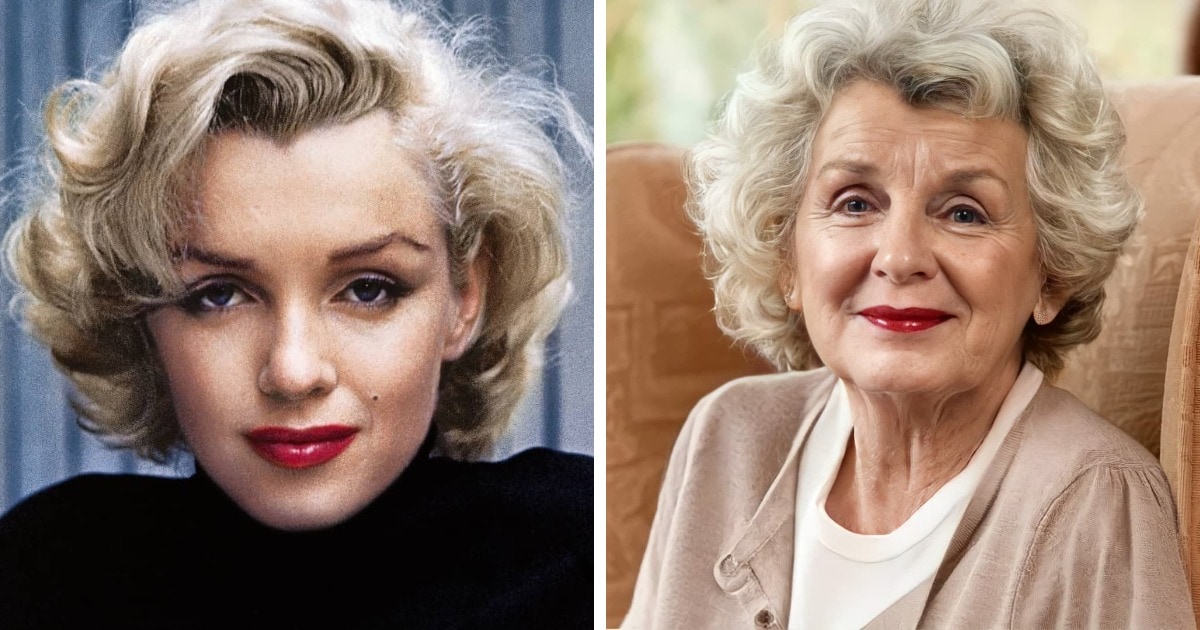 The year of birth of the film star coincided with the current Queen of Great Britain.
Kurt Cobain would have turned 55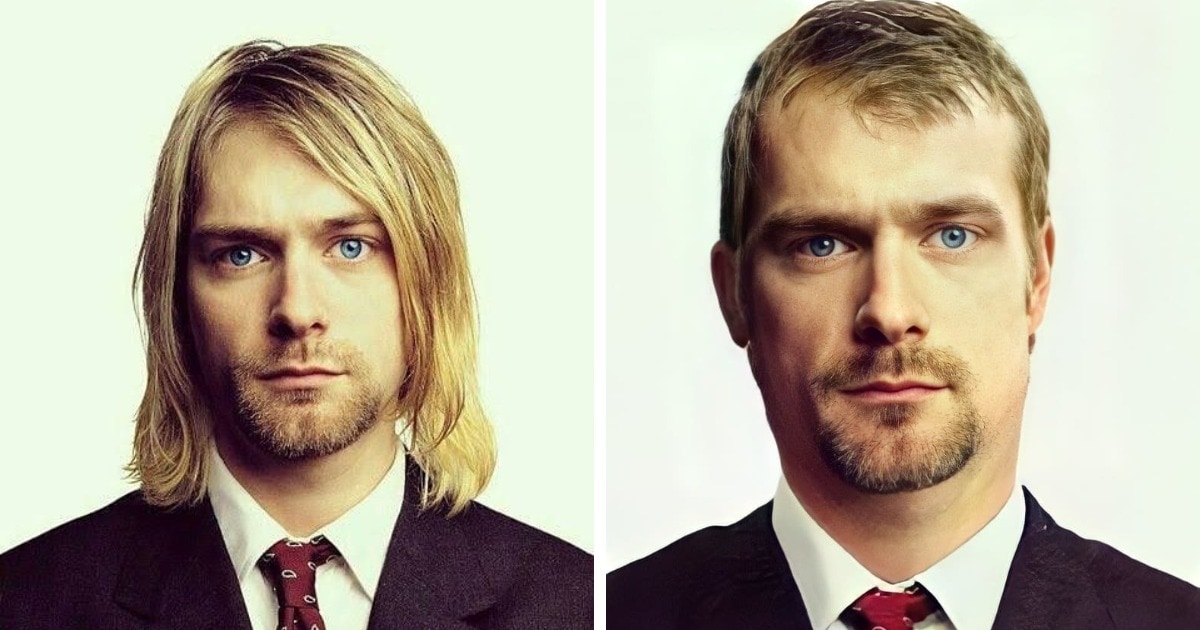 John Lennon, 82, would look something like this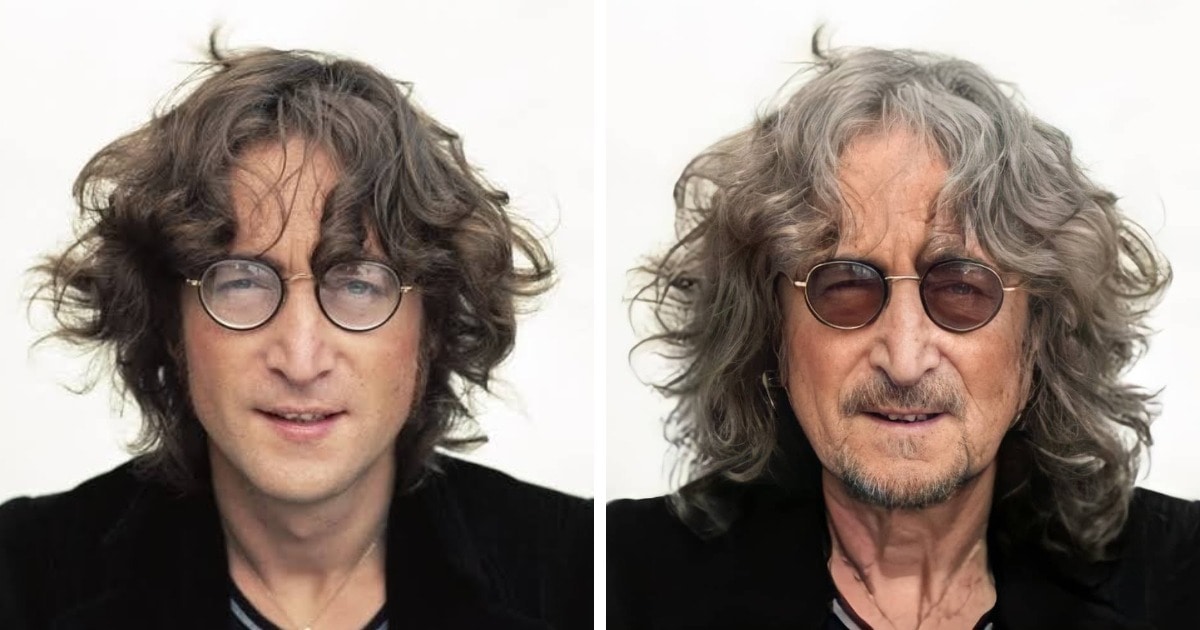 Quite a fatal Anna Nicole Smith at 55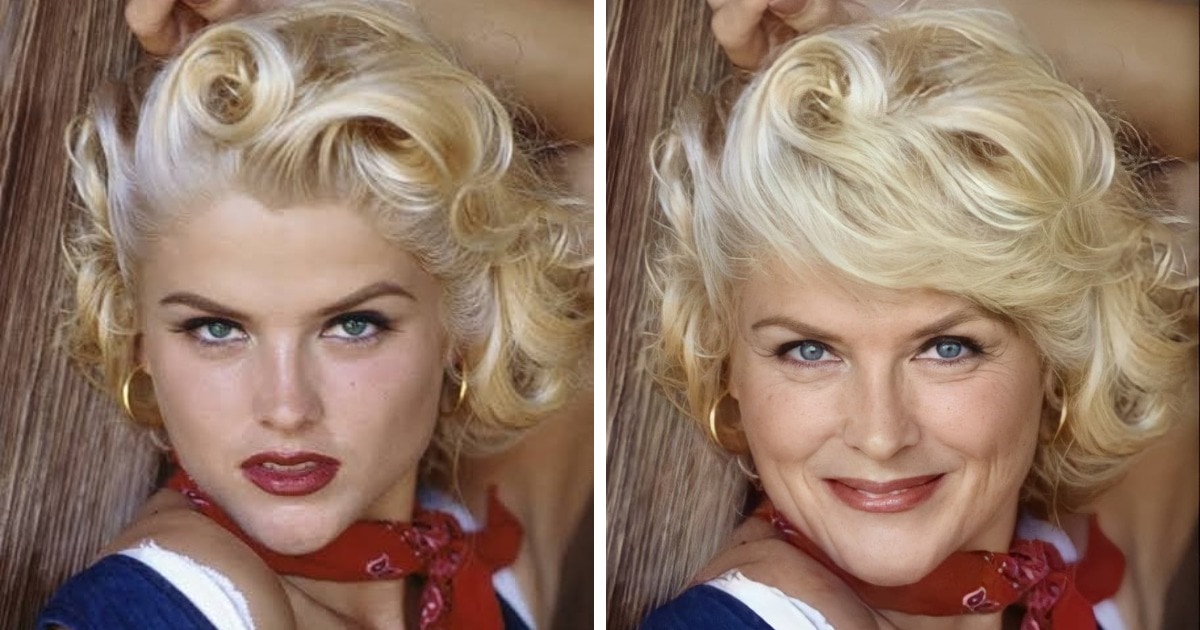 Thanks to the capabilities of the neural network, we can look at any person in a few years. Would you like to try this with yourself or your friends? Oh, this is human curiosity!