Pictures that seem to be taken from the sun: the photographer showed red-haired people of the world in his photos
The photographer is sure that uniqueness of these people lies not only in their hair.
According to unofficial data, only 2% of people in the world can boast of red hair. However, Scottish photographer Kieran Dodds is convinced that their uniqueness is not only in their hair.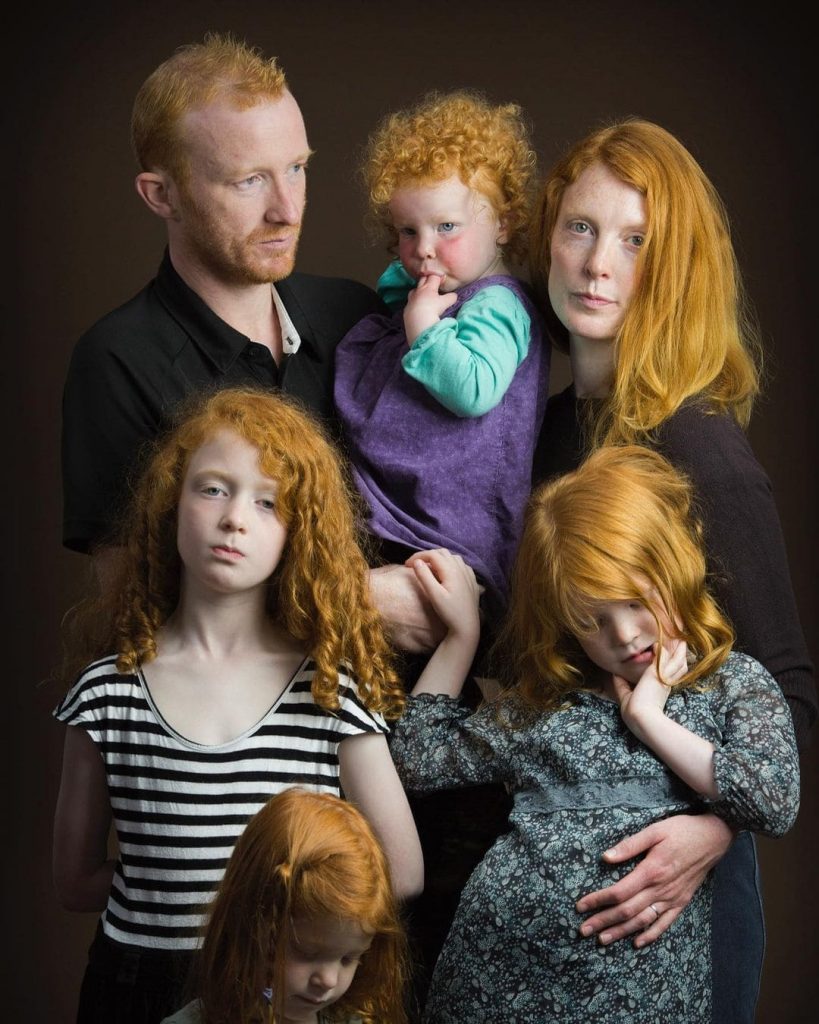 For more than 7 years, the photographer has been working on a project in which he has searched and photographed redheads around the world. By the way, Scotland is considered the refuge of all red-haired people, it influenced Kieran to do such a study.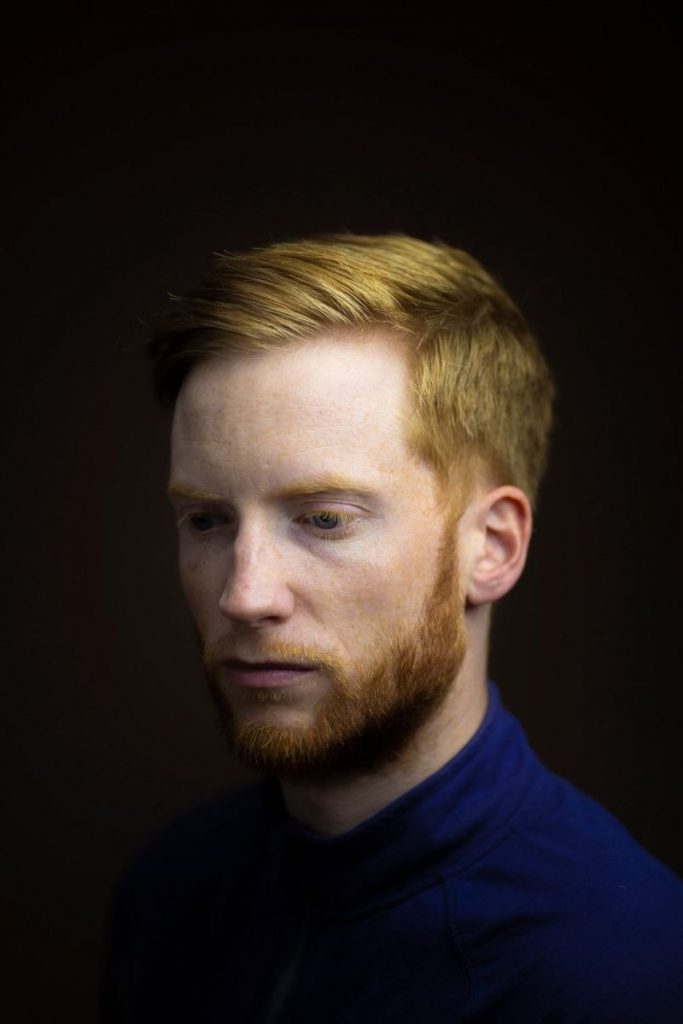 Yes, this is a study, because the photographer is convinced that the peculiarity of these people is not only the hair color, they have a special energy.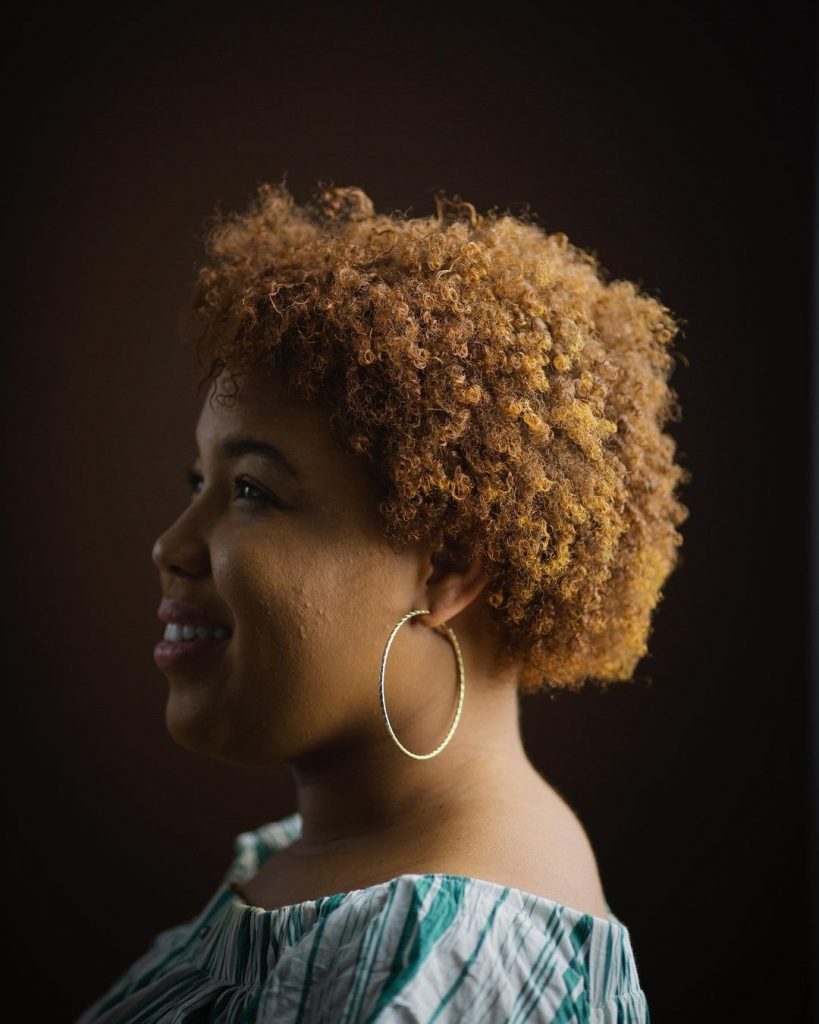 Kieran has collected all his pictures in one collection, published them on his page on social networks, so that everyone can enjoy, feel the uniqueness of these people.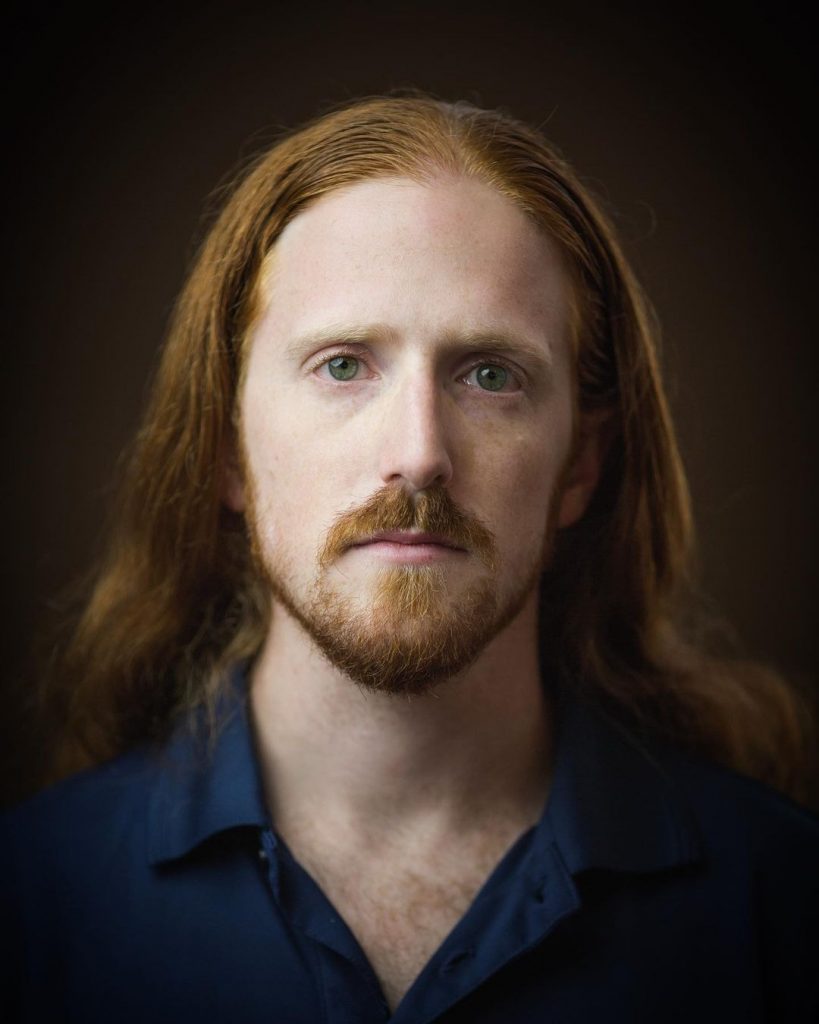 I should mention that although all the models are different, but it seems that there is a certain connection between them.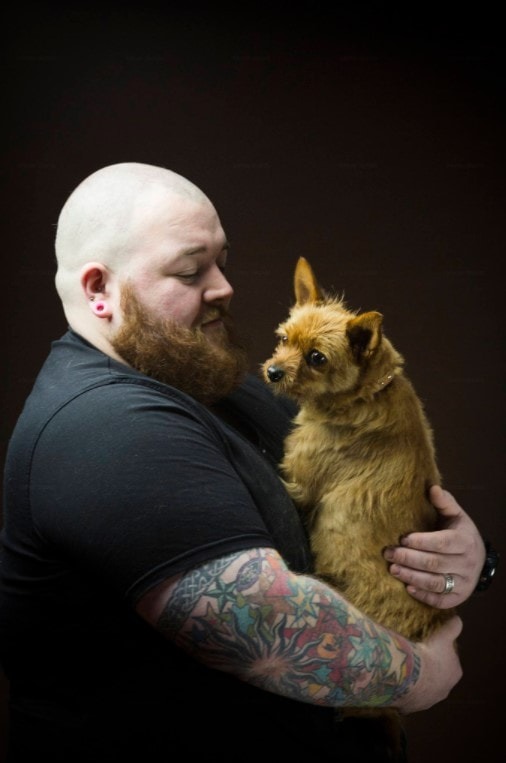 By the way, Kieran is also red-haired. And he was looking for his models everywhere, from Russia to Jamaica, Cuba and even China.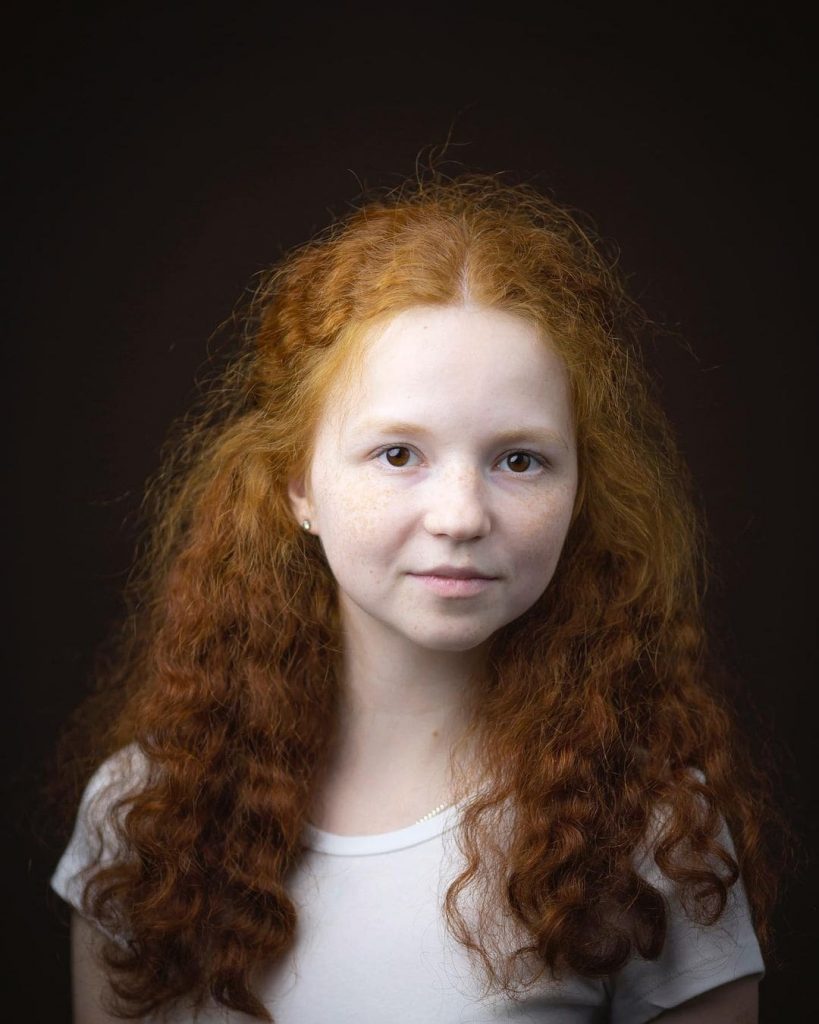 Kieran also concluded that being red is best when you are a child, but worst when you are in school. After all, people with fiery hair color always attract a lot of attention, and give their classmates a chance to just joke.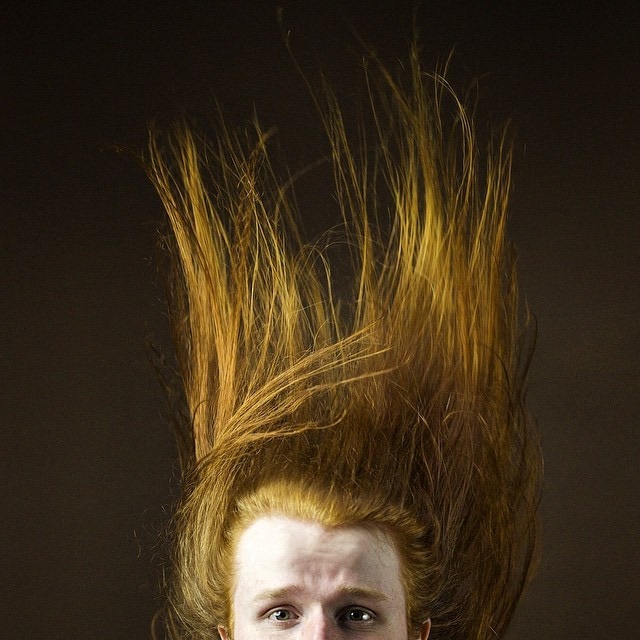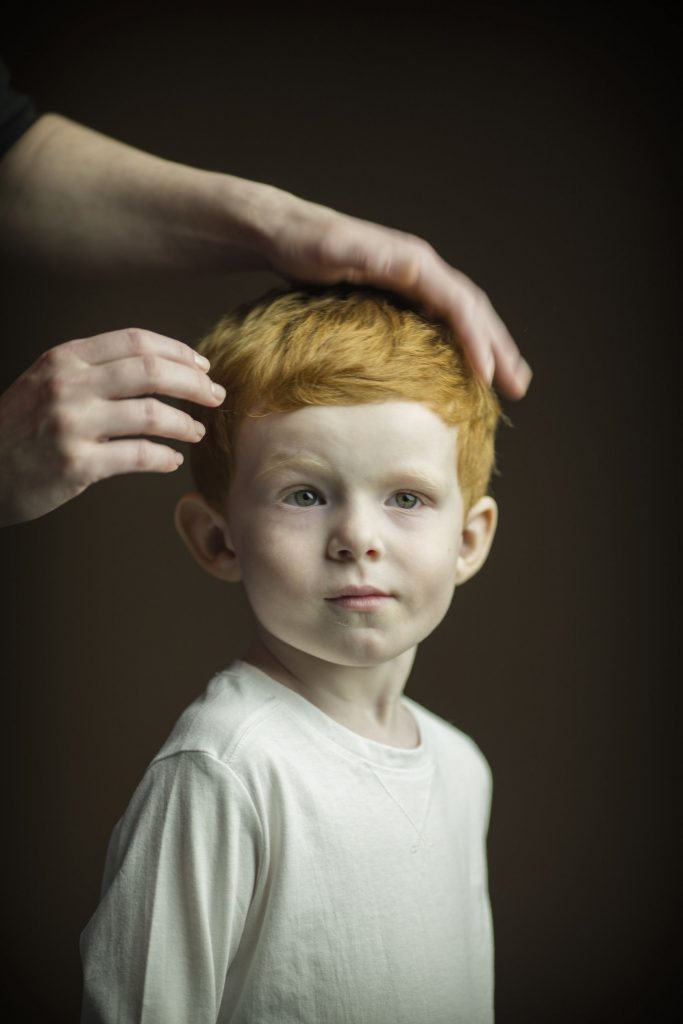 How do you treat red-haired people?