Really, this is where you need to look for Paradise: little-known and chic UNESCO sites
The fact that only on Earth there is life obliges us to save it.
Our planet is beautiful. The fact that only it has life (at least in the solar system) obliges us to save the Earth. What are we doing? That's another story.
Today we will introduce you to the little-known UNESCO World Heritage Sites.
Get inspired with Interesting to Know.
Ningaloo is a coral reef in the Indian Ocean off the northwest coast of Australia.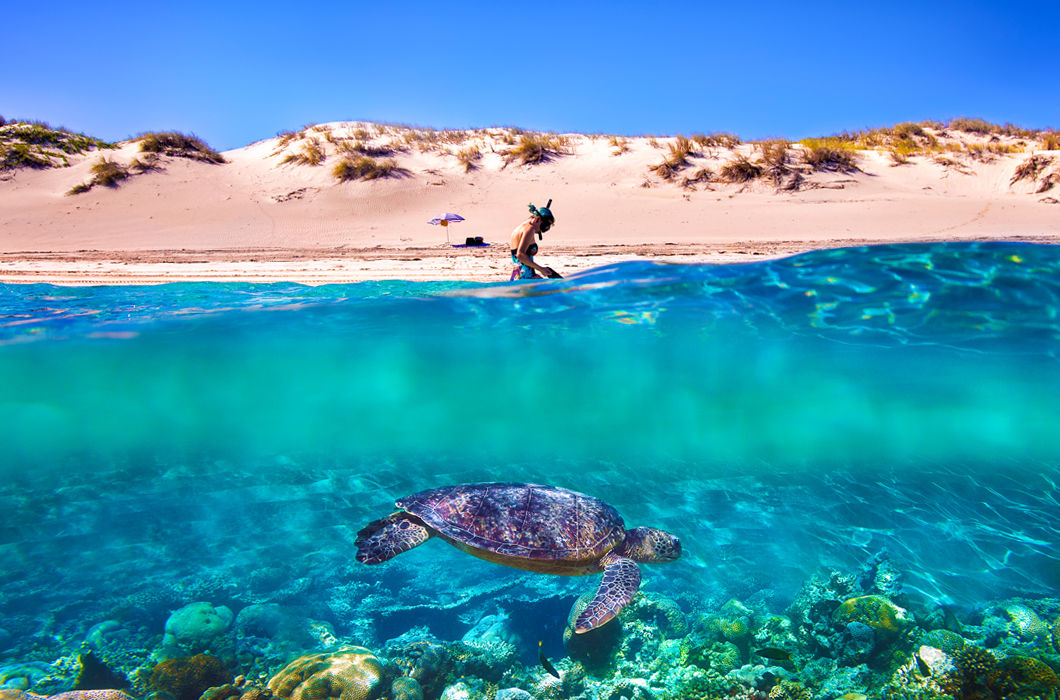 It is the only large reef located so close to the coast.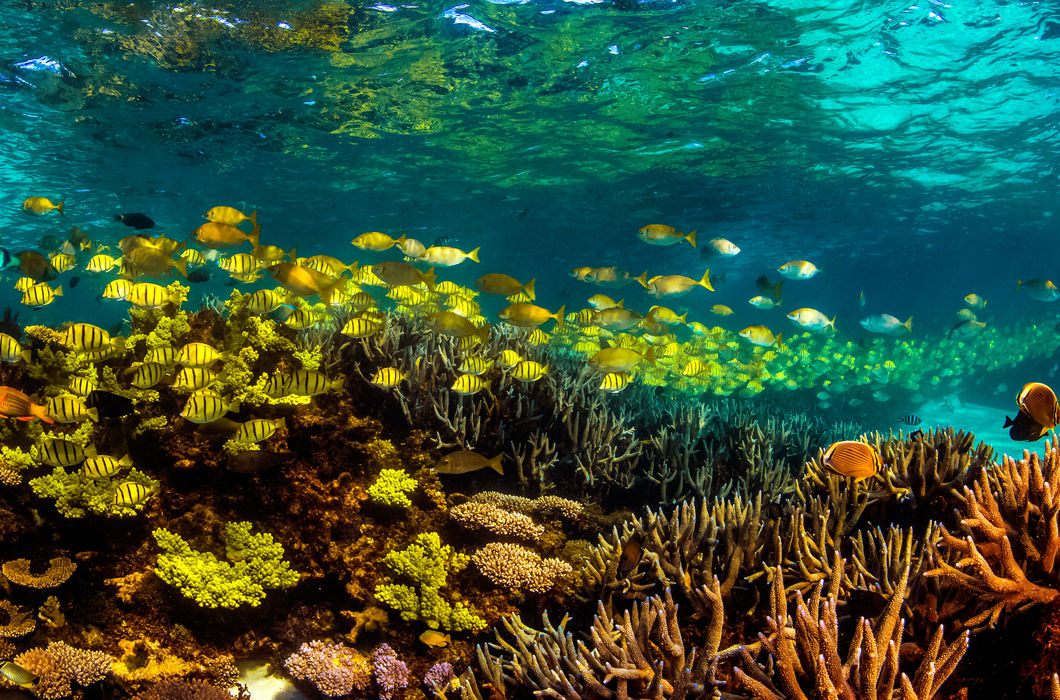 Reunion is an overseas region of France.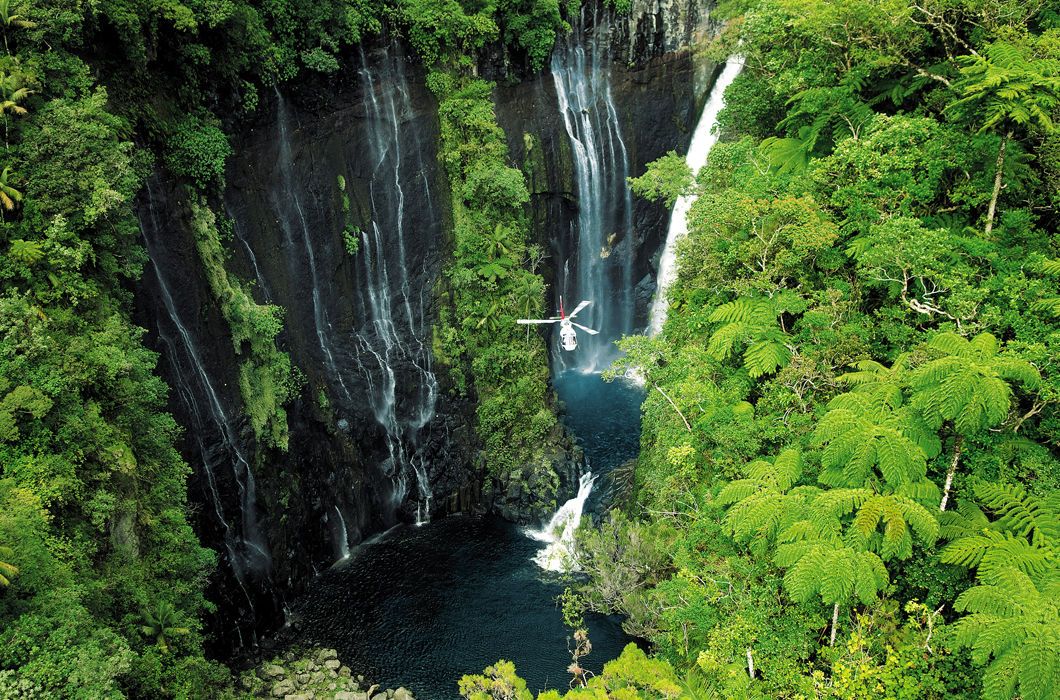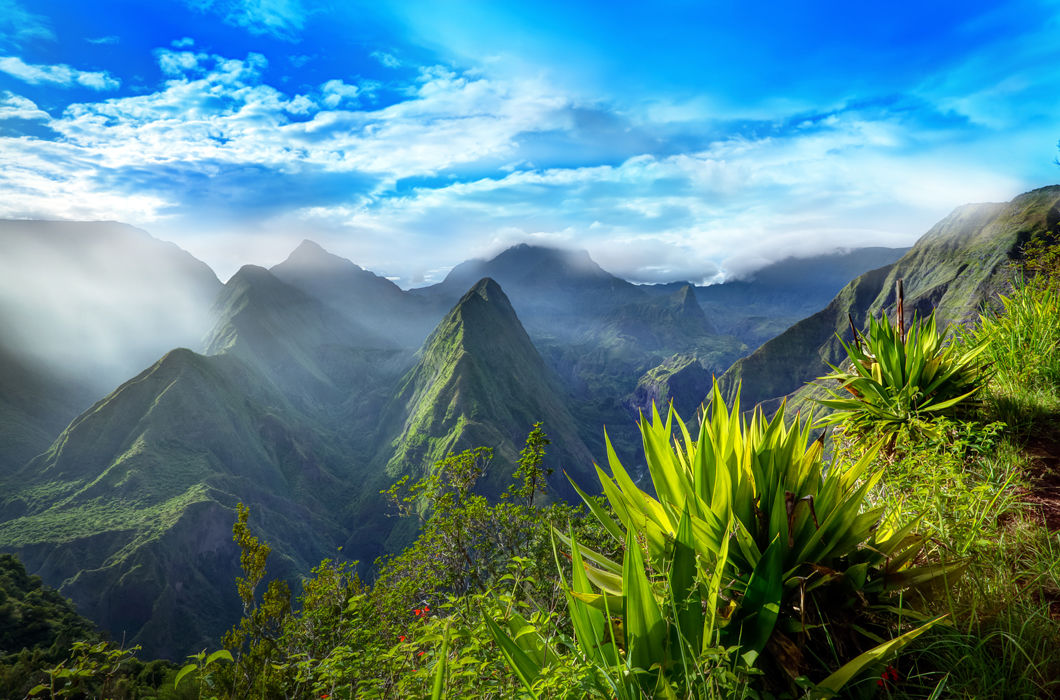 Te Wai Pounamu is an area on the southwest coast of New Zealand's South Island.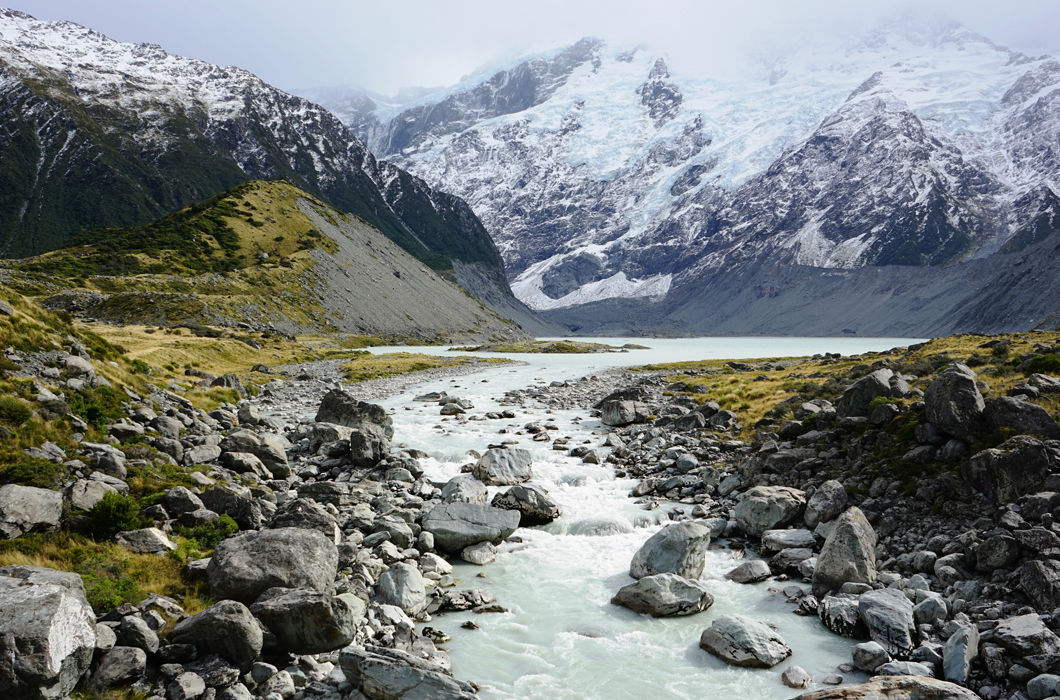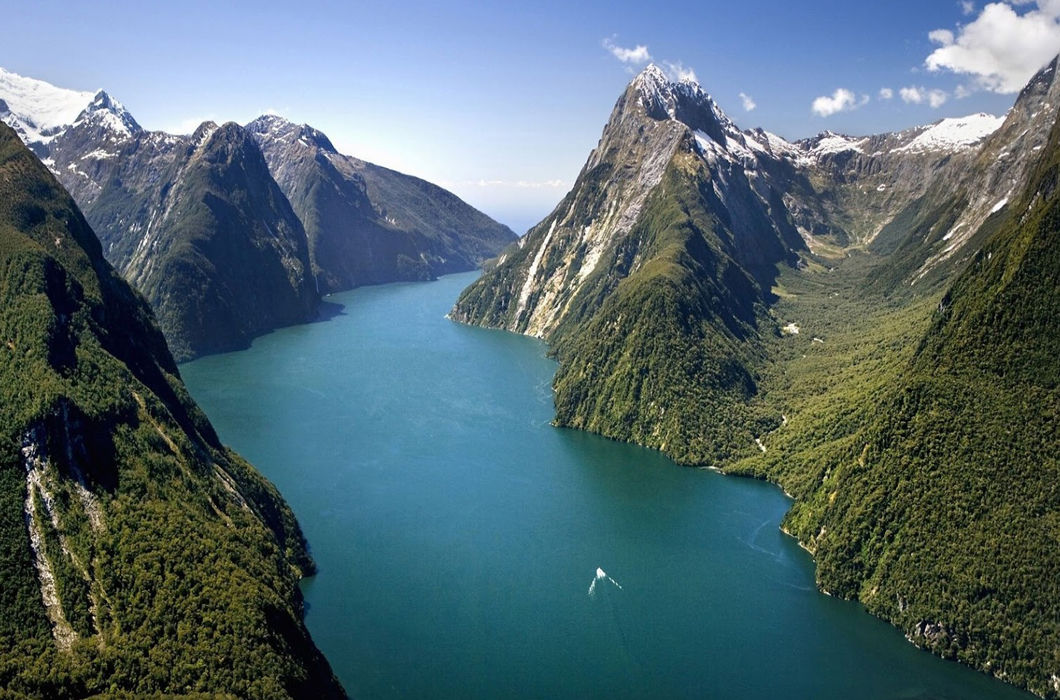 Socotra is an archipelago in the Indian Ocean, consisting of four islands and two rocks.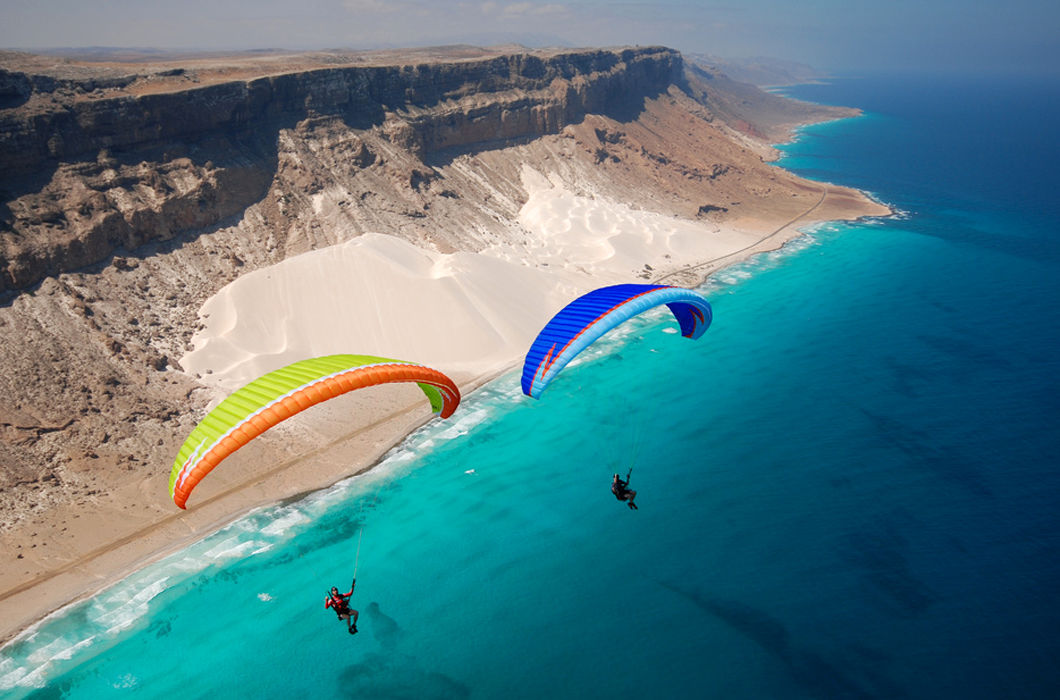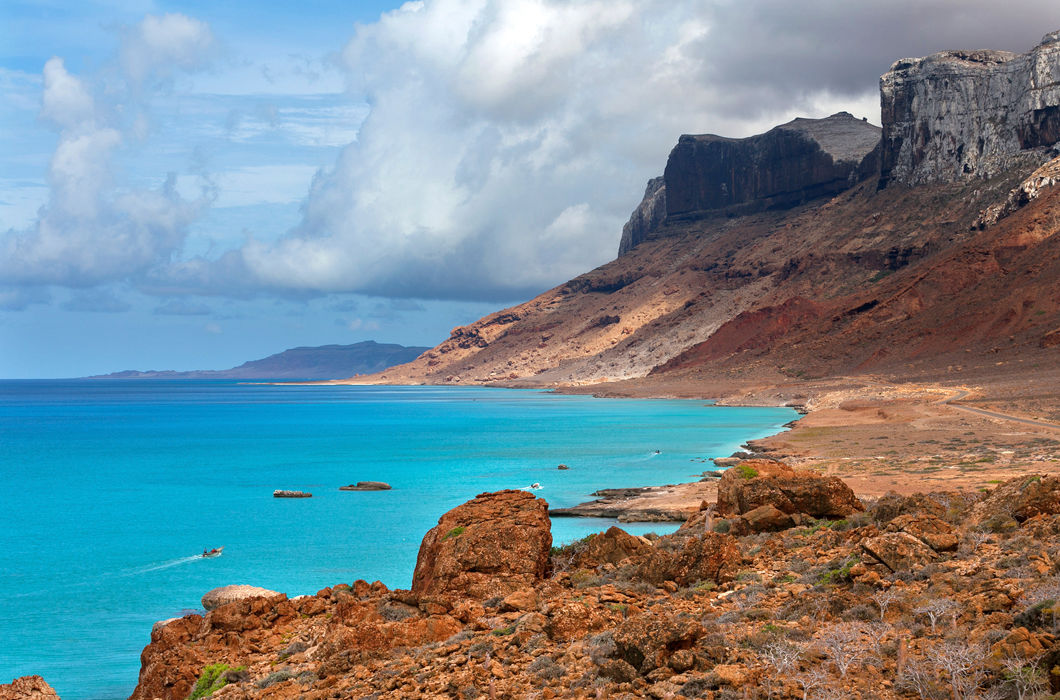 Glacial fjord Ilulissat in Norway.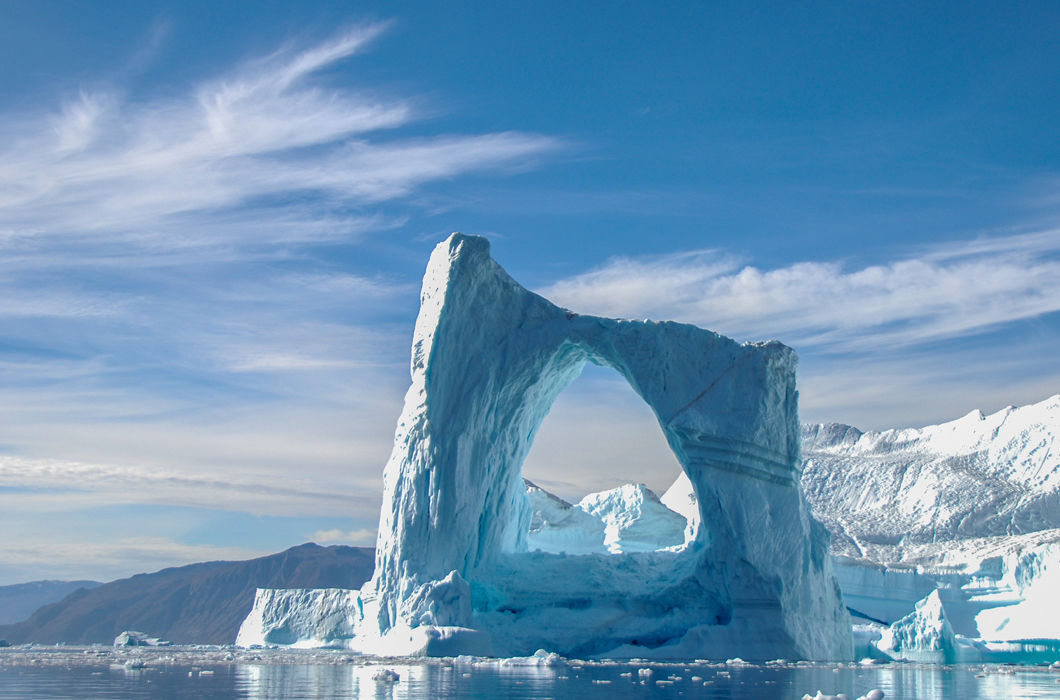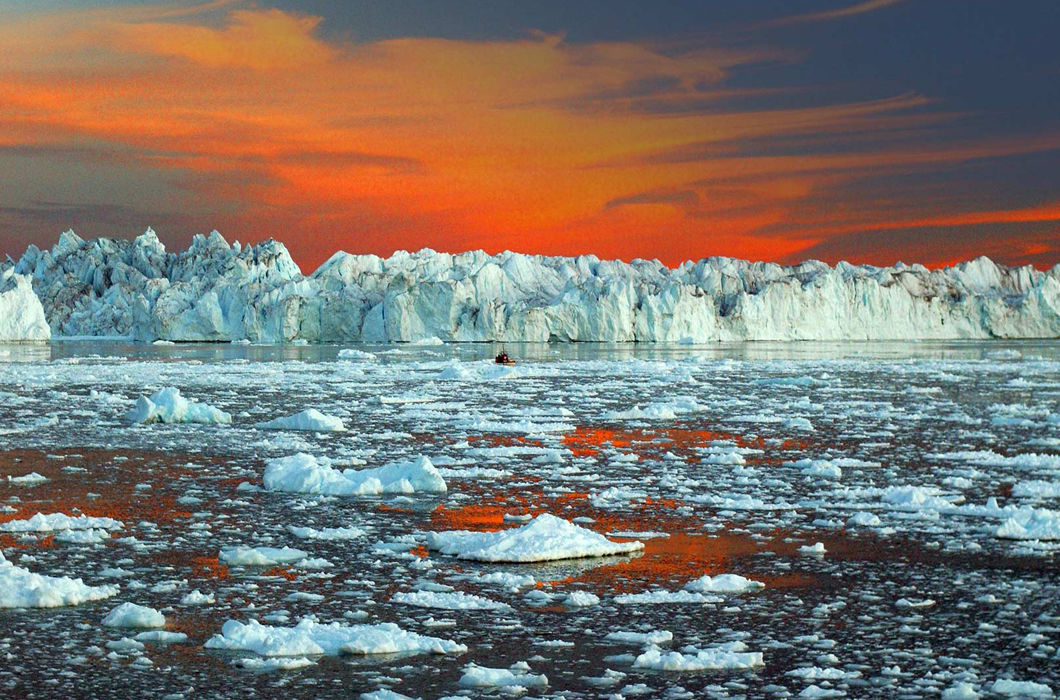 Ounianga is a group of lakes in northeastern Chad, in the Sahara Desert.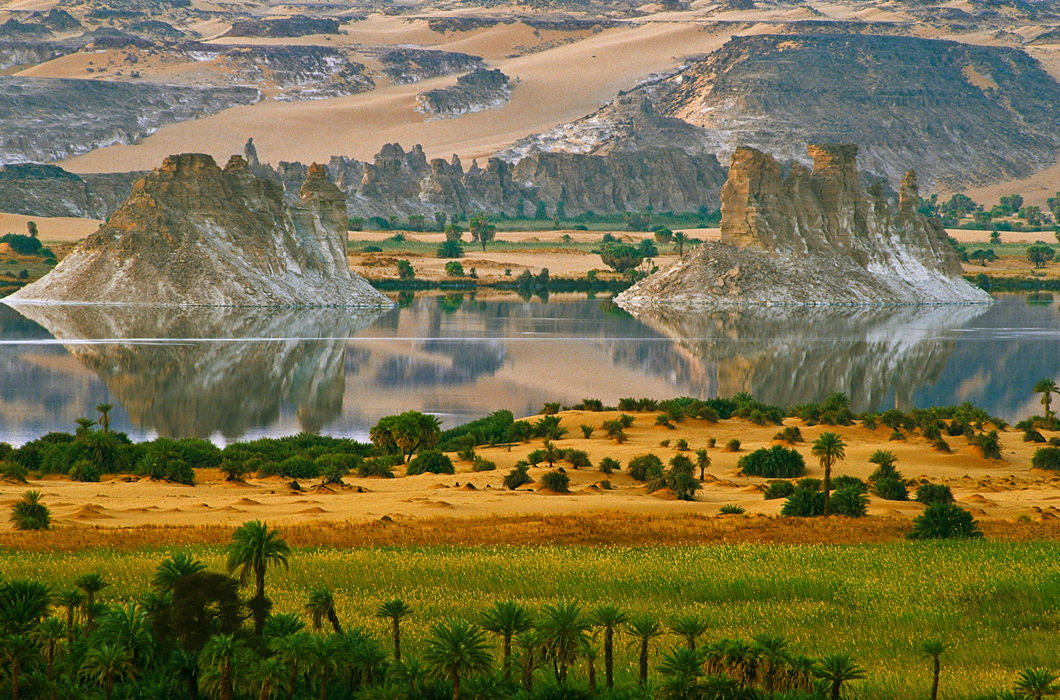 St. Elias is a US national park in southeastern Alaska.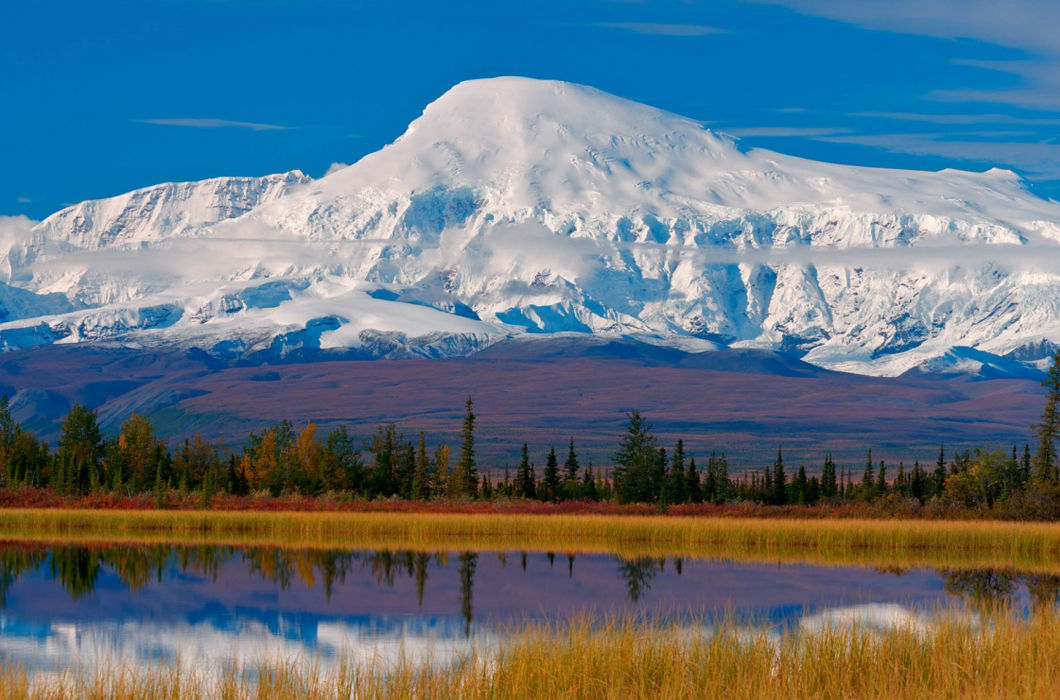 Tatshenshini Alsek Park is a provincial park in British Columbia, Canada.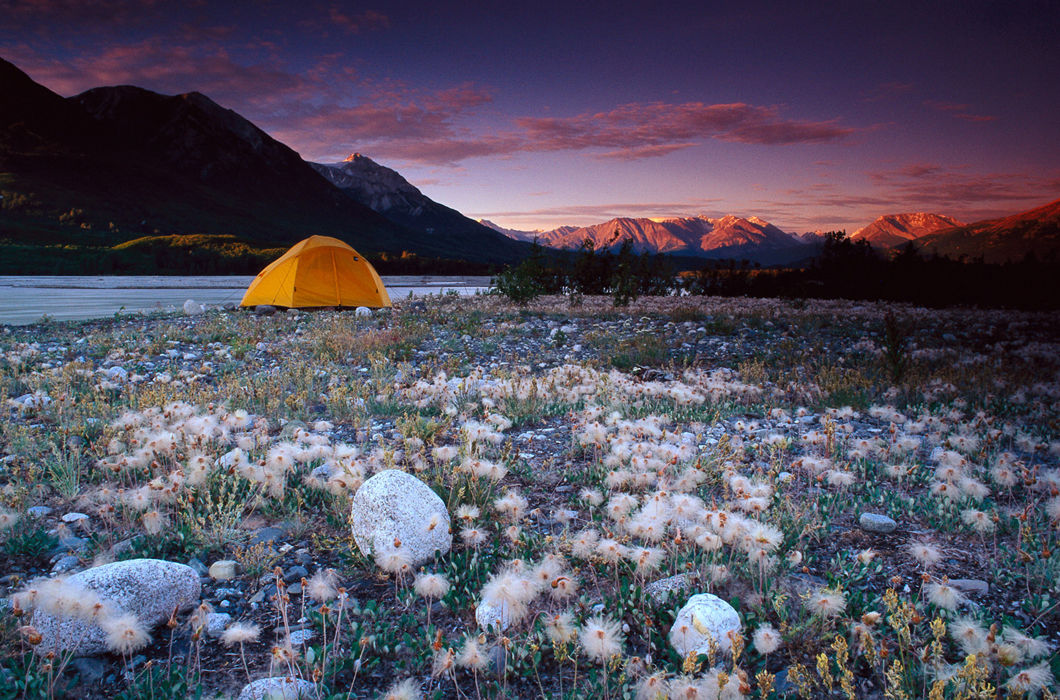 Glacier Bay is a national park on the southeast coast of Alaska.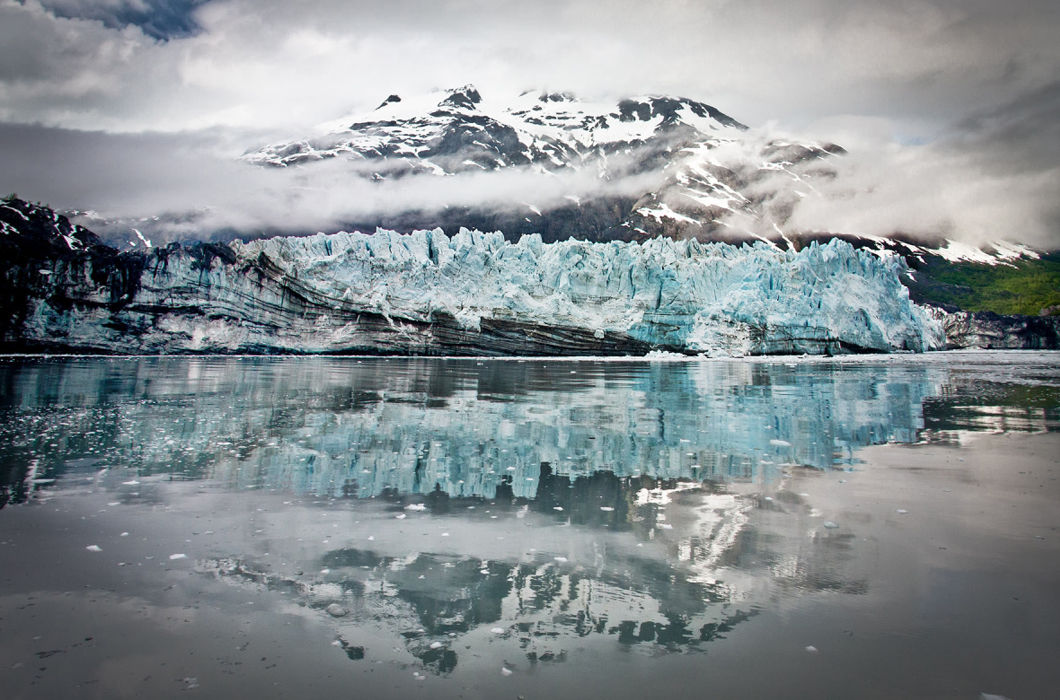 Japan's Shirakami Santi Nature Reserve.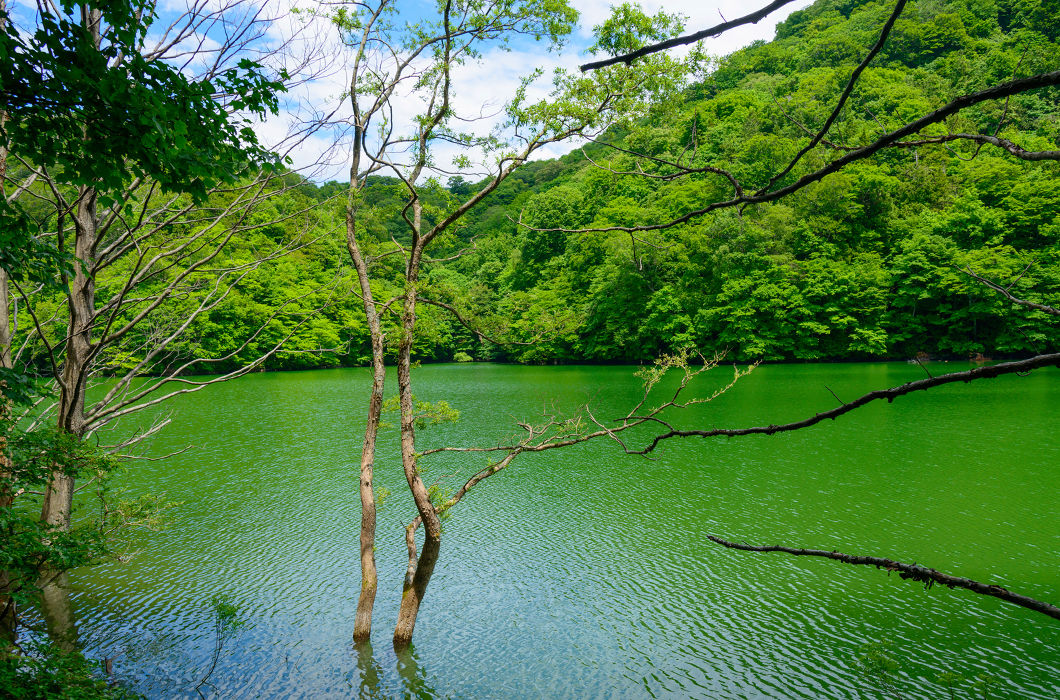 Aldabra is an atoll in the Indian Ocean, owned by the Seychelles.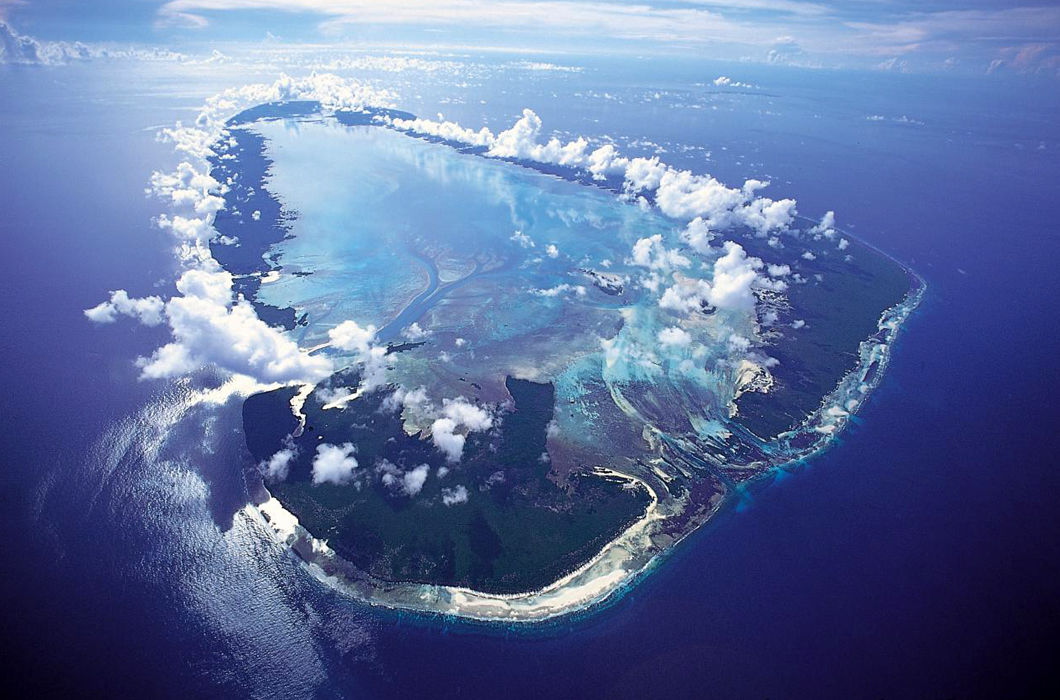 Skocjan Caves in Slovenia.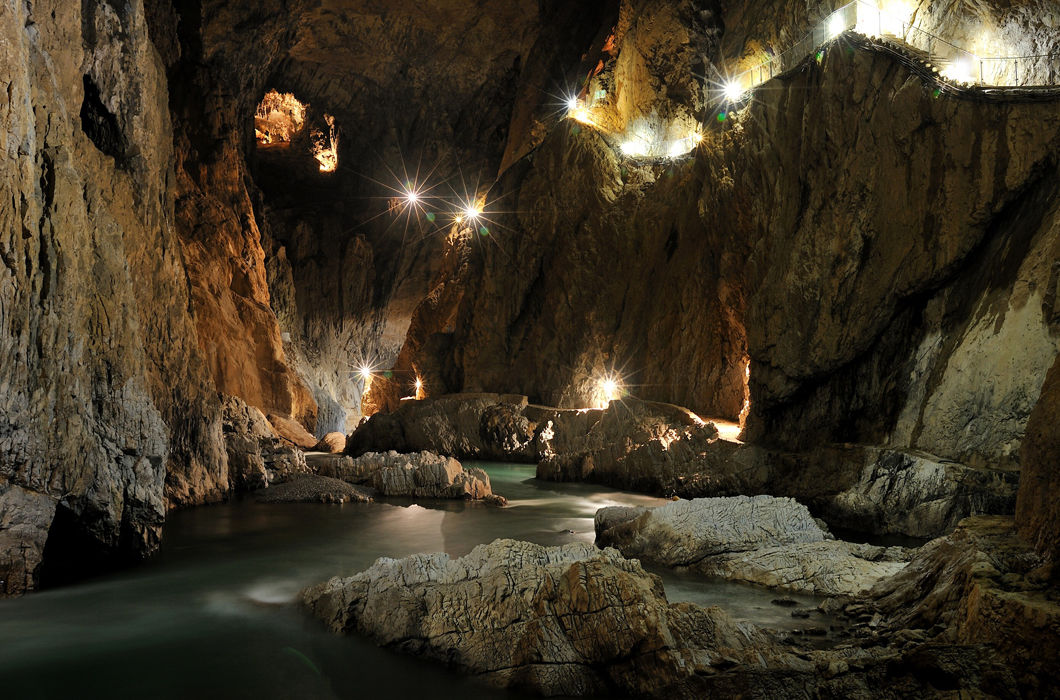 Jiuzhaigou National Park is a nature reserve in northern Sichuan province in Central China.