Sometimes make-up means nothing: Julia Roberts attracts fans with her natural beauty
Popular actress, Hollywood star Julia Roberts never abuses cosmetics.
Julia Roberts' makeup is always minimal. At social events, she focuses on her hairstyle and outfit. But many fans are interested in the question. What does she look like off the screen, on TV cameras?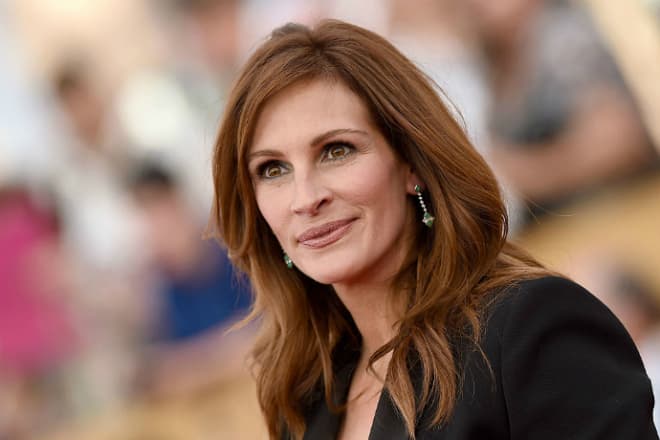 Many paparazzi journalists tried to catch the actress while relaxing, walking or shopping.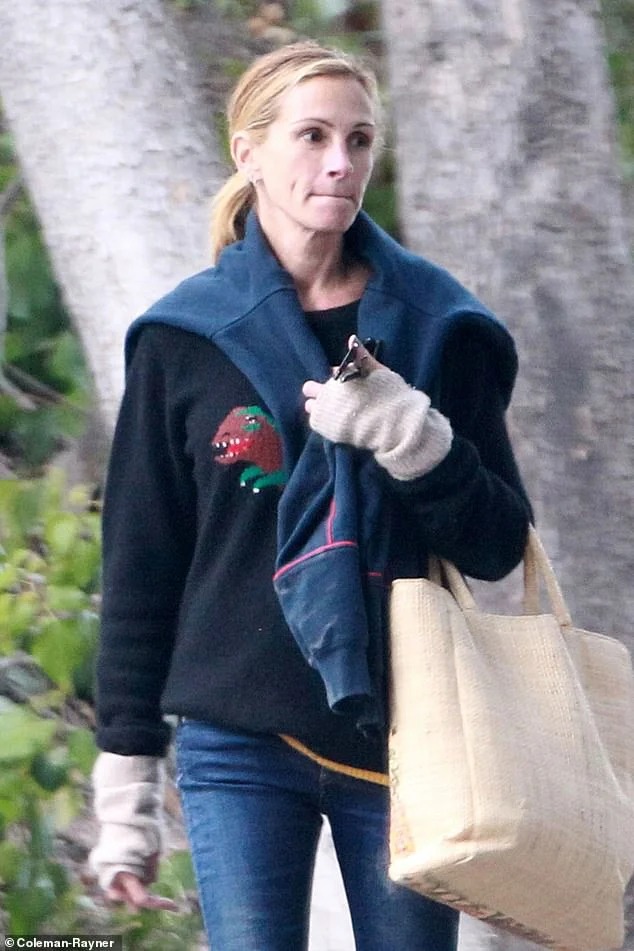 Photos of Roberts walking through the park have surfaced online. She has no makeup, but she looks great, naturally and fresh despite being 53 years old.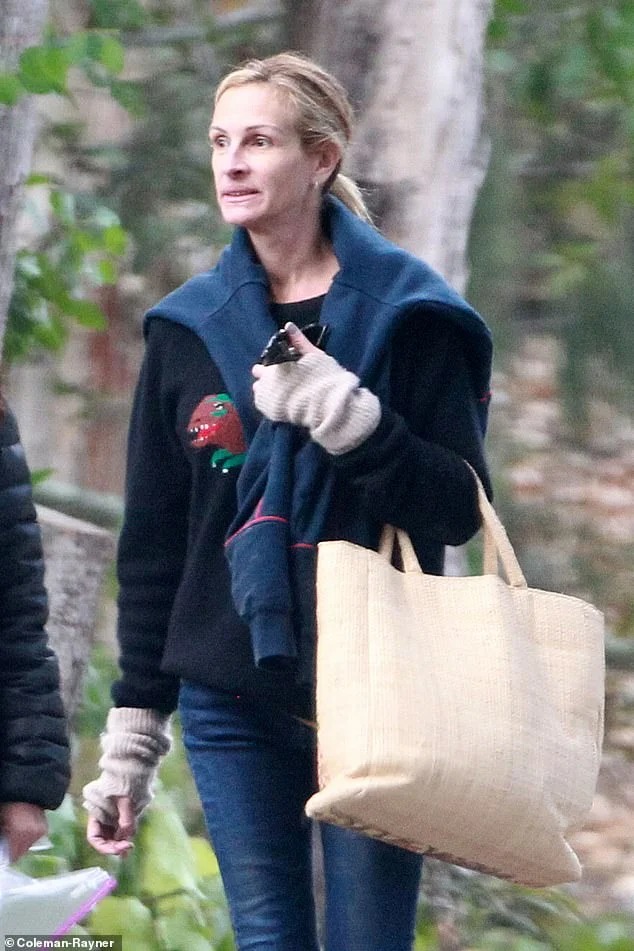 Many fans noted that all women should follow her example. Some young actresses cannot boast of such a skin and body condition.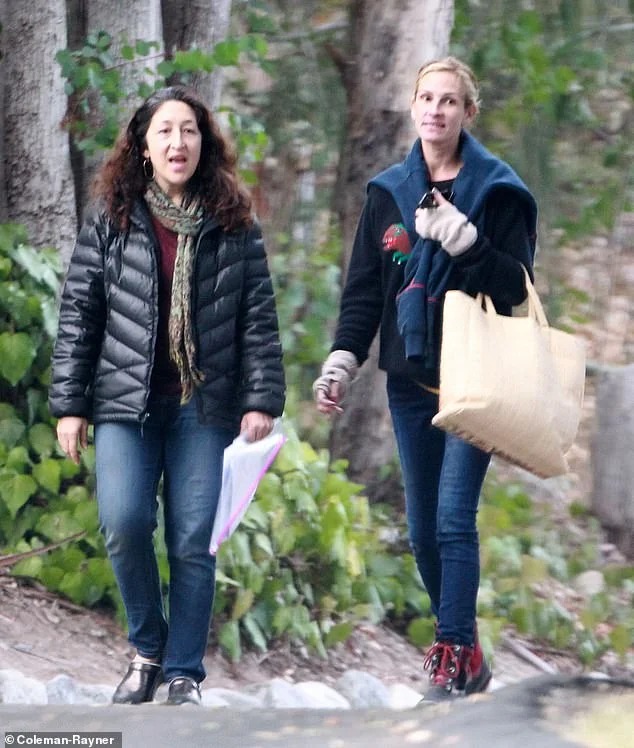 In modern show business, there are stars who are hard to recognize without a makeup. And Julia Roberts, on the contrary, looks much better without makeup.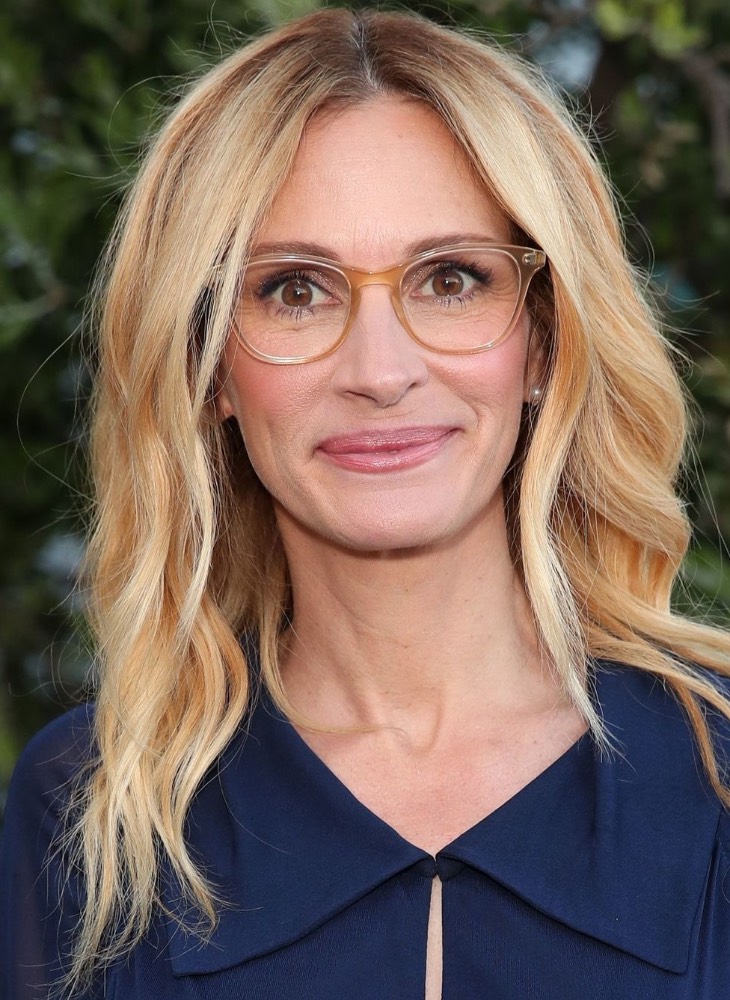 The actress boasts a perfect figure, despite the fact that she is the mother of three children. Its secret is simple: a healthy lifestyle, proper nutrition and exercise.