The power of makeup: this girl gives a young look to her old grandmother with makeup
A makeup artist did a professional make-up her 80-year-old grandmother.
A Scottish makeup artist gave her 80-year-old grandmother a professional makeover.
The result is simply magical, a few make-up tricks and grandmother is already a young beauty.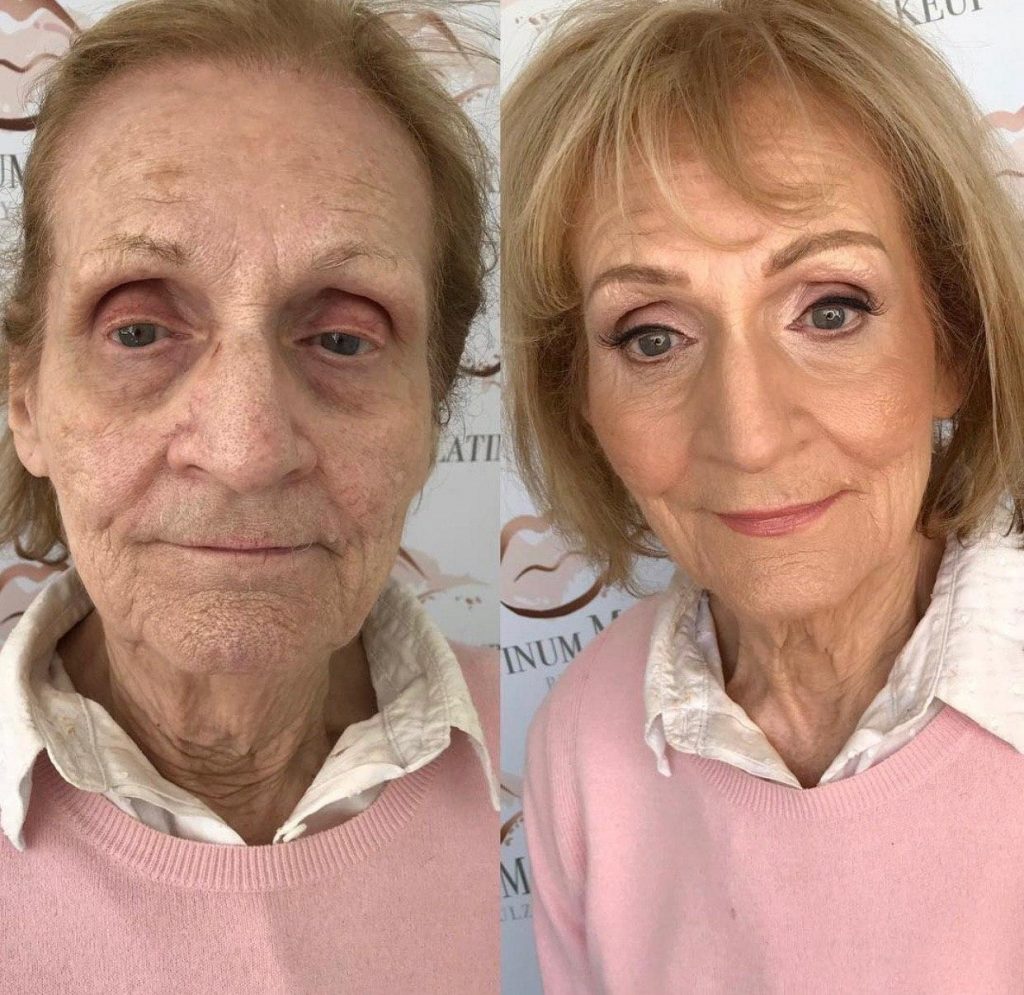 According to her granddaughter Julia Stronach, to achieve a rejuvenating effect, thick layers of makeup should be avoided.
And one little secret: when making up the eyebrows, you need to apply only the upper part, because very dark and simple eyebrows give out age.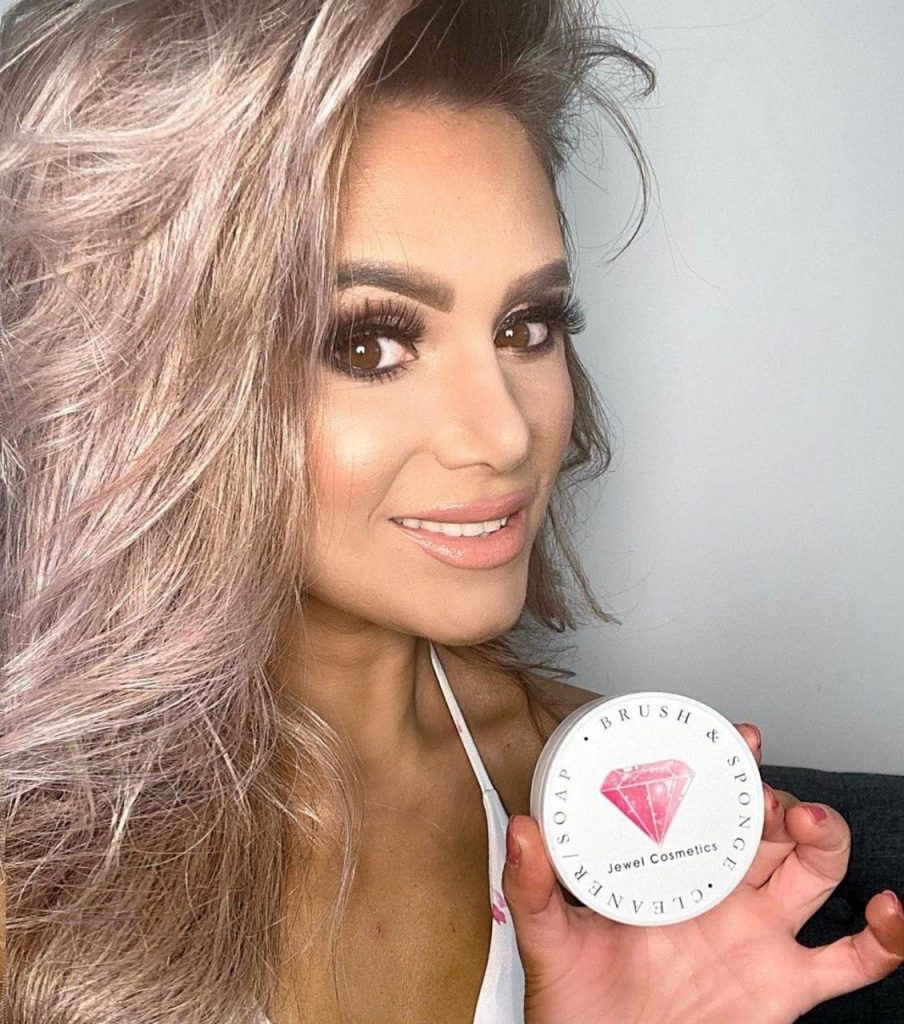 Julia is convinced that her grandmother's appearance is not only a good make-up, but also good genetics, because she has changed almost nothing, but only emphasized her bright facial features.