These comfortable things for the home were invented by the designers of the future
When buying a property or renovating it, people think about comfort.
When buying a property or renovating it, what is the first thing you think about? We think that you think about comfort, convenience and functionality. Designers who would like to make people's lives in the house comfortable and cozy also think about this, so they are already thinking about new projects and ideas filled with complete novelty. Some things have already been invented and implemented, and many are still only in schematic plans. Whether ours will have time to enjoy them is unknown, but our children certainly are.
A bed for those who love hugs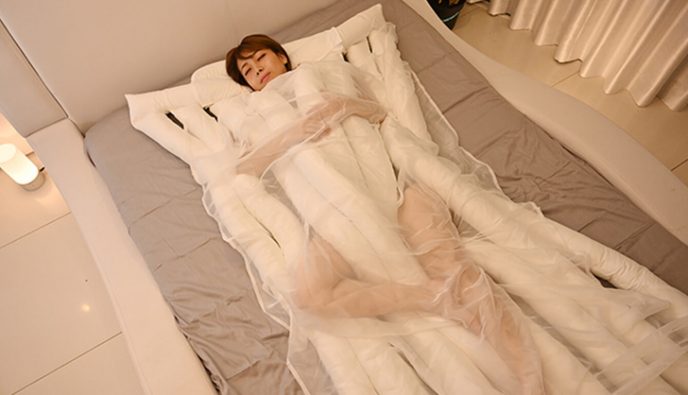 Underground garage right in the garden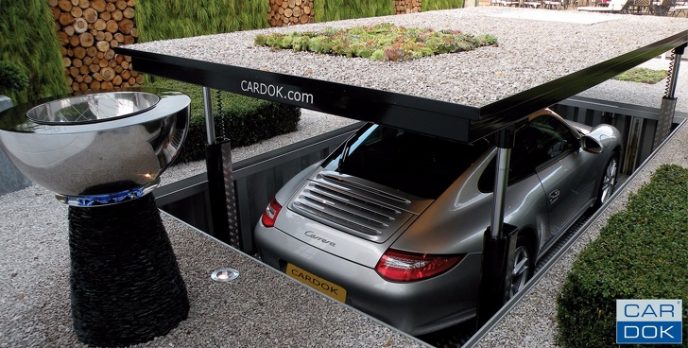 Such a creative table will make even the simplest living room special.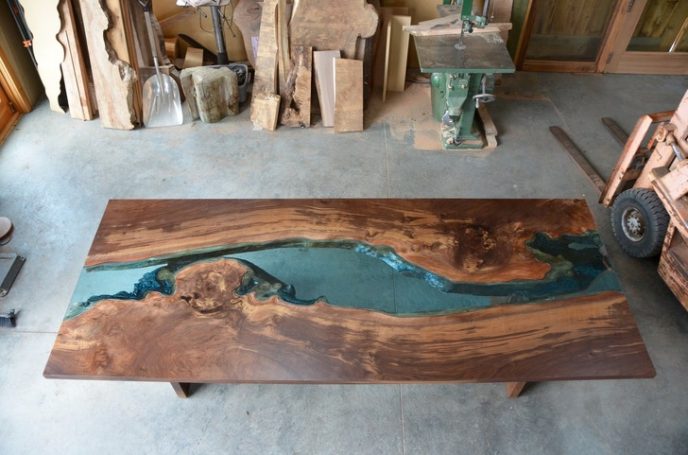 Here's how beautifully you can decorate a fireplace. Very aesthetically pleasing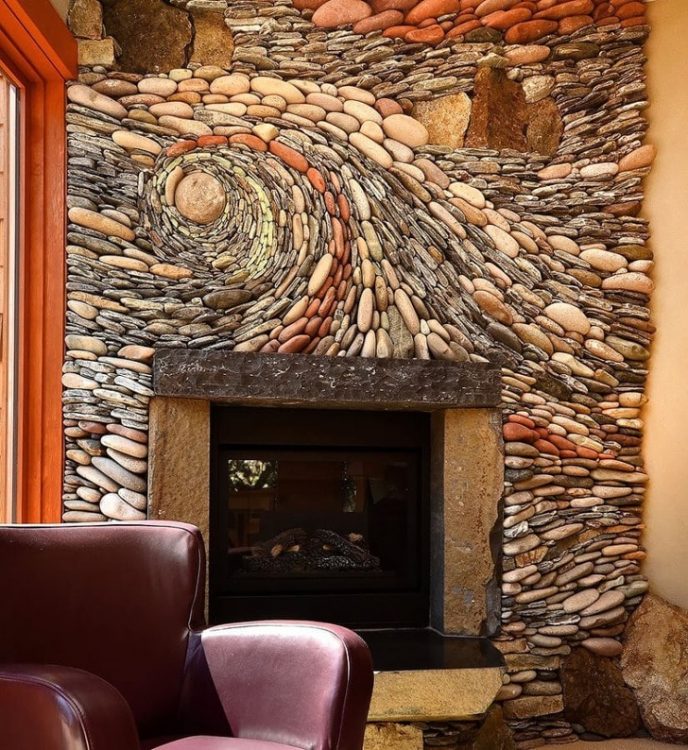 The dessert table, at the bottom of which there is a refrigerator for drinks, is very convenient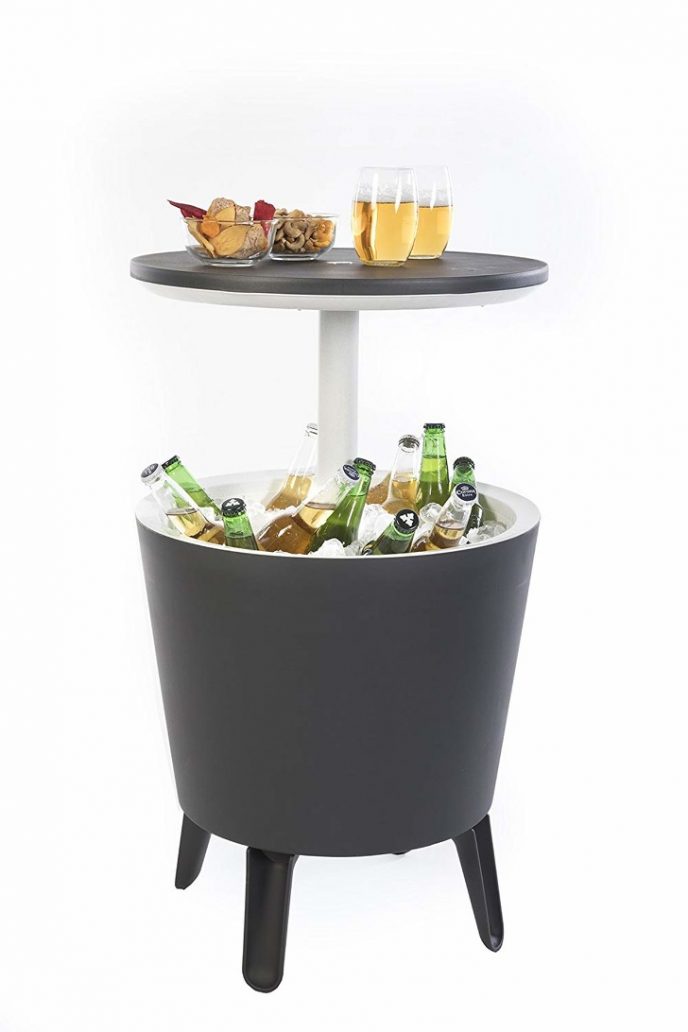 The bed has a closet underneath to store your belongings.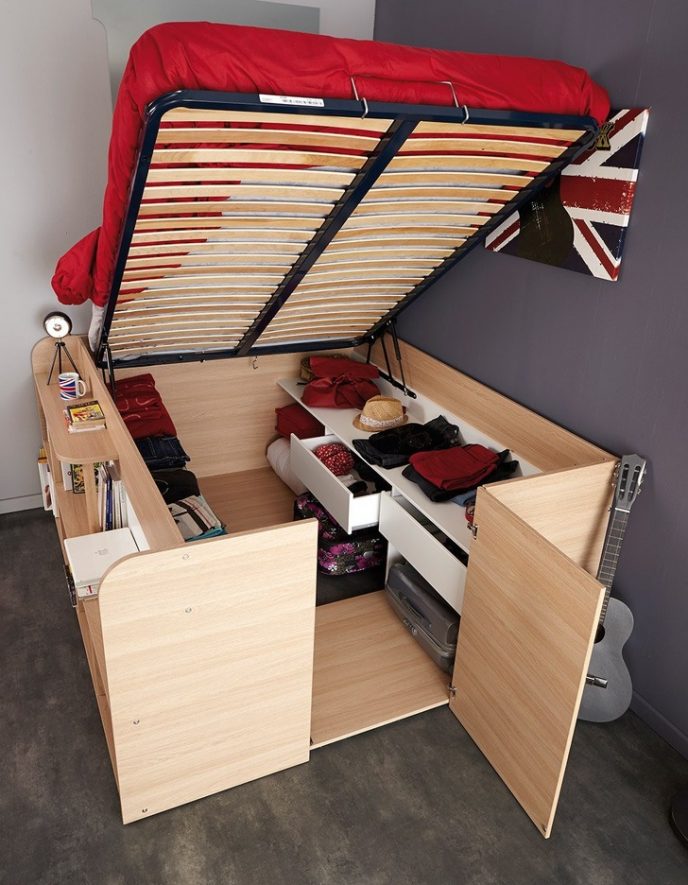 A table for those who spend a lot of time at the computer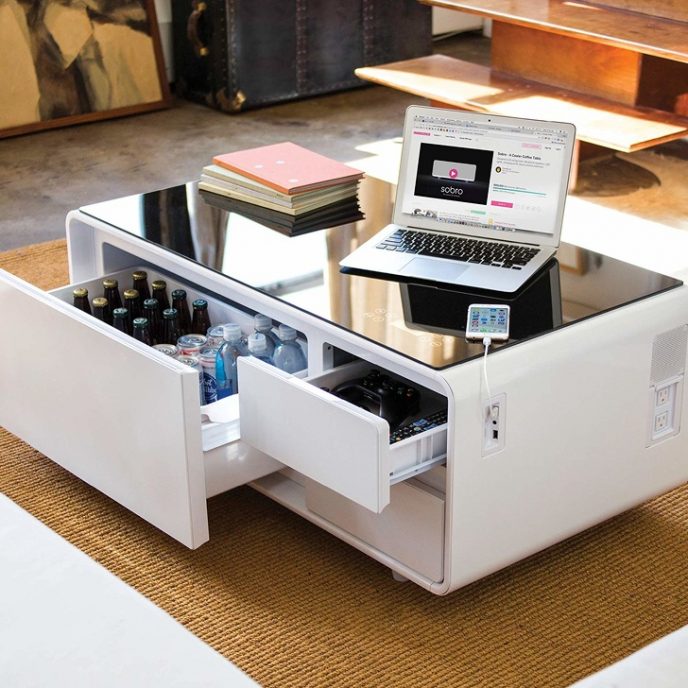 An interesting descent into the cellar. Elegantly
Such a "booth" for the workspace can be installed anywhere and even in the garden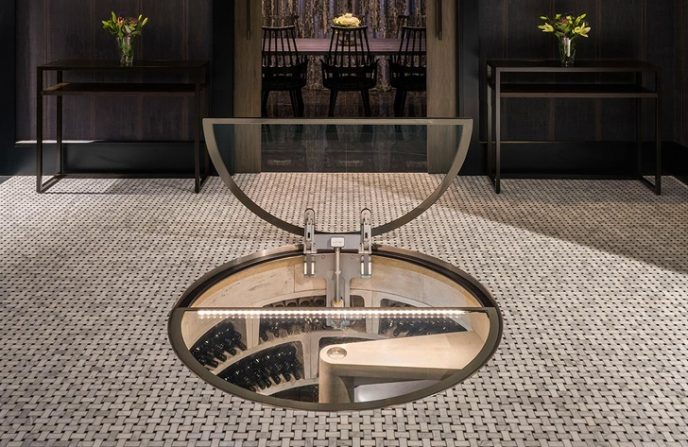 Multifunctional dream sofa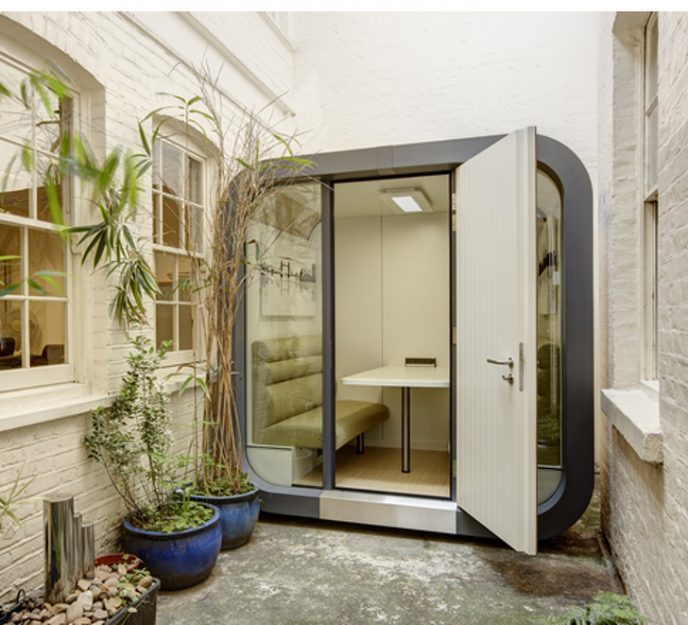 Washbasin made to look like a bike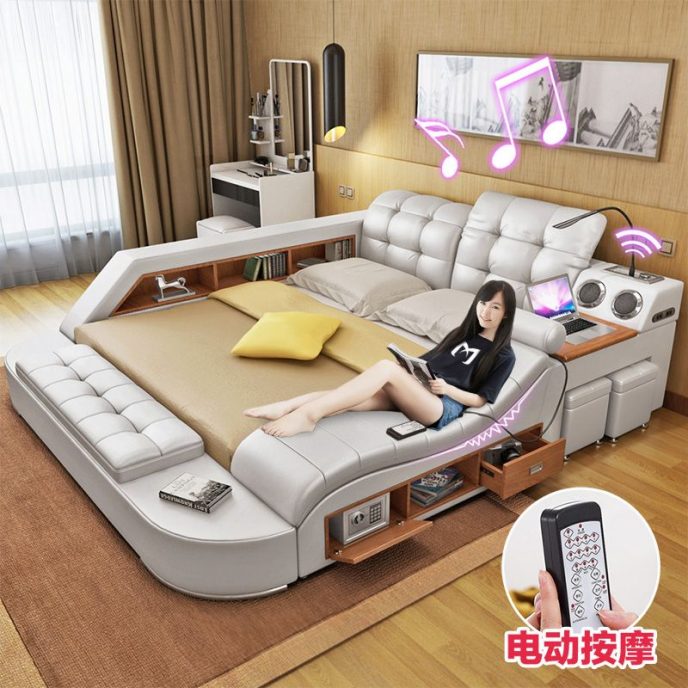 Net seating directly above the stairs