This model inspires everyone, proving that people can achieve their goals despite difficulties
 Despite the Down syndrome, this girl from Venezuela achieved her goals.
A 22-year-old girl from Venezuela has proved that Down syndrome cannot prevent her from achieving her goals. The girl became a model and participates in stylish photo shoots.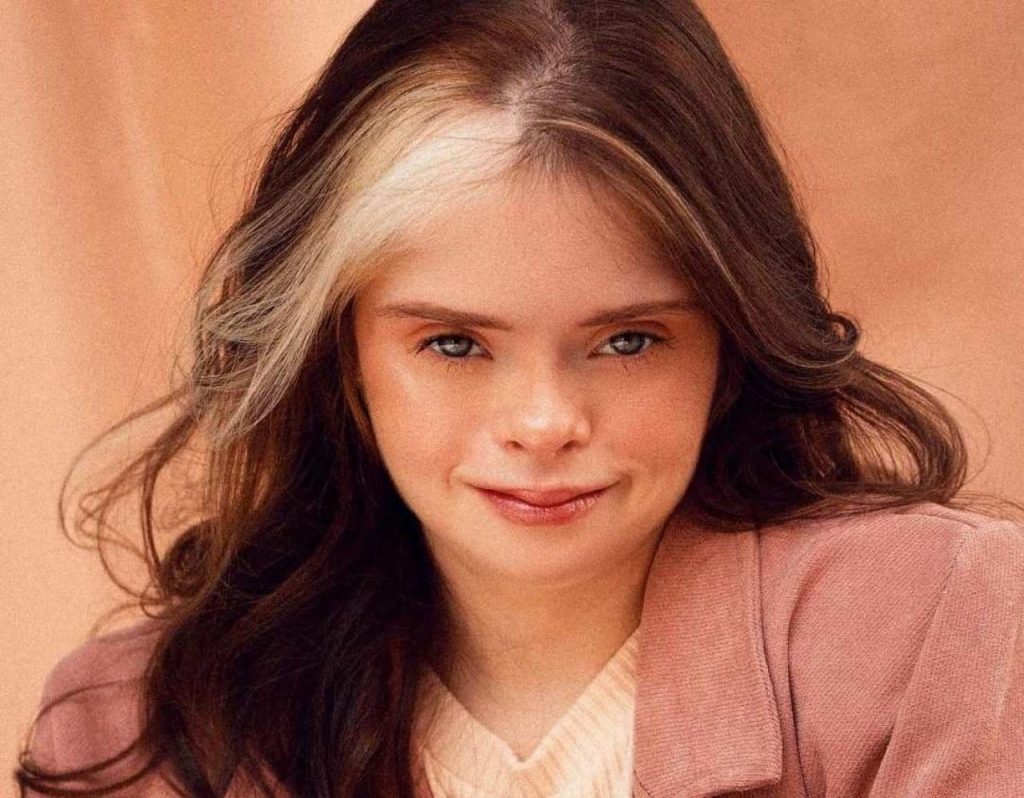 Meet Jessica Jacinto was born in Valencia. The girl was born with Down syndrome, but this did not stop her from realizing her dreams.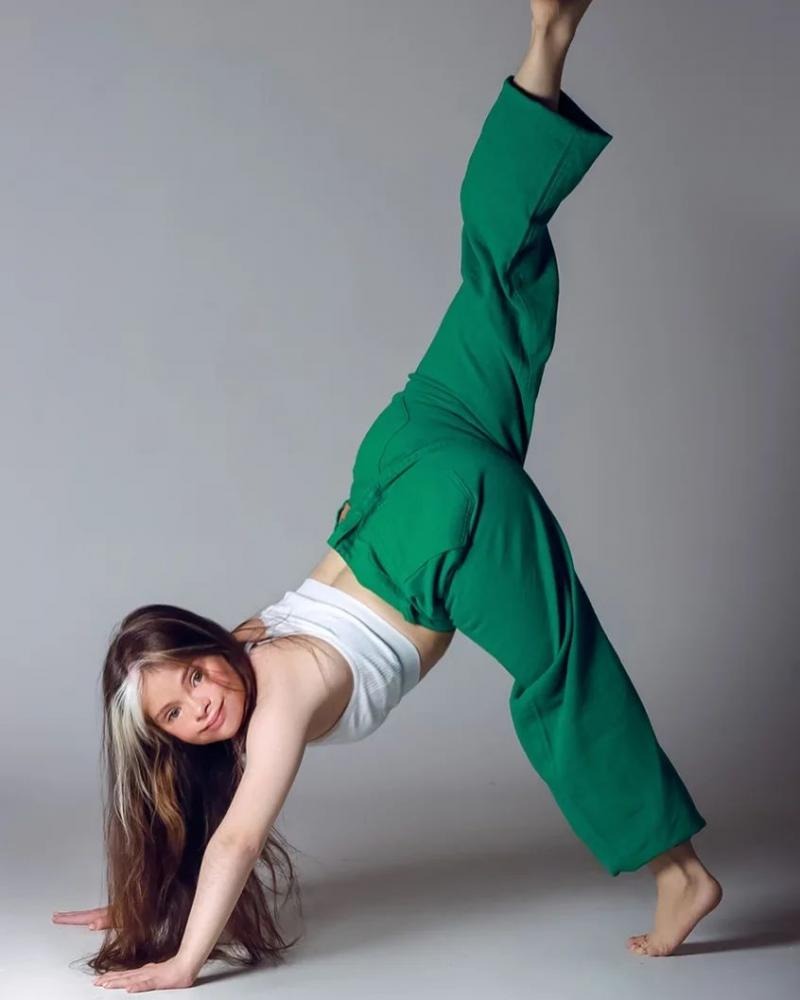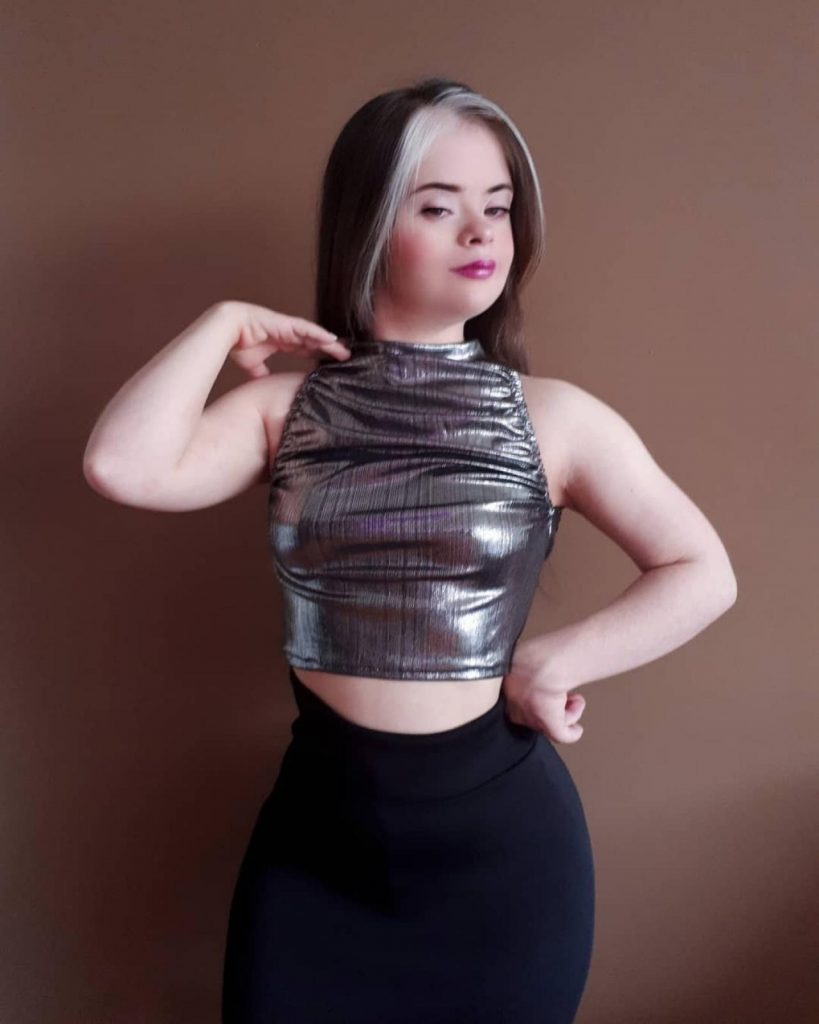 "I like to be photographed, walk the catwalk", says the girl. And with the support of her mother, Jessica's dream came true.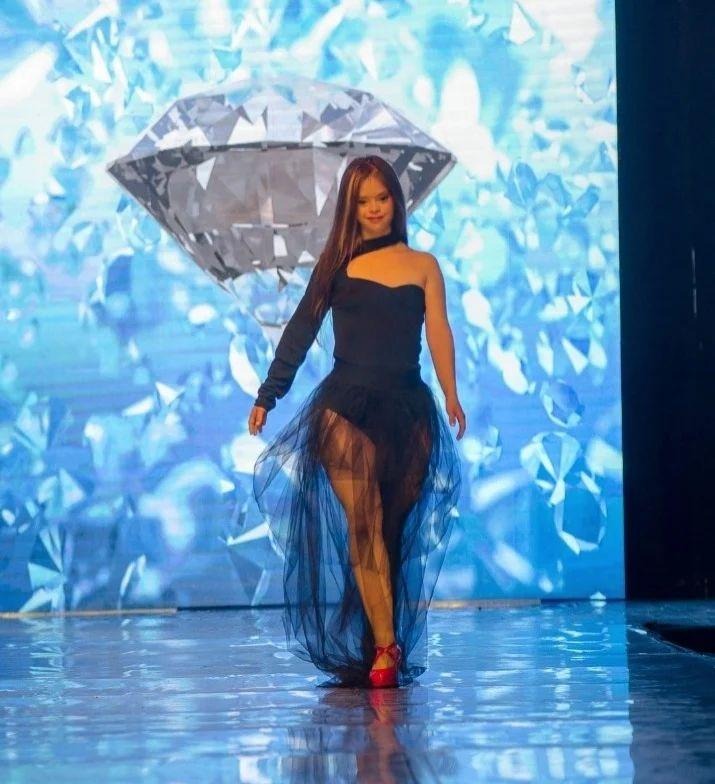 She began to take the first steps towards her dream at the age of 14. Jacinto has already received invitations from local entrepreneurs and designers. It is believed that the girl has exceptional charisma and strength.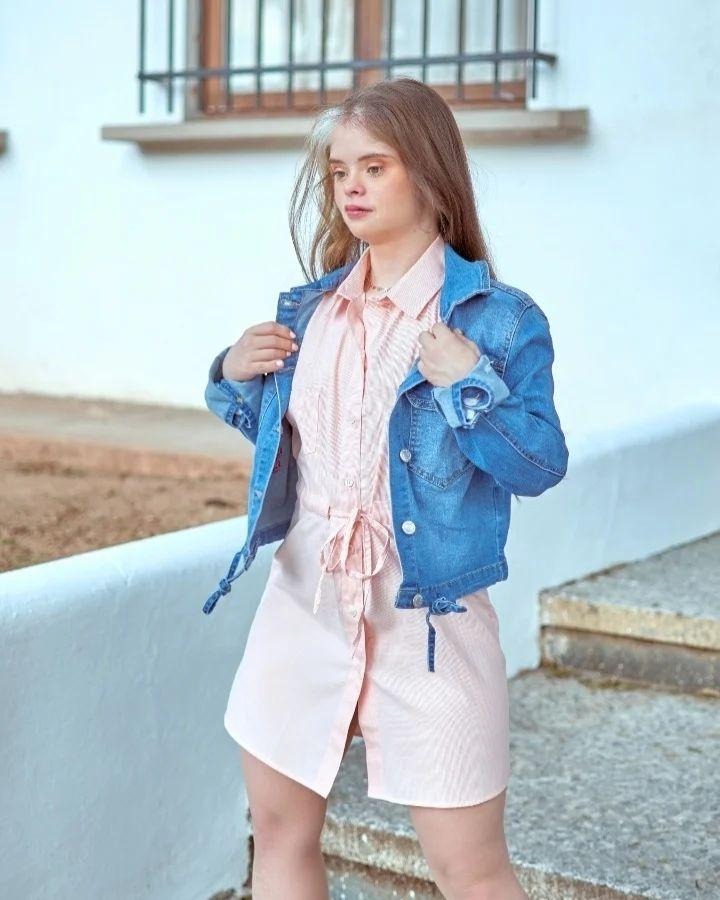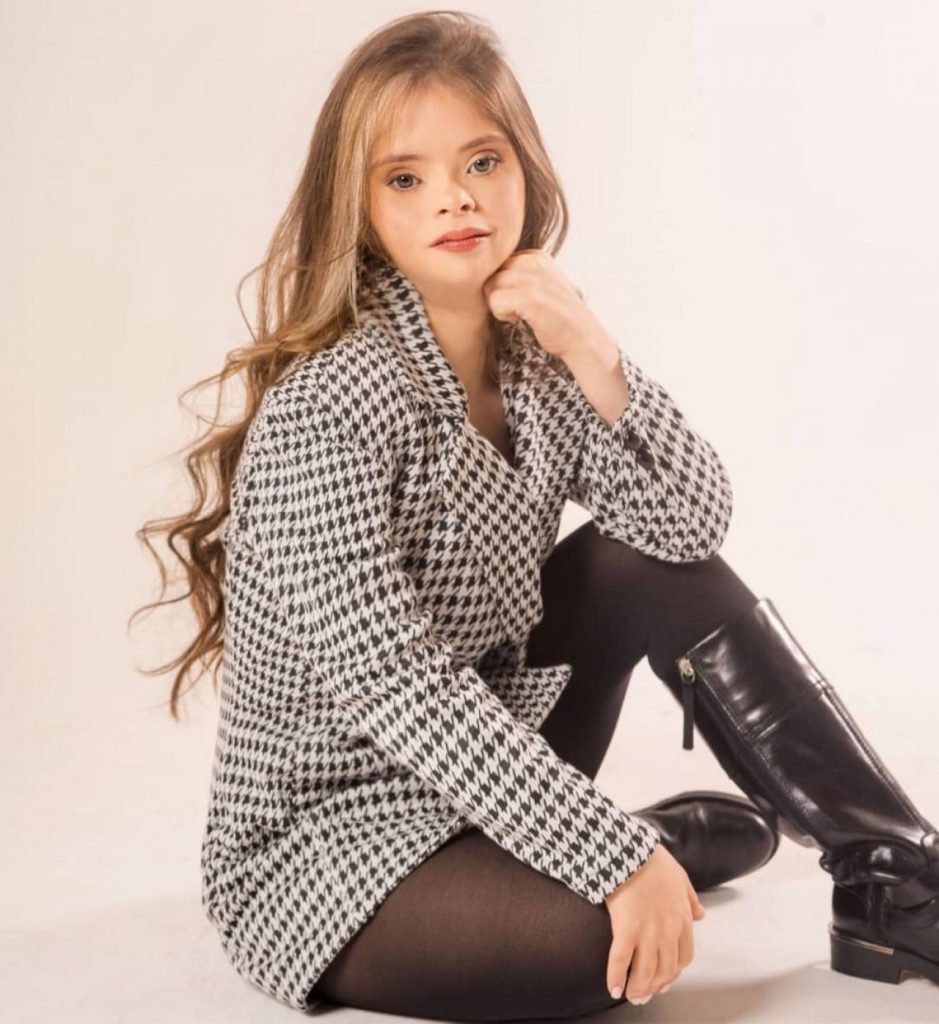 "I never get tired of wishing her dreams come true, I believe that one day all her dreams will come true", says her mom.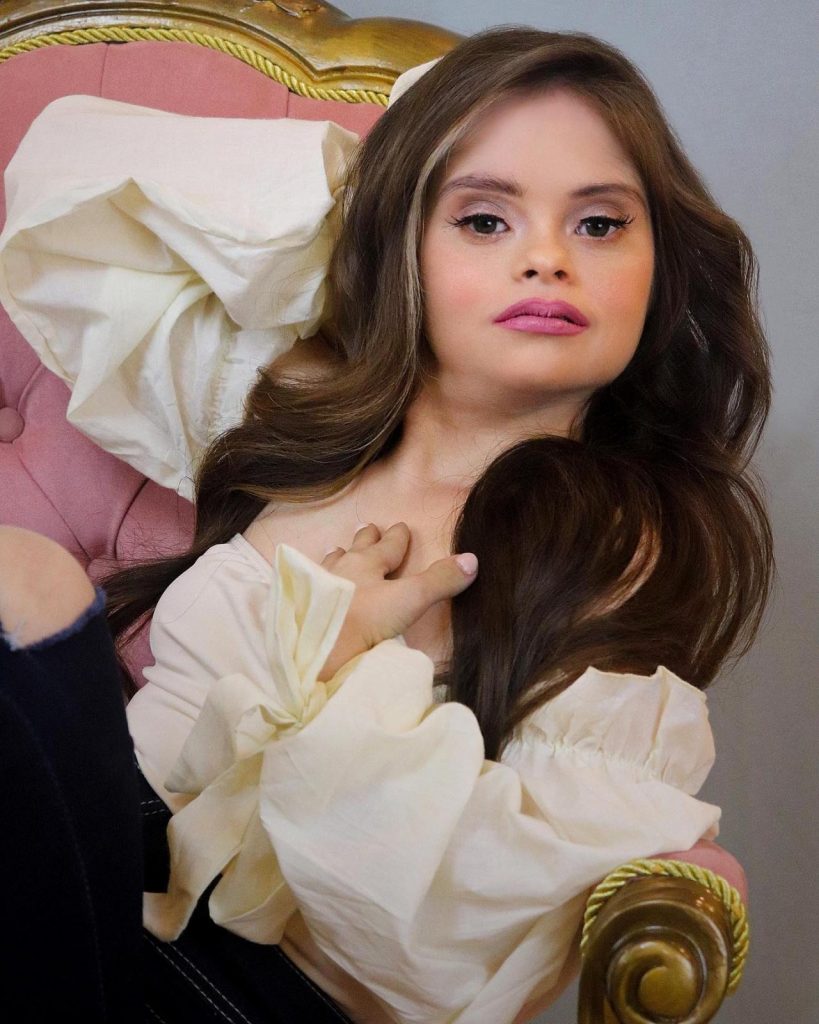 Not so long ago, the first model with Down syndrome appeared in the Victoria's Secret advertising campaign. A girl named Sofia Girau from Puerto Rico has already participated in fashion shoots for a famous brand.