This officer accidentally noticed a little owl who listens to her speech with interest
April 21, 2022
31

2 minutes read
Even the wildest birds one of which this owl is can give a reaction to human talk.
The most beautiful encounter between a police officer and a baby owl in Colorado occurred as he drove down a mountain road on his way to Northland City.
The baby's most amazing reaction was recorded by one of the deputy's colleagues.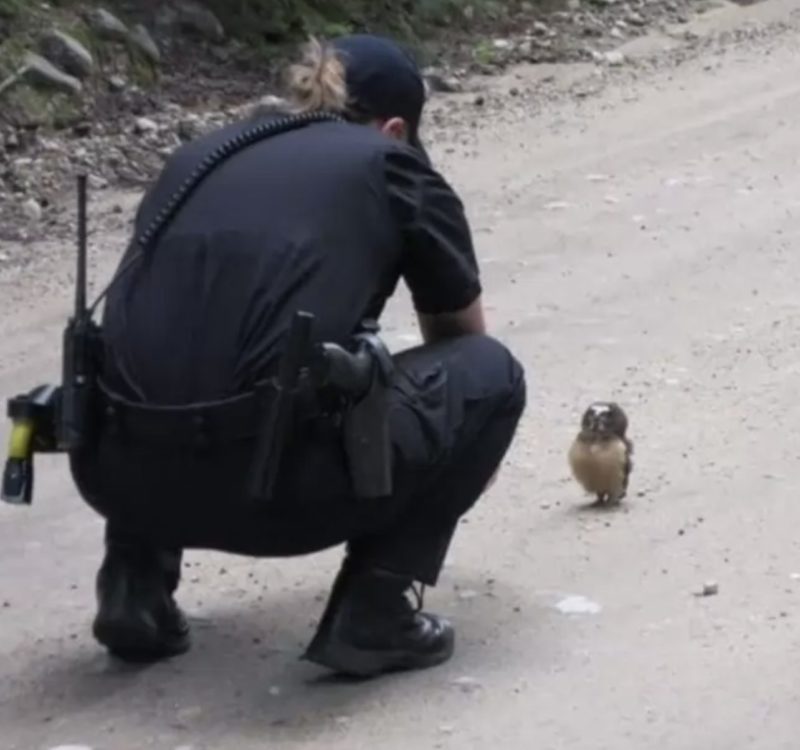 As they were driving, the officers saw something small standing in the middle of the road.  It was the right decision on their part. The little balloon was an owl, a Northern Saw-Whet owl.
The baby was confused. Soon one of the officers approached the bird and spoke to the owl.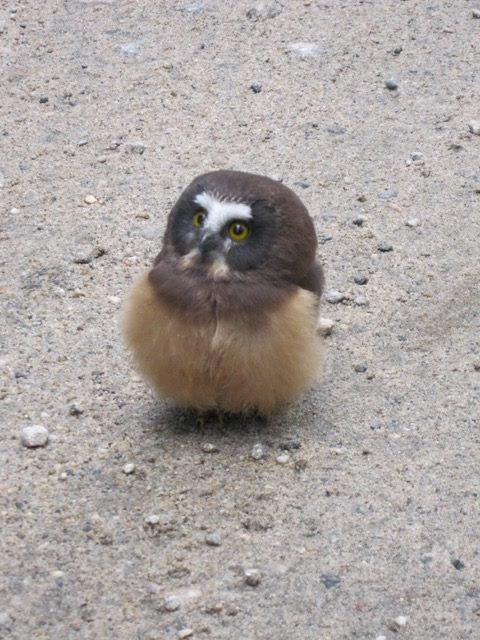 Another deputy filmed a warm moment of the two. The video shows the baby turning her head when the officer asks: "What's up?" Every time the human speaks, the adorable owl responds with the most beautiful movement of its head.
These police deputies will certainly never forget their encounter with the baby.
The Boulder Police Department posted the video online. Watch the owl-human conversation here.