Touching story: what happened to a little 5-year-old boy, who came alone to the Polish border from Kyiv
This little boy Vanya had to evacuate alone from Ukraine to Poland.
A video showing a 5year-old boy walking among many strangers has amazed the whole world.
Vanya had to evacuate from Ukraine to Poland alone, as his mother and grandmother had gone abroad earlier, and he was with his father. The child lost contact with his father during the hostilities, but volunteers didn't leave the boy.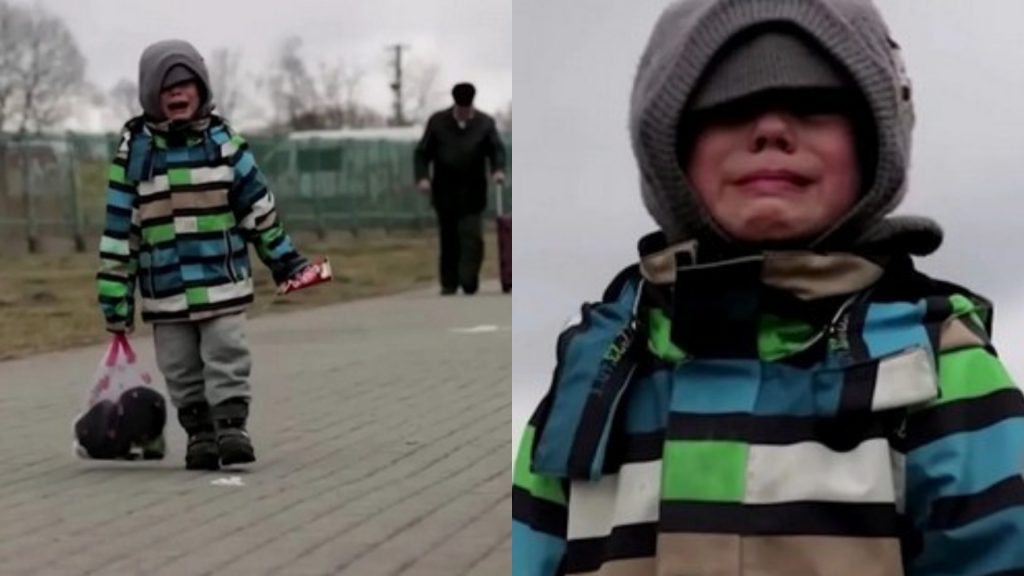 For 2days on the road, people passed by Vanya hand in hand until he reached Poland. Volunteer Irina was in contact with young Ukrainian travelers all the way. He met him at the border at night and handed him over to his family.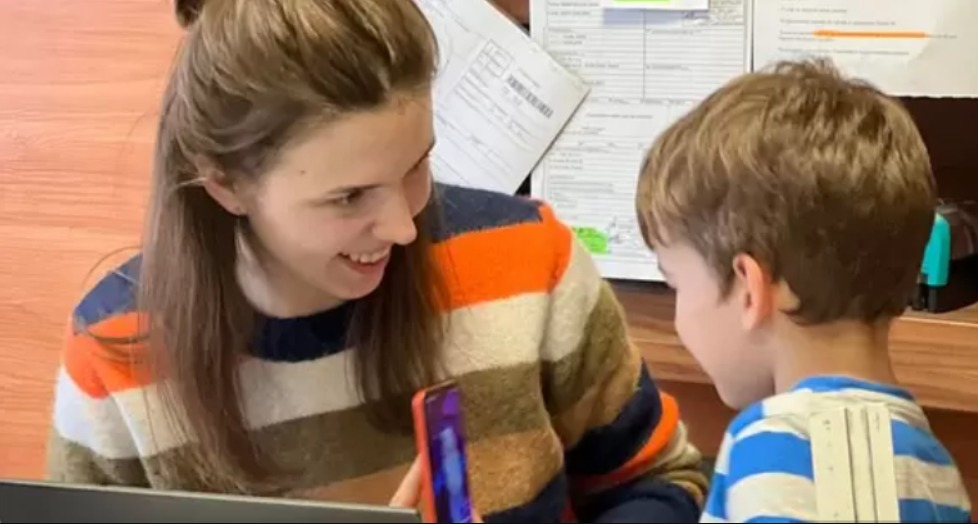 Today, the Ukrainian, who won the hearts of millions of people, is completely safe with his family.