From neglected granny to young beauty: a stylish transformation of a 60-year-old woman
Looking at the unfamiliar reflection, the woman broke into a happy smile.
Probably each of us has heard the common expression that appearance is not the most important thing. It's hard to disagree with this. But at the same time, one should not underestimate the importance of appearance, especially in relation to the fair sex. We think that every woman will agree that "during the parade" in stylish clothes and with beautiful makeup, you even internally feel more comfortable and confident. But regrown roots or unsuccessful styling are quite capable of seriously spoiling the mood.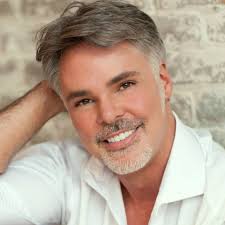 Stylist Christopher Hopkins loves to give women beauty, joy and confidence. This is what he considers his main merit. Today his guest was 60-year-old Debbie. For a long time, Debbie didn't find time to take care of herself at all. As a result, she began to look much older than her years.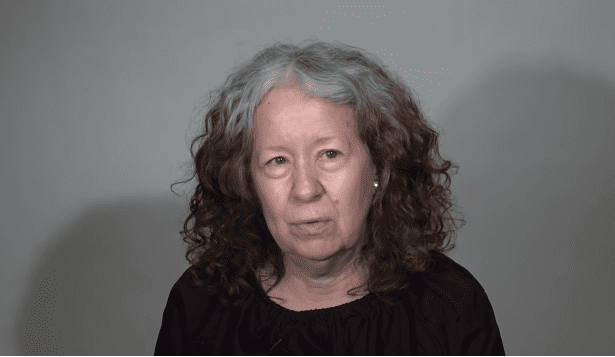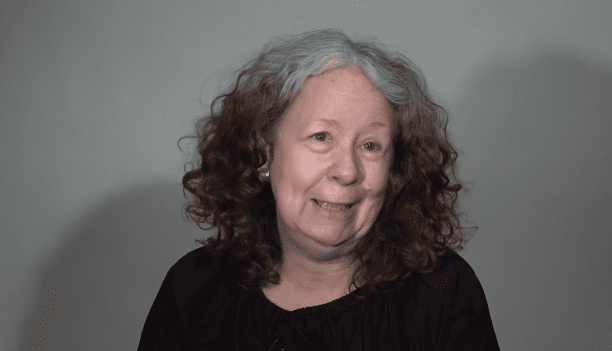 Christopher suggested that she radically change the image and she happily agreed. Her unkempt hair, with gray roots growing back, was cut short and dyed a light shade. This color perfectly suited Debbie's face and allowed her to "throw off" a few years. He completed the look with professional makeup.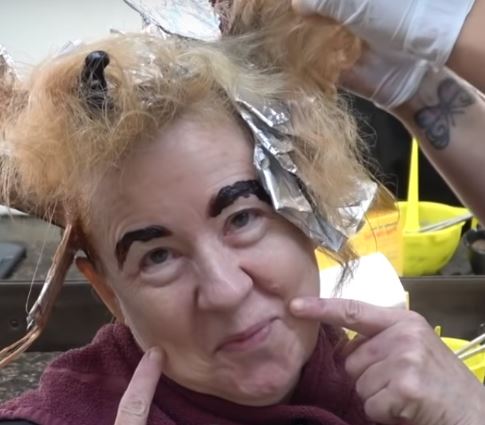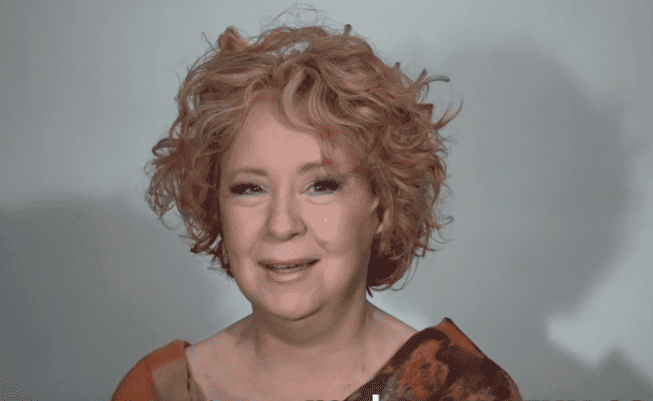 At first, Debbie didn't even recognize herself in the mirror! And having examined an unfamiliar reflection, the woman broke into a happy smile and said that she did not even suspect that she could be so beautiful.