Good bye curls: Nicole Kidman cut her hair like a boy and scared everyone with a short hand
Nobody expected such a turn from the beautiful Nicole Kidman.
54-year-old Big Little Lies star Nicole Kidman has always been the owner of long red hair, which the actress almost never dyed or cut, but a new photo in her microblog shocked subscribers.
Nicole is currently working on many projects, and one of them was the new series "Roar". The first day of filming passed the other day, and the Hollywood beauty decided to share with her followers not only a rainbow that lit up the set, but also a new haircut.
The actress appeared against the backdrop of a rainbow with a pixie haircut and golden red hair, raising her arm high so that she visually became unnaturally short.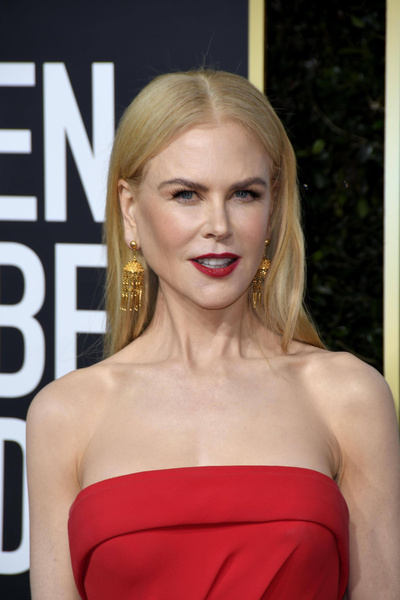 No one expected dramatic changes from the actress, and some could not believe at all that the movie star cut and dyed her curls. Some of the followers suggested that the actress simply used a wig.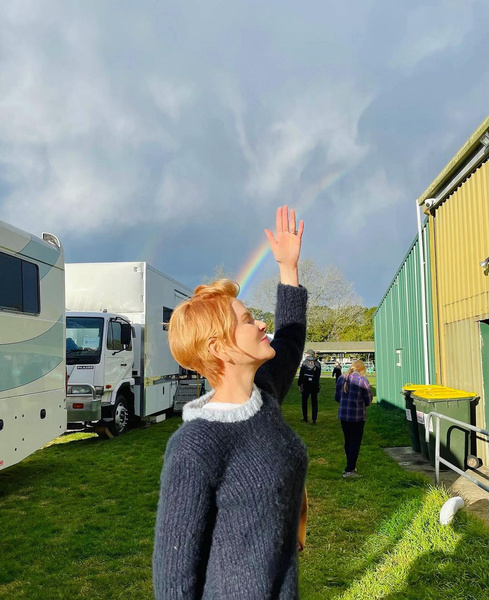 "What's with the hair? I'm scared!", "Did you let the hairdresser cut your gorgeous hair? I can't believe it", "I hope it's a wig",- commented subscribers.