Here's what great relationships can be: Ryan Reynolds and Blake Lively's relationship is wonderful
For this couple 10 years of marriage have undoubtedly been the happiest.
Life exists like a fairy tale, we are convinced of this. This fact is confirmed by Ryan Reynolds and Blake Lively. The couple will celebrate their 10th wedding anniversary in 2022. On this occasion, we recall the amazing love story of him and Ryan.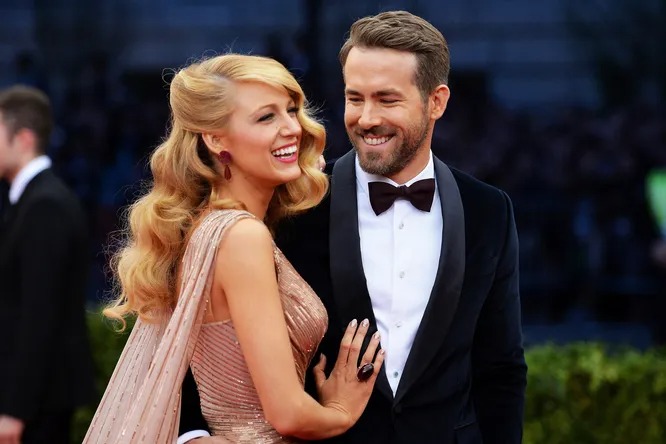 Ryan and Blake met on the set. At the time, Reynolds was married to Scarlett Johansson and Lively was dating Leonardo DiCaprio. However, we suspect that even then a spark slipped between the actors.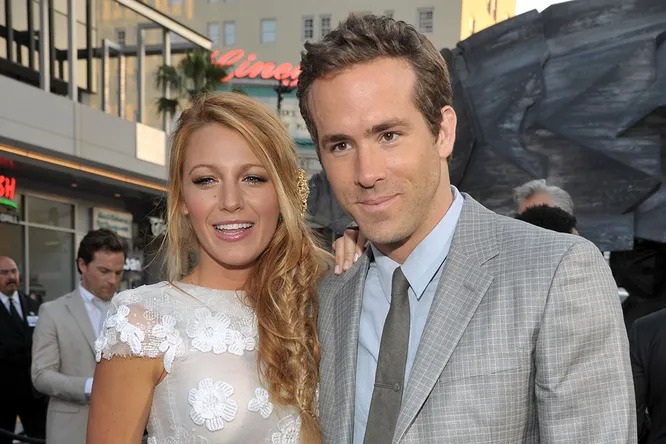 Blake and Ryan did not establish their relationship for a long time.
The couple made their first appearance as a couple at the 2013 Sound of Change Live event in London.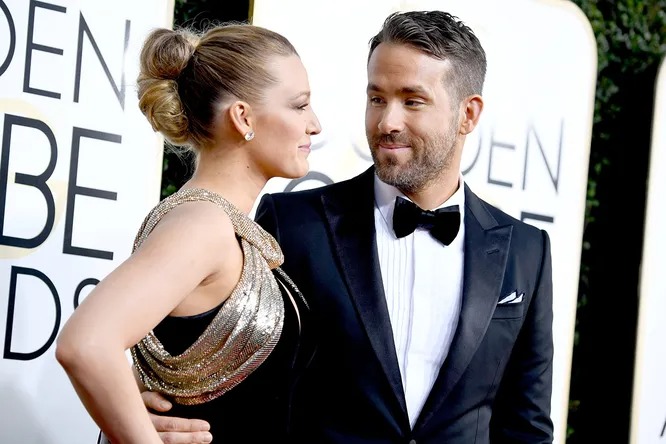 On December 16, 2014, Lively gave birth to their daughter James. Yes, you will agree, an unusual name for a girl. The parents never spoke openly about their choice, but there are suggestions that the couple simply decided to continue the tradition laid down in the Lively family, because Blake is also a male name.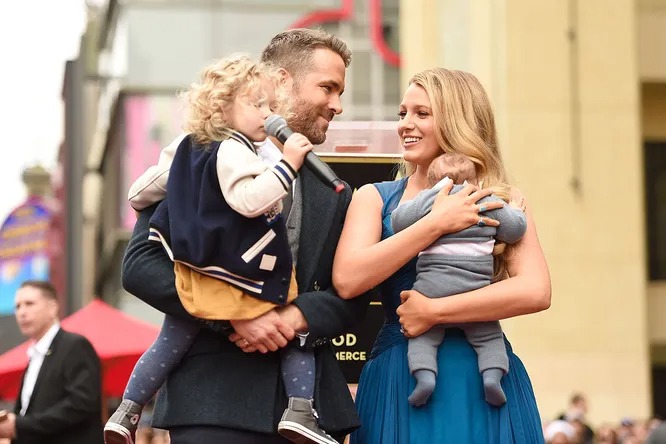 The second daughter of the actors, Ines, was born in 2016, and in 2019, the third daughter, Betty.
The couple devoted to him led a very secretive life and, for example, the world saw two older girls only in 2016.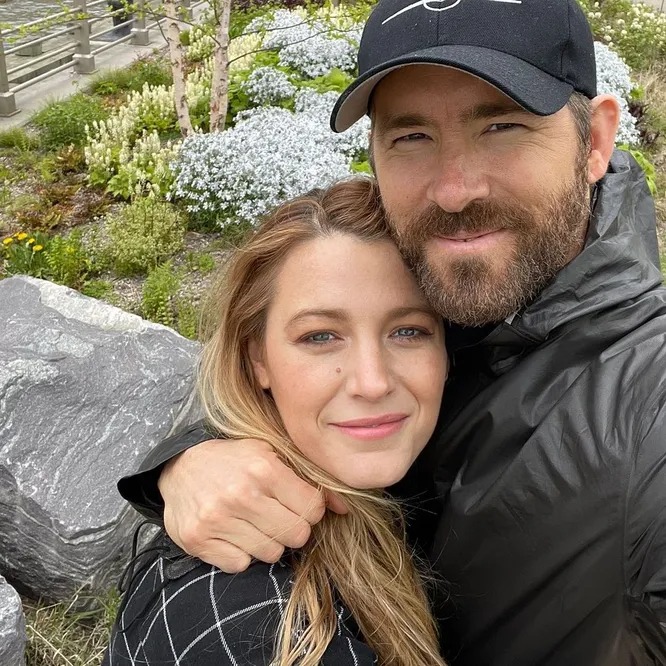 By the way, three children is not the limit for a couple. The actors admitted that they dream of having five or six heirs.
This is what true love should be.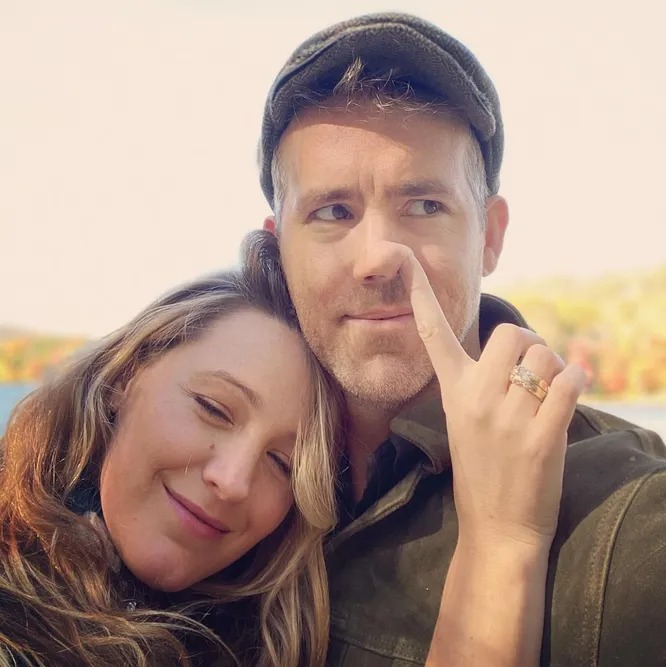 Just look at this! For example, this is how Ryan congratulated Blake on Mother's Day. "I never imagined that anonymous sex in an airport bath would lead to this… Happy Mother's Day, my love".
What do you think of your wife's birthday wishes? We are very funny!
Посмотреть эту публикацию в Instagram
But jokes aside, Blake and Ryan love each other very much. Reynolds admits that his wife is everything to him – wife, lover, best friend – personal stylist. "I don't leave the house at all without my wife's permission. And when I go to formal events, she controls all my costumes".
They have been together for 10 years, but not only are they not tired of each other, they also need constant communication.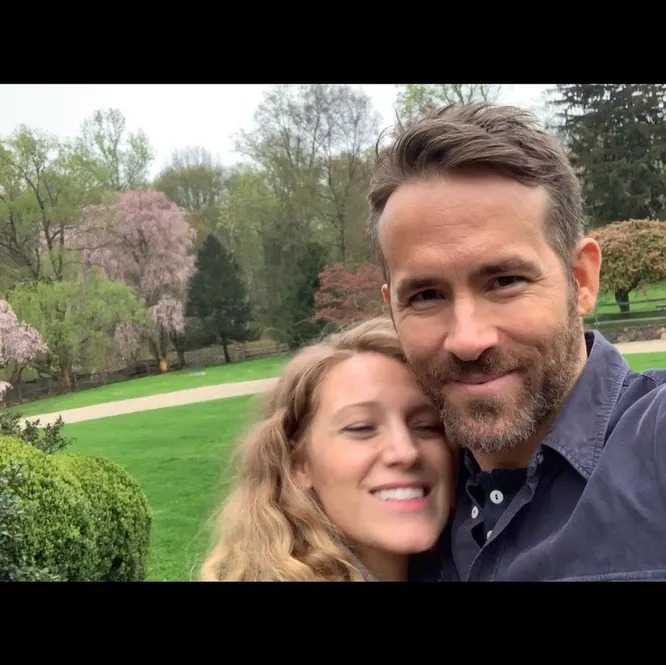 Such love, when you can find a friend in a person, is the best combination for a long-term happy relationship.