How to look 20 years younger than your age: the secrets of a 51-year-old Australian
For her age, Gina Stewart looks stunning and younger than her age.
The mother-of-four gained popularity in 2018 when she became a finalist in the Miss Maxim pageant. Now the "hottest grandmother" works as a model and actively maintains her Instagram page (an extremist organization banned in Russia), where she likes to share sometimes too candid photos.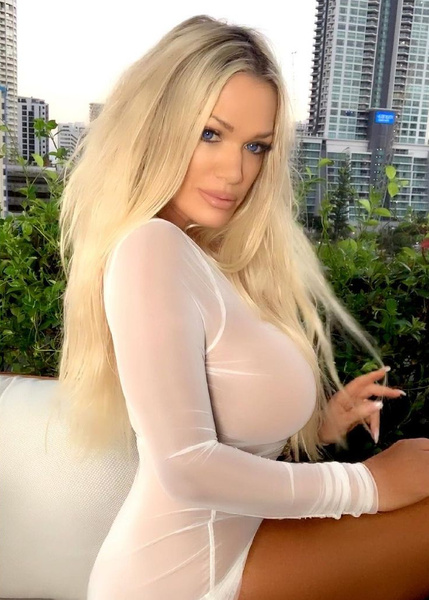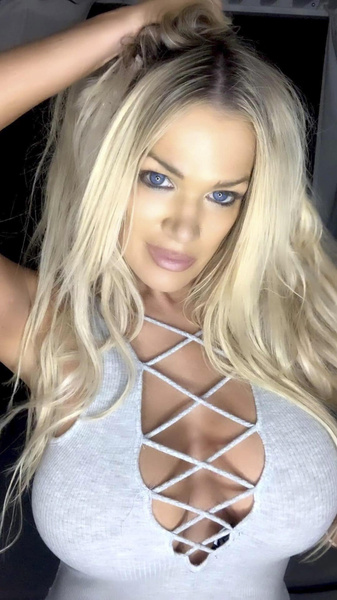 Gina Stewart is convinced that the secret to an attractive appearance is proper skin care. And it's not about expensive cosmetics. Organic coconut oil is enough for the famous blonde. According to her, it perfectly moisturizes and rejuvenates the skin, fights imperfections and treats inflammation. By the way, the 51-year-old beauty has been using this beauty life hack since she was 19 years old.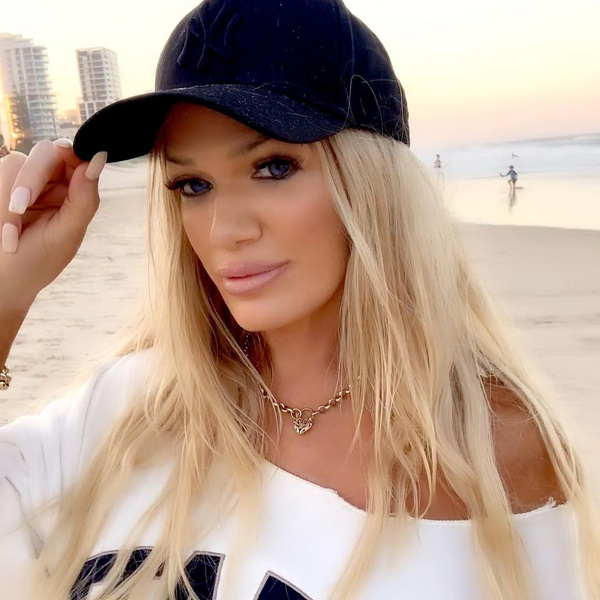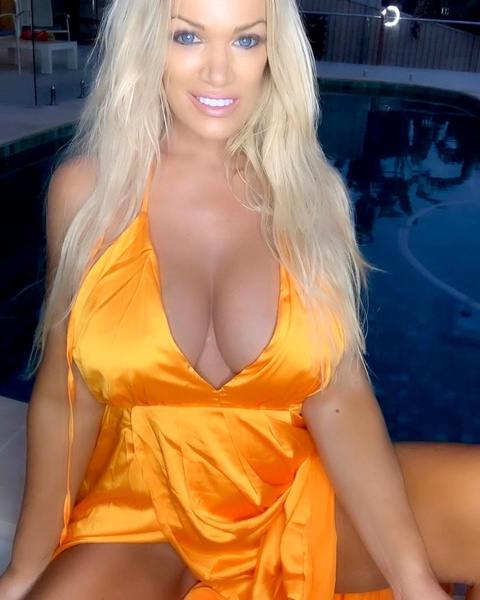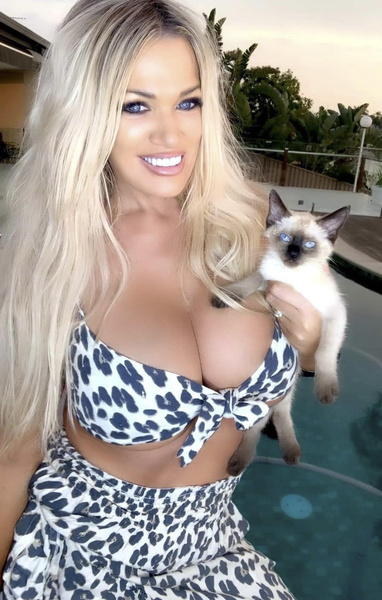 Another favorite Australian product is rosehip oil. This alternative to moisturizer brightens the skin, gives it radiance and firmness, and evens out fine lines.
Despite the negative comments of the haters who accuse the beauty of the abuse of plastic, Gina states that the only surgical intervention in her life was a breast augmentation operation. In addition, the star actively opposes the use of Botox and fillers. But the biggest obsession of the "sexiest grandmother", judging by the published pictures on social networks, is most likely to be an excessive love for the Facetune photo editor and filters.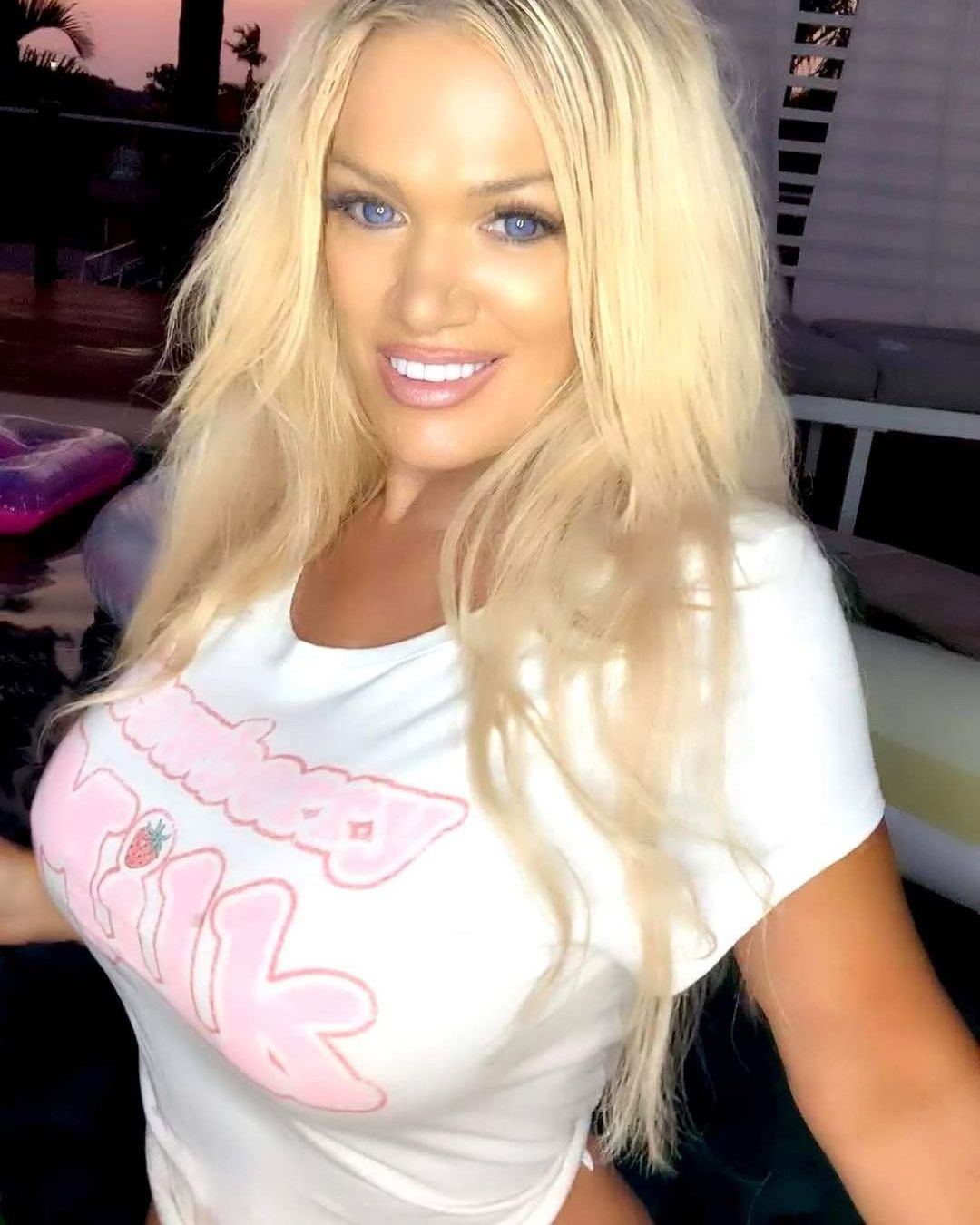 To maintain her appearance, the bright blonde goes beyond her modest beauty routine. Proper nutrition, plenty of water and a couple of cups of green tea a day, as well as a complete rejection of coffee and alcohol are no less important part of her life. Gina's diet is rich in protein, healthy carbohydrates and vegetables. However, she could not overcome her love for sweets.
"I really love chocolate and I don't deny it at all, but I only eat it in reasonable amounts",- Stewart says.
The model goes for cryotherapy procedures with exposure to low temperatures and practices long walks in the fresh air. On top of that, the famous blonde believes that you need to take care of your mental health.