She was not alone for long: Angelina Jolie's new relationship after breaking up with Brad Pitt
The divorce process of Angelina Jolie and Brad Pitt broke the hearts of all fans.
They were one of the most beautiful couples in Hollywood. It was hard to believe that this beautiful story had come to an end. The breakup was difficult, painful, despite this, there are those who believe in the reunion of the couple. However, if Brad Pitt enjoys freedom and loneliness. That Angie is not averse to spin a new romance.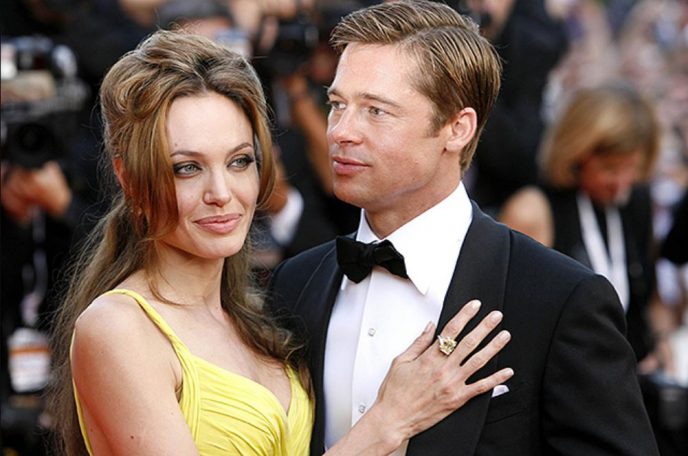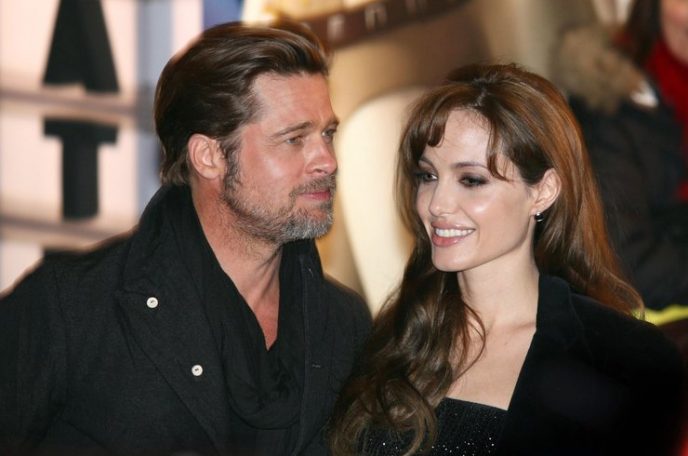 So, the actress was seen a couple of times in the company of actor and musician Jared Leto. Fans of the actors were encouraged by the rumors about their romance. However, in fact, Leto and Jolie are good old friends. Jared was the first to find out about the divorce of the actress from Pitt. He kept her company and helped her through a difficult stage in her life. But there was never a romantic relationship between them.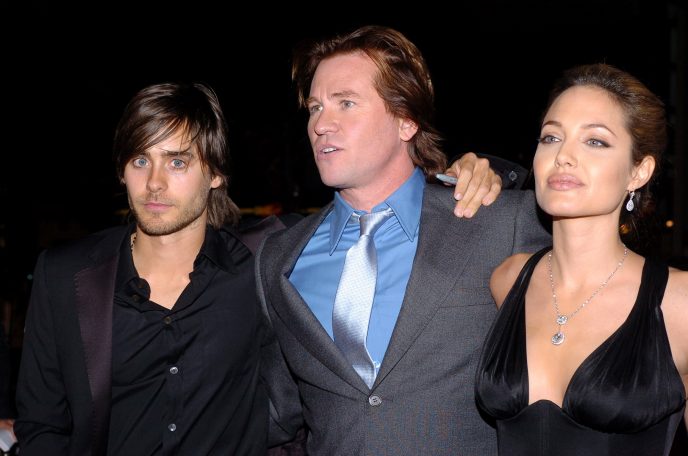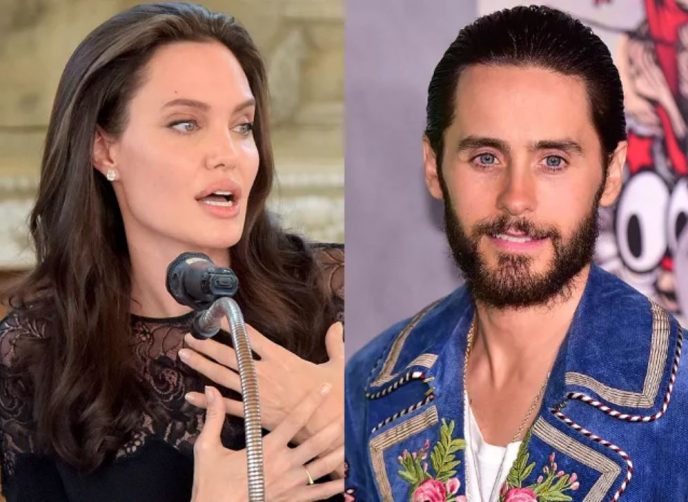 But after the divorce, Jolie still allowed herself a dizzying romance. On the set of the next film, the actress met the Cambodian director Prach Lee. It was rumored that there was a fairly close relationship between them and the actress introduced him to her children. This relationship helped her get through a difficult divorce process. However, the actress is not ready to enter a new stage of relations, she devoted herself entirely to children and charitable activities.