The couple turned the school bus into a beautiful and comfortable home in a year
This couple bought a school bus and began to remake it for themselves.
The couple Robbie and Priscilla live in Florida. One day they decided to implement an unusual idea. Young people have always dreamed of traveling a lot, so they decided to buy a motor home.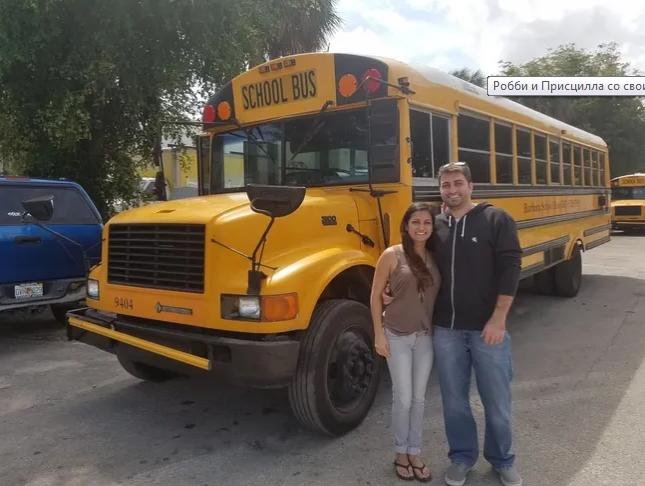 But as it turned out, this type of transport is quite expensive. They came across an advertisement for the sale of a school bus. They bought right away.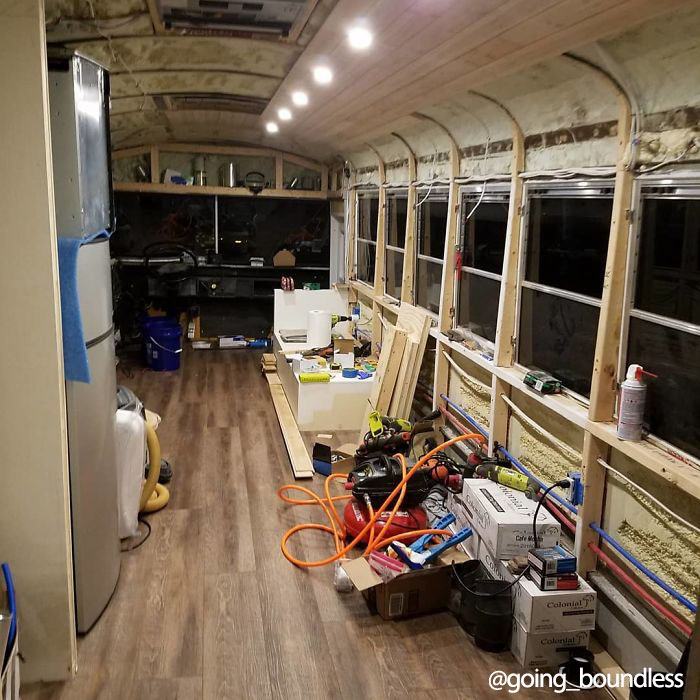 It took the couple a year to turn an ordinary school bus into a home.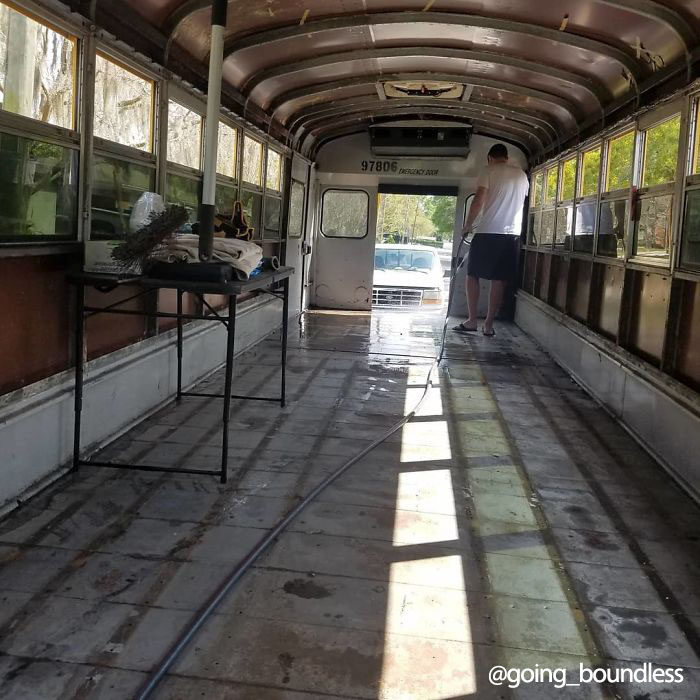 But just look at what came of it. It has everything, only 19.5 sq.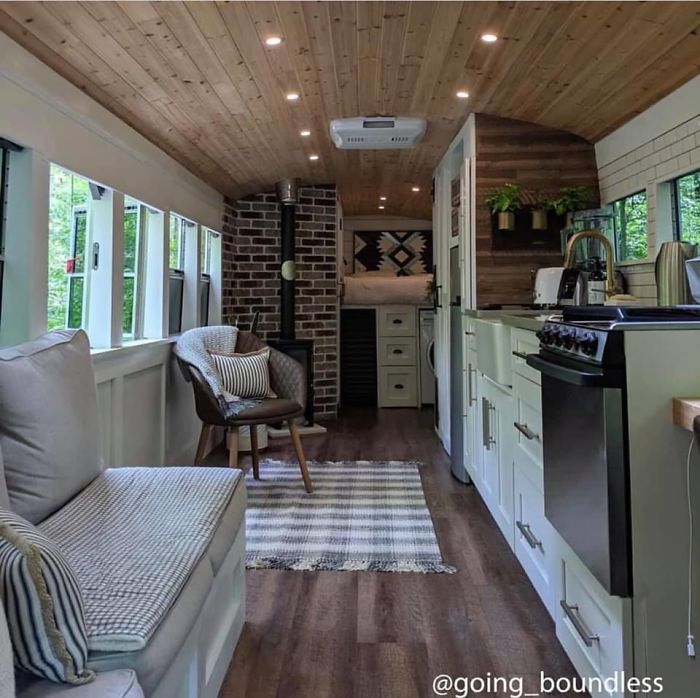 In addition, the house has electricity, their power is enough to connect an air conditioner, even a washing machine.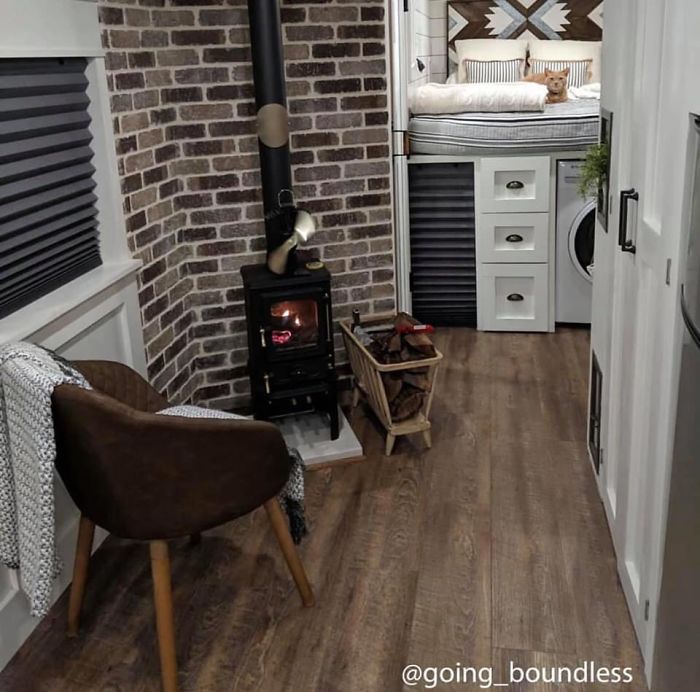 Now they can travel in real comfort.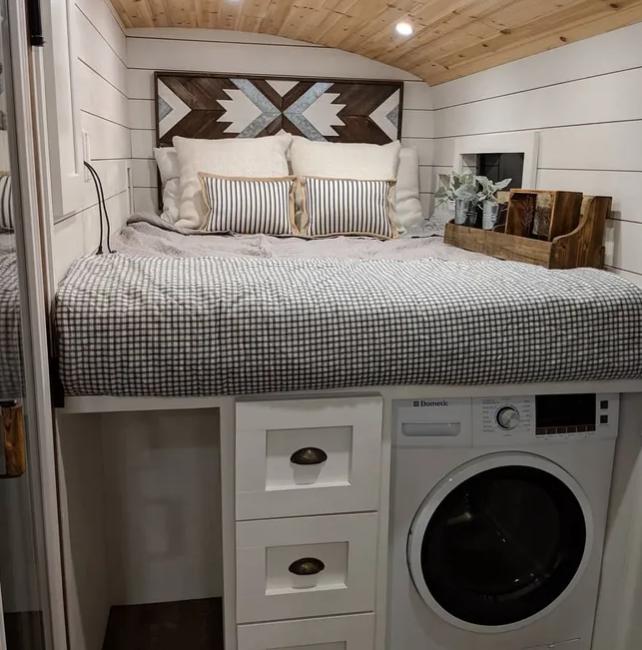 For 10 months, the couple has already visited 137 American cities on the East Coast.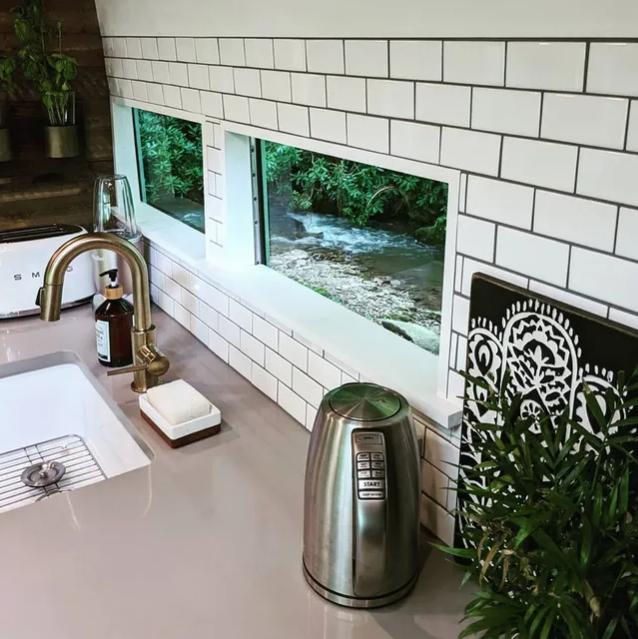 It's really amazing to have such a wonderful car.